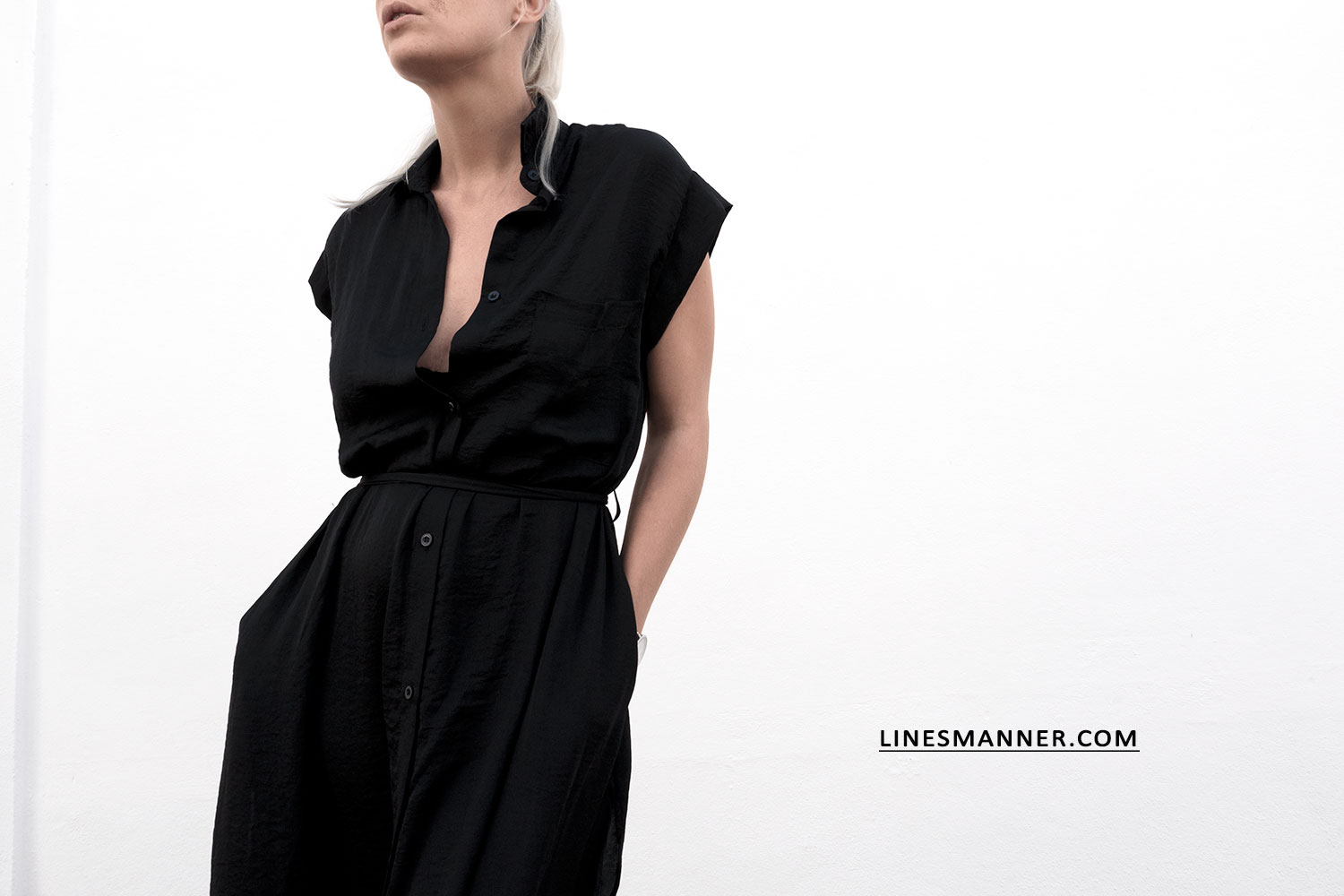 Lines/Manner, by Lysiane-Marie.
Founder of Lines/Manner, Lysiane-Marie is a Fashion Influencer, a Content Creator, and a Private Stylist based in France.
Fashion reveals her keen sense for details and releases her creative spirit. Lysiane-Marie's visual signature is primarily minimalist, monochrome, complemented with an attitude and a distinctive sunspot on her left cheek. However, her creative guideline in creating her looks is first and foremost her mindset of the moment.
Lysiane-Marie favors sustainability, Eco-fashion, created by talented emerging/independent designers and brands worldwide. Via her blog, she wishes to turn the spotlight on these ethical fashion creators. Via her Personal Stylist services, she wishes to advance the notion of conscious dressing.
The rhythm of these pages will reveal her personal style, her discoveries, and her pronounced taste for simplicity.
Lines/Manner stands ready for original and unique content.
The photo camera used is a Panasonic Lumix DMC GH4, with a 12-35 f/2.8 lens and an iPhone 6S.
May her universe seduce you, make your dream, and fill you with inspiration.
"One eye sees, the other feels." Paul Klee
Want to know more about Lines/Manner? :
About Ethical Fashion Philosophy
Paris Interview
About Minimalist Lifestyle
London Interview