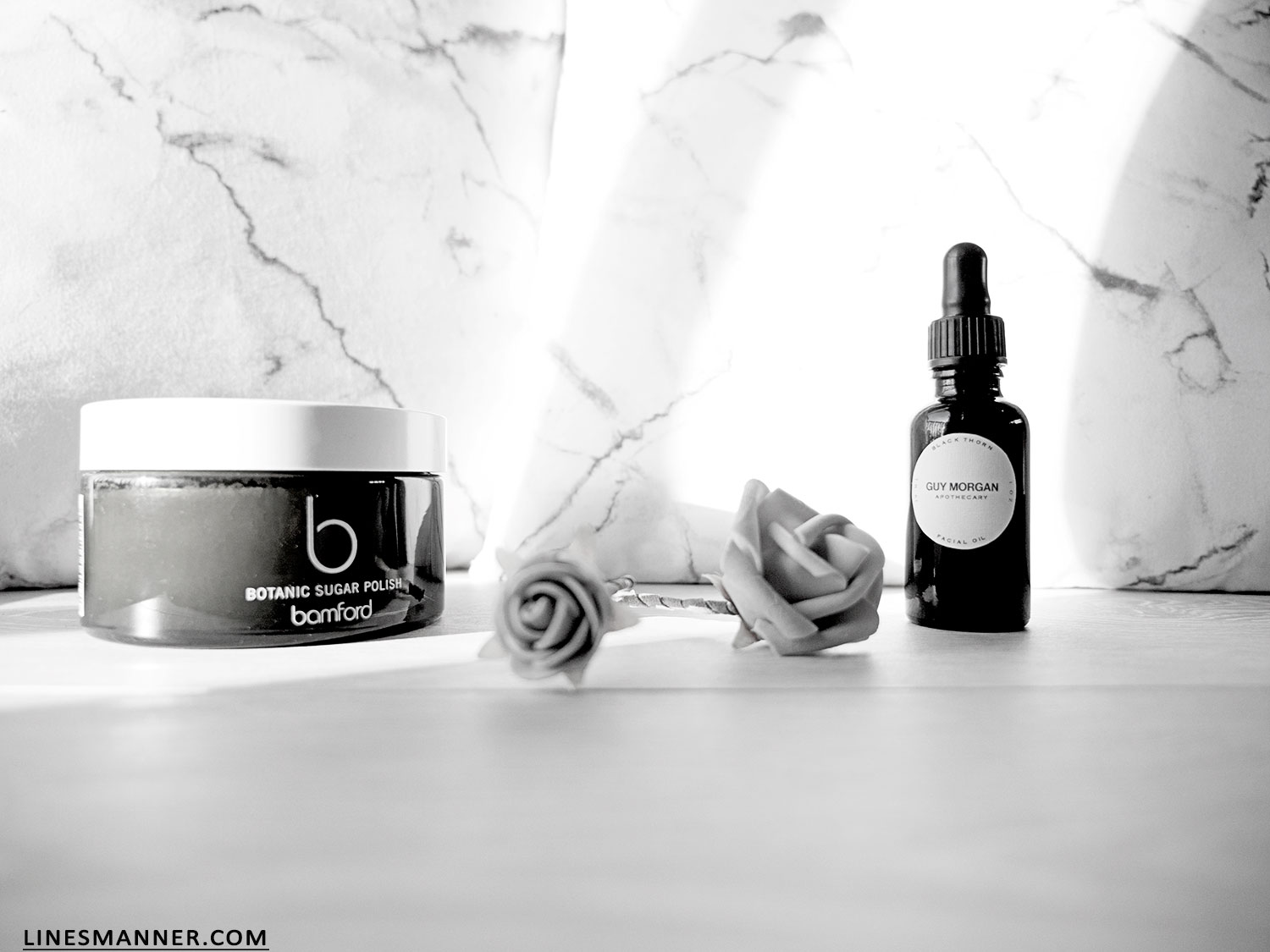 Reve en Vert shouldn't be an unknown name to you, if you've followed Lines/Manner with a lively interest since its creation. It wouldn't be a surprise to you then either LM dedicated an article to REV about the COP 21 in November 2015.

Lines / Manner wanted to get deeper into the specifics of this online fashion platform, which has been to this day one of its obligatory favorites. REV is a "sustainable Net-a-Porter," according to Vogue Magazine.
A meticulous selection of eco-luxury products represents the regrouping and support of designers and labels that are in harmony with eco-responsibility and ethics and care about the environment. The principle of the idea is "not sacrificing style for ethics," finding the ideal balance in the face of each one's diverse ideologies with sustainable business practices. Like Lines / Manner, Cora Hilts and Natasha Tucker, co-founders of the London-based website and concept REV, promote various independent talents, favoring handmade, recycled products. Without demanding perfection, we share the common vision of accepting each creator who is determined to orient his or her work toward organic, re-made, local and fair fashion.
REV is also a shopping experience built upon intemporality and consciously made quality through products whose pride is elegance, purity and an assiduous preference for eco-materials: clothing, jewellery, accessories, beauty, home goods; luxury products made with integrity.
A place where it is now possible to know where the clothes come from as well as who makes them in turn makes us aware of the history of what we wear. Each item testifies to sustainability and the ethics safeguarded by the brand behind it.
REV means educating consumers about investing in pieces that may cost more in monetary terms but are superior in quality and durability, as opposed to opting for various more affordable models that are intended for a limited life. "Use less and better" is their policy.
Lines / Manner has selected three key products for any bathroom, from among the unique array of products presented on REV.
Haeckels – Seaweed and Buckthorn Body cleanser
Margate, Kent, United Kingdom
Composed of indigenous plant extracts, marine algae, sea buckthorn, and tea tree, all of which are locally distilled, this body cleanser intensively repairs as well as purifies skin. Contains powerful antioxidants and is packed with vitamins and added antibacterial properties.
Also specializes in natural perfumes.
Highly antioxidant, this facial oil is composed of naturally protecting and hydrating botanical ingredients. Rich in Vitamins A, C, E. Handmade skincare products. Plays major role in repairing skin damaged by UV rays and protecting it from further sun damage. Packaging made of recycled materials. Brand in partnership with One Tree Planted to help offset their carbon print.
Bamford  – Botanic Sugar Polish
England
This natural exfoliant by Bamford is composed of Dead Sea salt, brown sugar, essential oils, keratin butter, and sesame and olive oil. Bamford products are distributed in recyclable containers.
With the end of the year festivities approaching, REV is one of the ideal destinations for consumers concerned with eco-responsibility, modernity and quality, permitting them to buy guilt-free gifts for their loved ones. Conscious consumption means favoring goods that will write themselves upon time without any negative impact on the planet or with the manufacturer.
N. Tucker: "We hope that the Rêve En Vert community will be a vocal one-women who speak up about the need for change in the fashion industry and feel proud of their purchases."