[:en]

Introducing some new home episodes. Keep all things fresh and minimal within these large open white spaces, and simply involve a polar, oceanic, and botanical environment.
The laws of nature are ever-present.
The code "LINESMANNER" offers 25% off posters (except handpicked category/frames), valid August 22nd-24th!
Discover all the themes on Desenio.com
Desenio Posters: Moutain, Ocean (70×100), Monstera, Palm (50×70) and Frames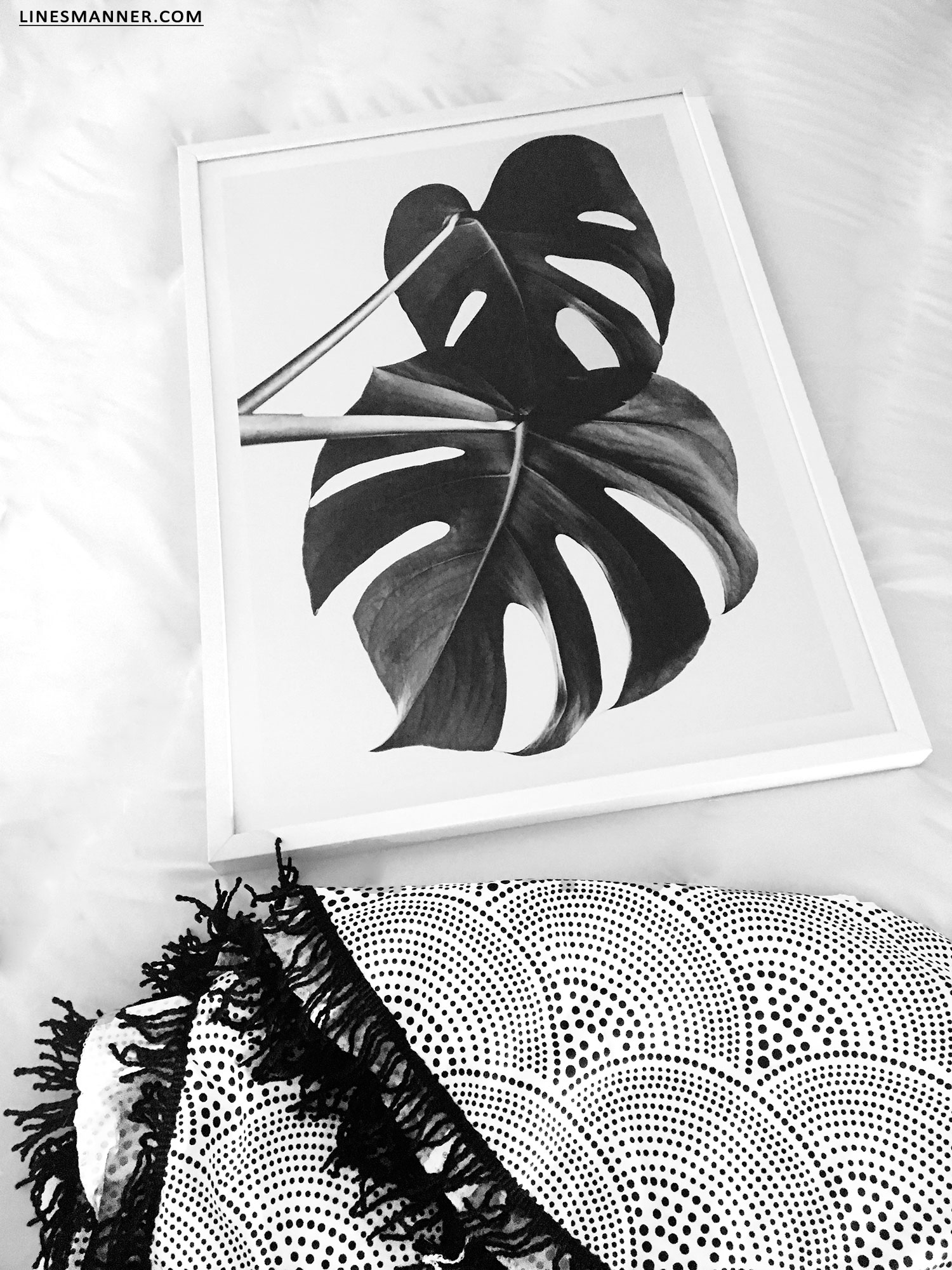 [:fr]

Présentation de nouveaux épisodes dans nos intérieurs. Garder un esprit frais, minimal, de grands espaces blancs ouverts et y impliquer un environnement polaire, océanique et botanique.
Les lois de la nature sont de mise!
Le code LINESMANNER vous offre 25% (exceptez sur cadres et catégorie "handpicked").
Découvrez tous les thèmes sur le site Desenio.fr.
Affiches (Montagne, Ocean (70×100), Monstera, Palmier (50×70) et Cadres Desenio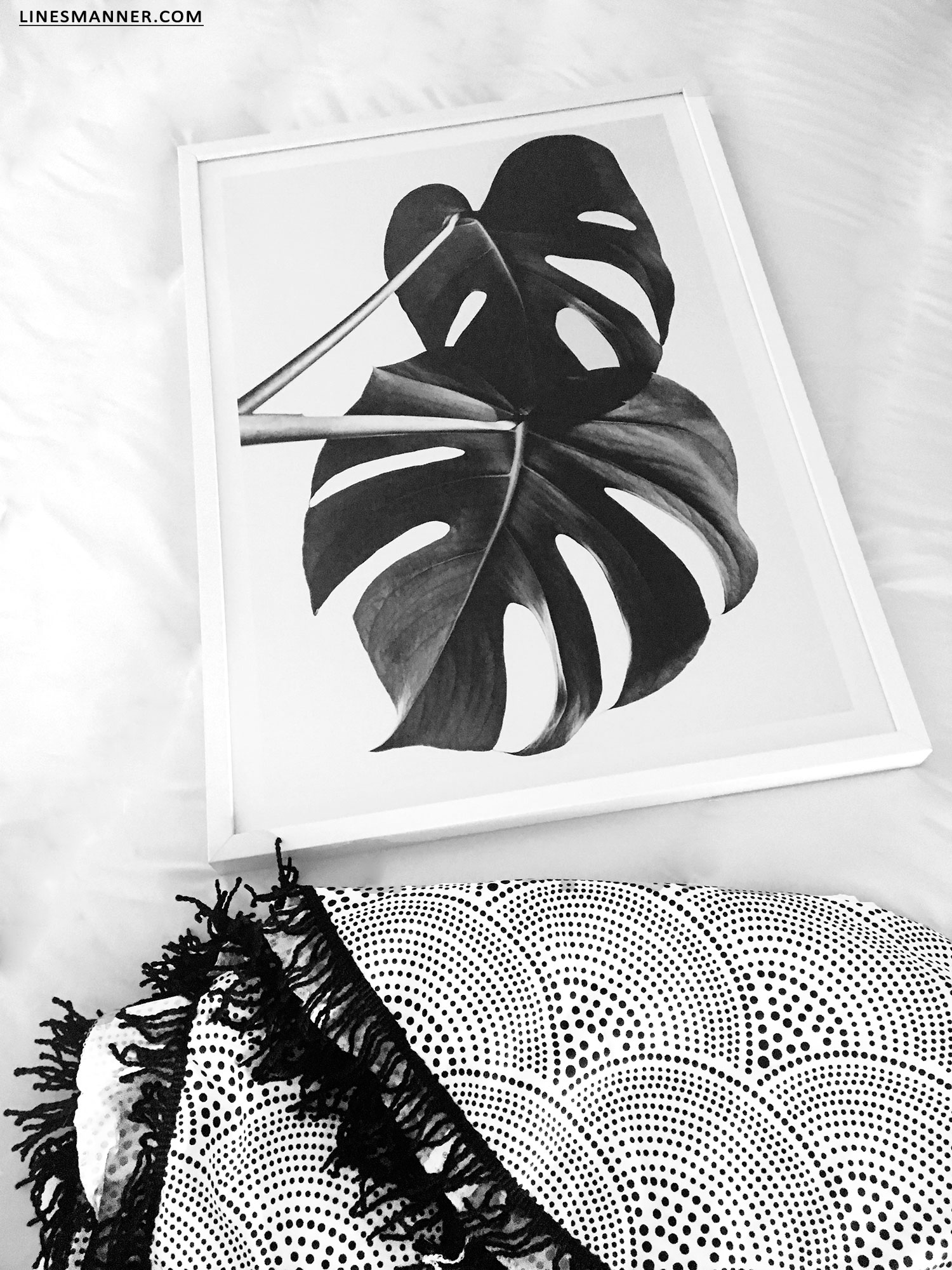 [:]