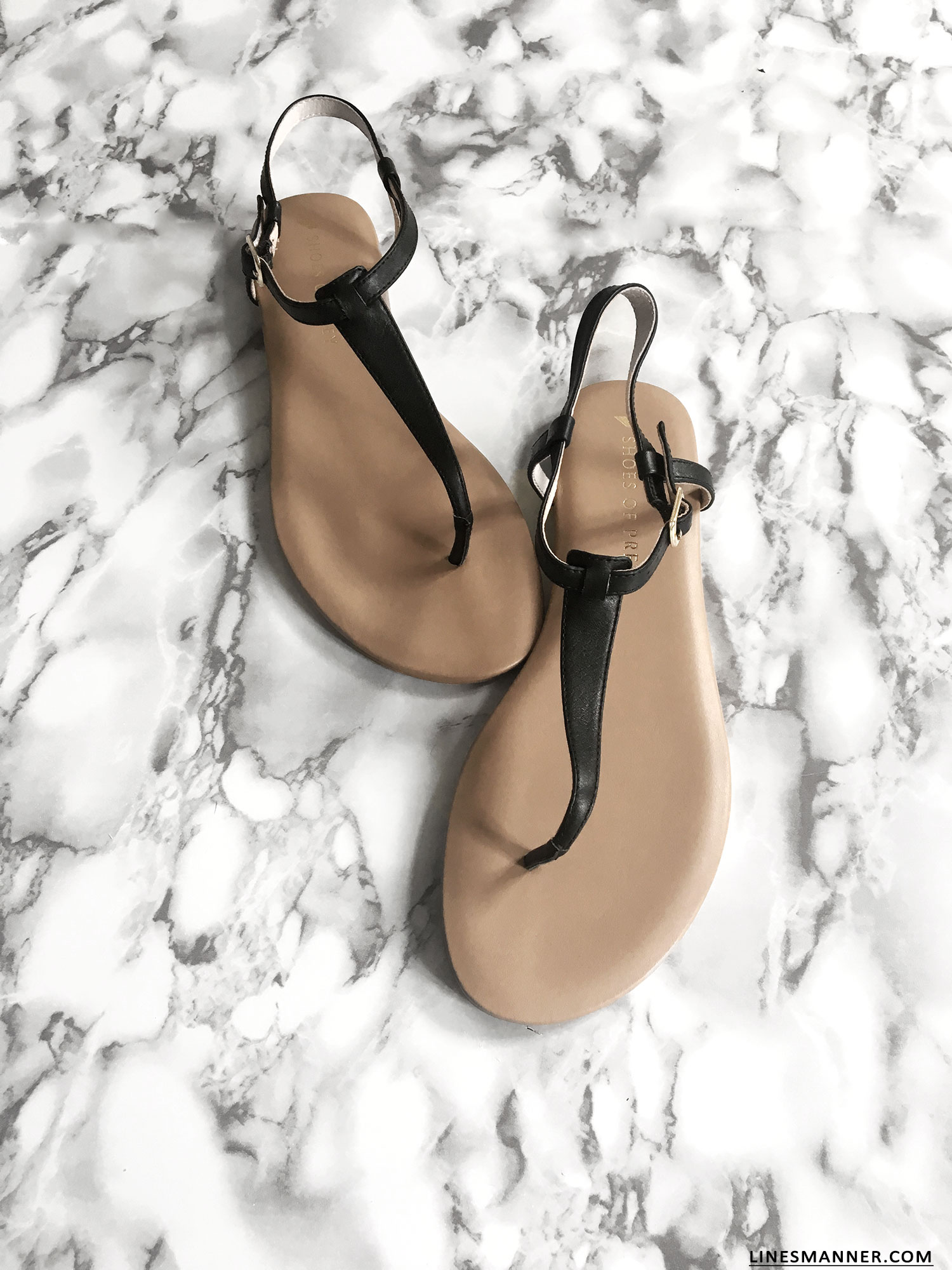 While constantly perpetuating a ritual of working with "slow fashion" brands, LM now feels the urge to dig deeper into that way of thought, driven by the necessity to accentuate this movement through innovation.
On the Shoes of Prey online platform, all expectations will be fulfilled. Here, a pair of shoes is created by the customer in all fine details, and only manufactured upon his demand so to avoid any waste.
LM partnered-up with SOP to create its own tailored personal pairs. Design, color, texture, fabrics, all imagined by LM: Black sandals with a hint of tan and gold for upcoming summer days, and customize a 1oo% vegan leather white slippers for pure and comfy minimalism.
Learn how to enter the contest to win your personal pair of shoes by visiting Lines Manner's Instagram account. Good luck everyone!
If you are interested in ordering a pair, use the code "LINESMANNER" upon checkout so to print for free a customized text inside your shoes!