It's always a personal satisfaction to discover new talent and lesser-known brands that demonstrate an undeniable sense of design and interest in creating a quality line. Add profound ethics, a deep concern with ecological responsibility, the utmost attention to detail, and an investment in obtaining the highest degree of perfection possible and you get FRETT.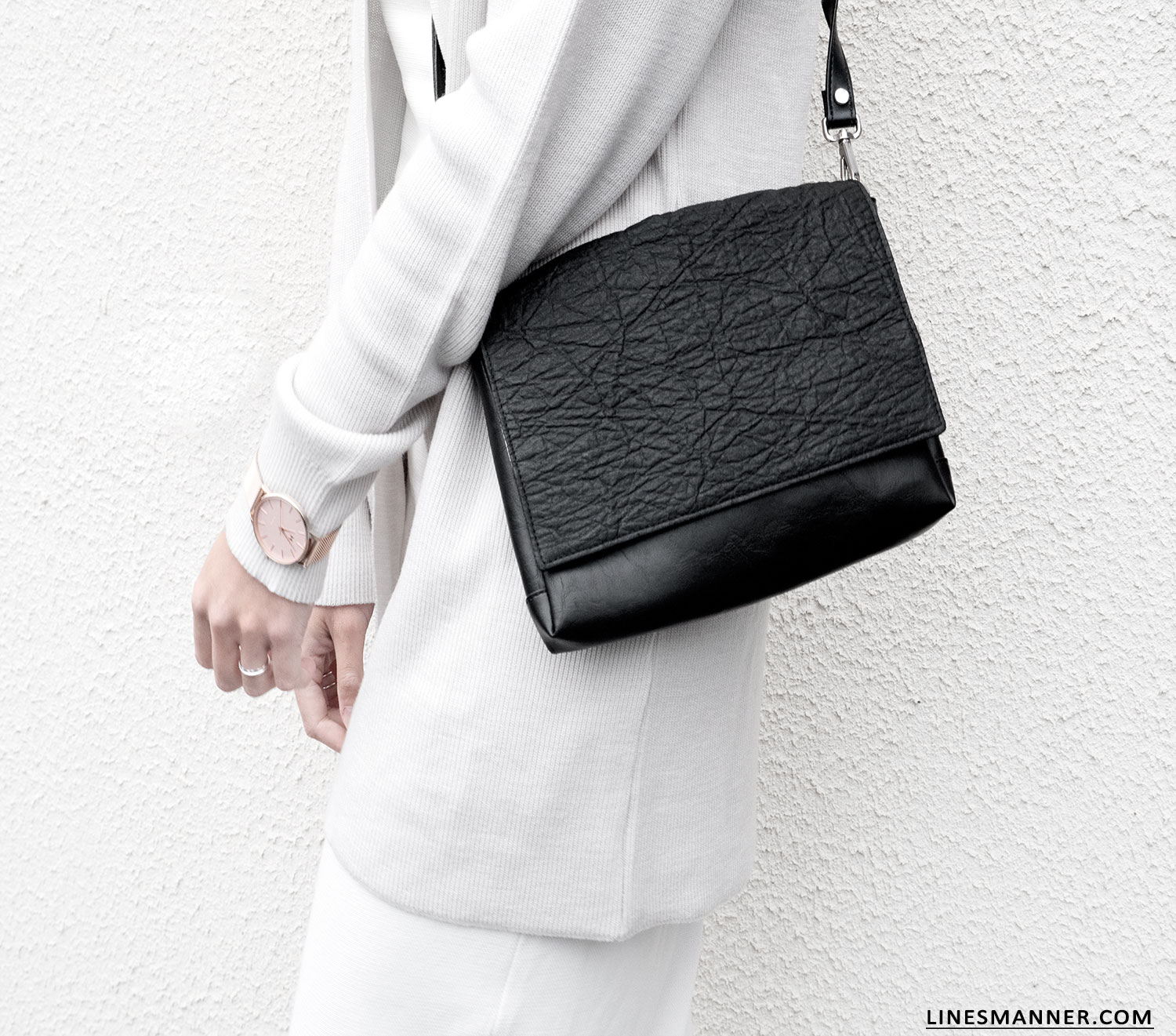 FRETT is an independent studio creator of knits and cardigans that are minimalist, aesthetic and modern, and constructed of luxurious and fine natural materials. To immerse oneself in the universe of FRETT and discover its collection is to become acquainted with pieces that are both timeless and versatile; essentials, basics, and key pieces in a neutral monochrome palette playing constantly upon a multitude of hues. It's also about letting yourself be charmed by the finesse of Merino wool and mohair, specifically imported from Italy.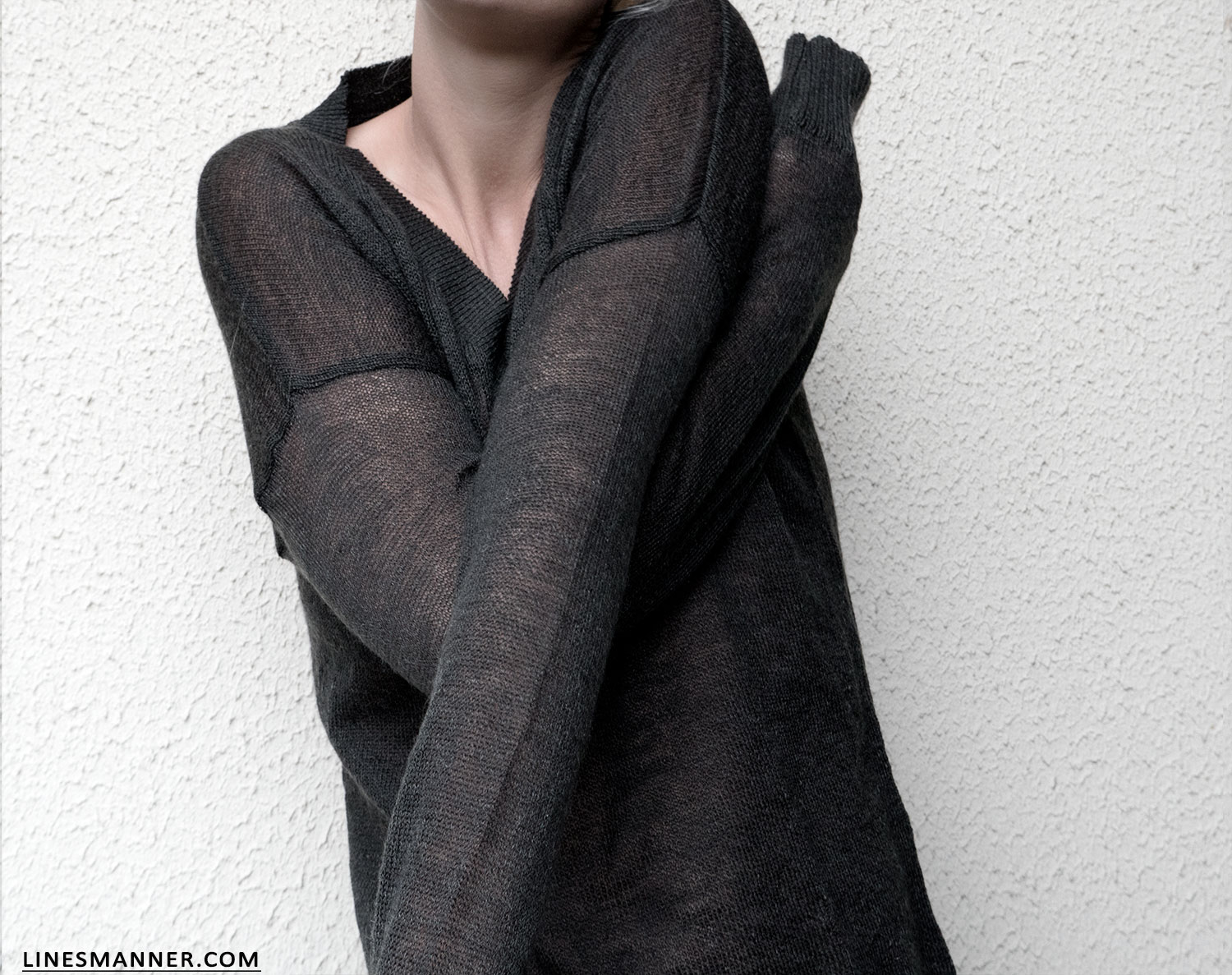 FRETT shows its active commitment to the environment through the use of biodegradable, durable, and renewable fabrics which are produced in responsible working conditions in Israel. Each step of the slow-made production process promotes ethical, humane practices, and limited quantities. Behind this vigorous and passionate movement is Meitar Karni-Zvik, who is originally from southern Africa and now operates out of Tel Aviv. Today she has dedicated all her knowledge and experience to the brand, strengthening it with immutable integrity and an emphasis upon quality of production and organic materials.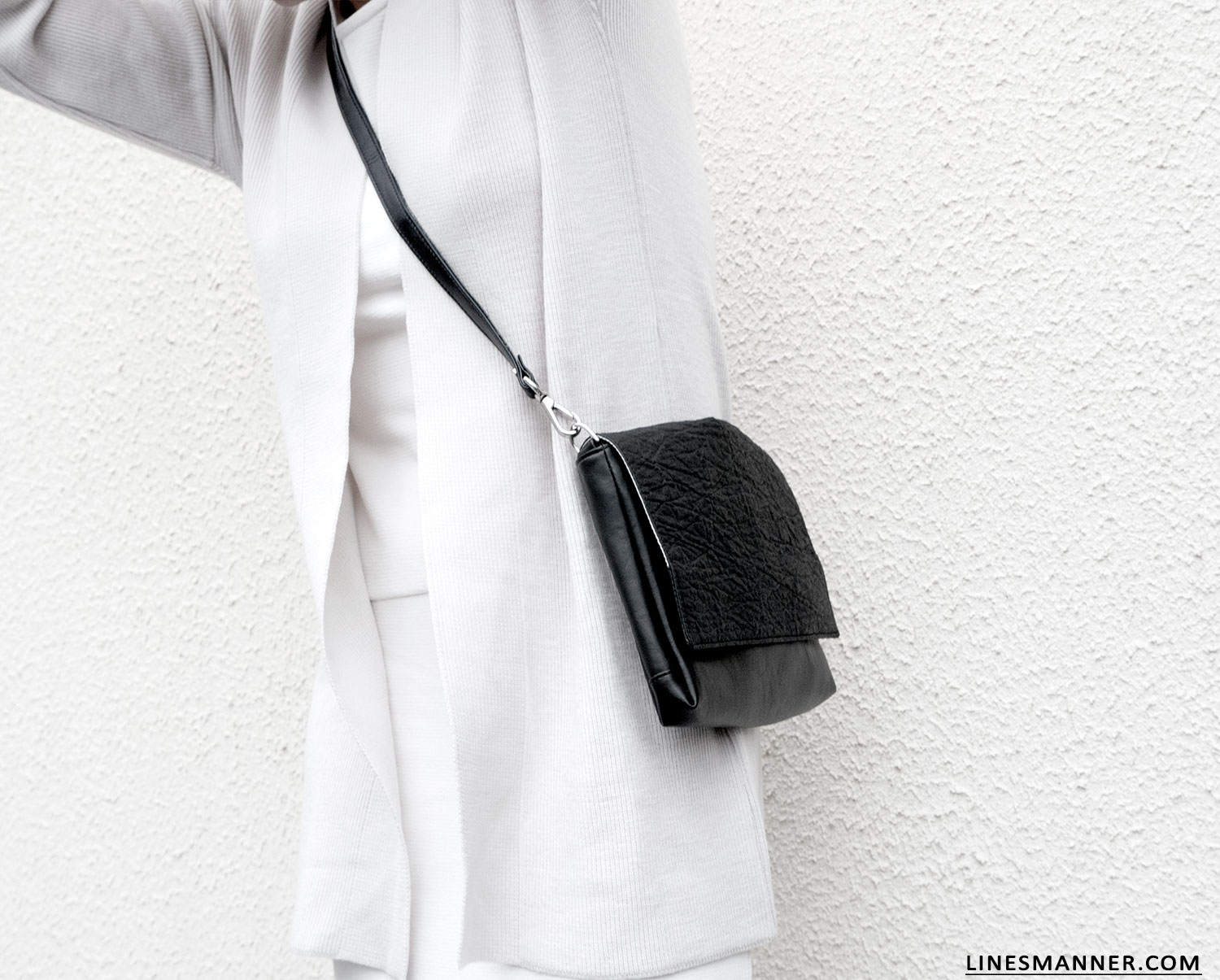 Lines/Manner selected the Long Merino Cardigan in ivory, which has extra-long sleeves to provide maximum comfort and protection as well as a feeling of coziness through the autumn and winter seasons. Other picks include the wool Merinos sweater and the airy black V-neck Mohair sweater because of their softness, translucence, lightness and slightly oversized fit. A must!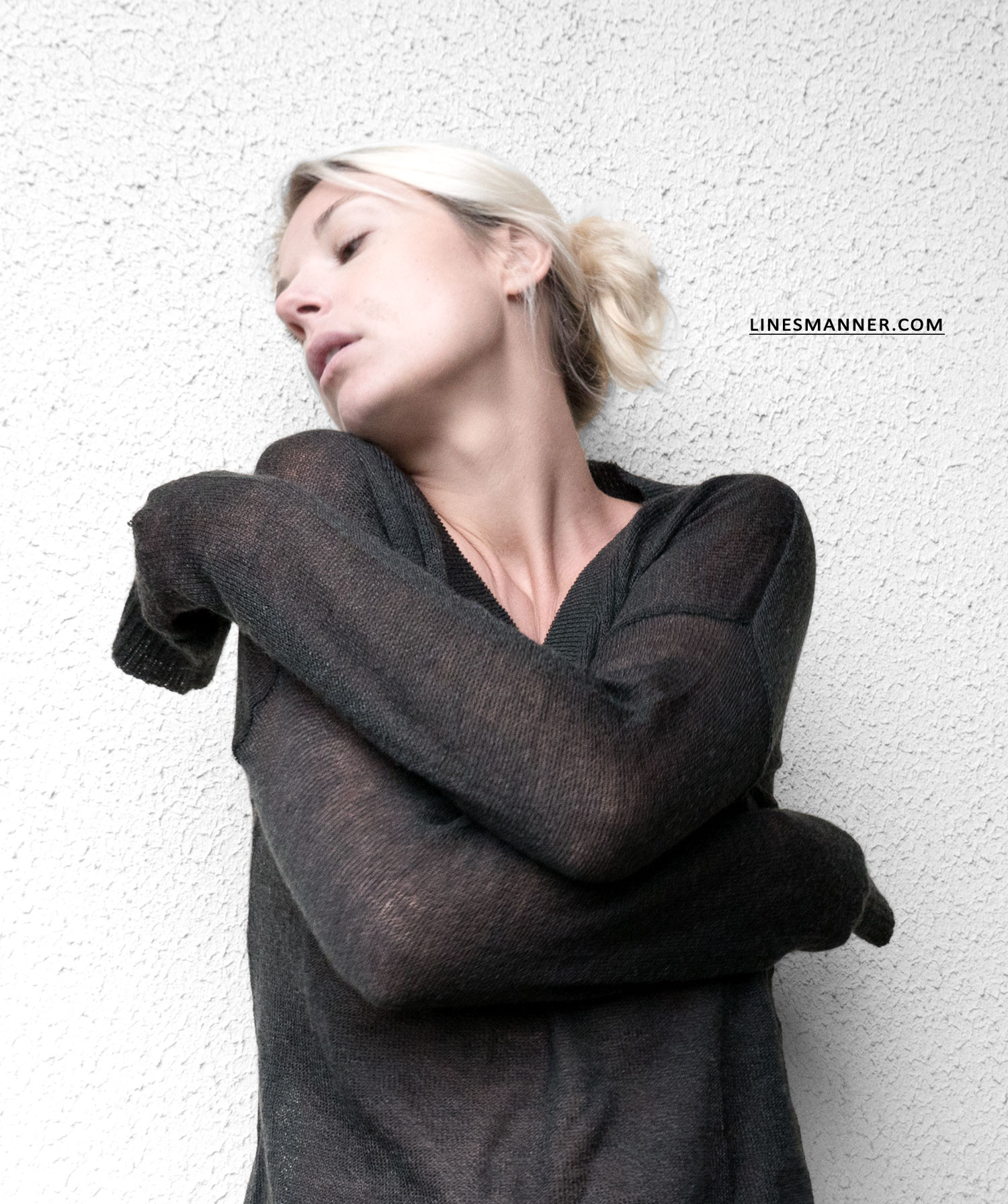 As quantities are limited, each of you is invited to take comfort in these subtle and materially conscious products, which promote well-being without compromising on style or sacrificing ethics.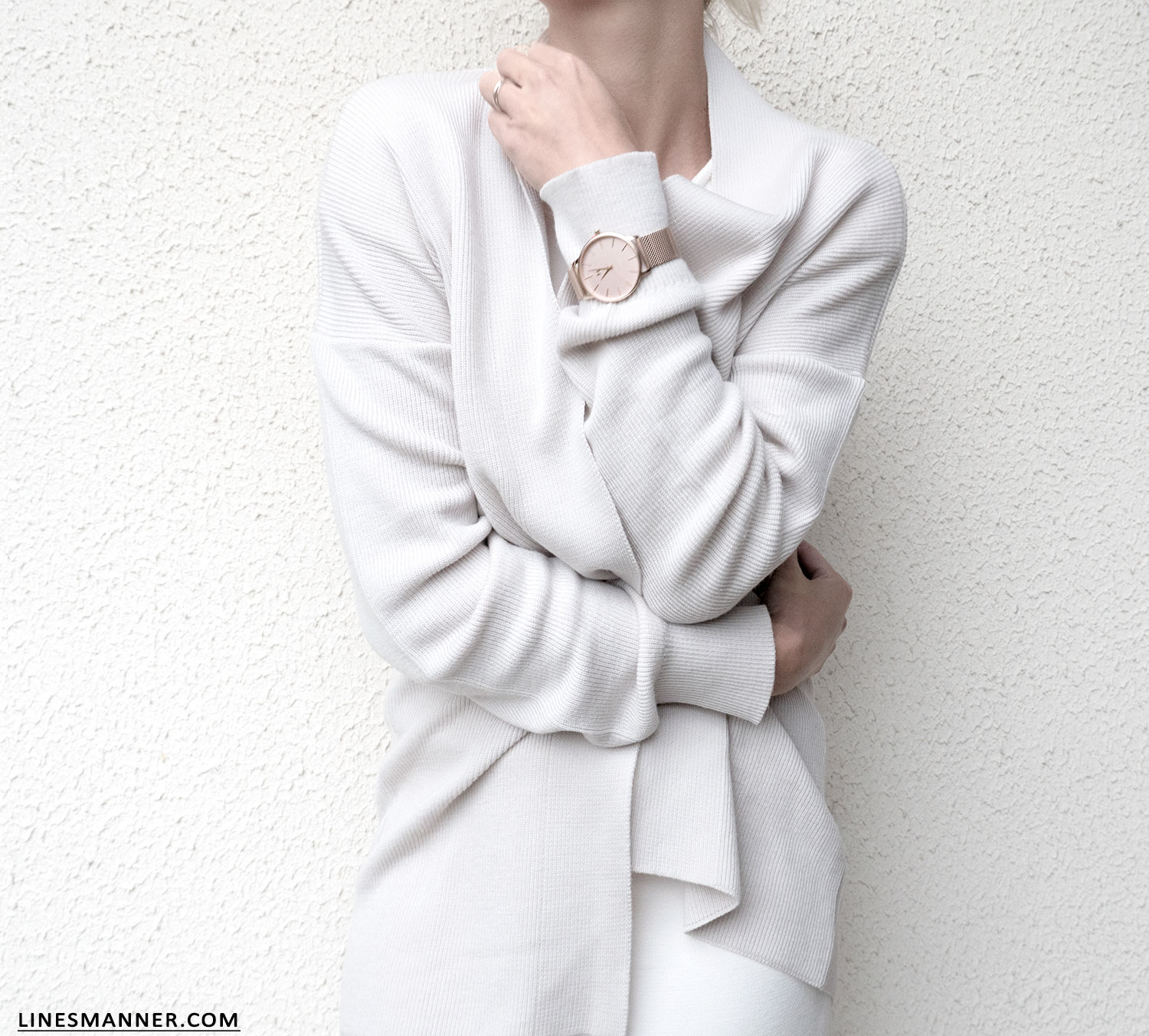 Lines/Manner promotes environmentally conscious fashion choices, taking into account not only the environment but also the human element behind each creation and product. The satisfaction and pride of Lines/Manner lies in more eco-responsible brands being created every day and a growing interest on the part of consumers by inspiring change. Ethical and responsible fashion will be sustained over time through the investment and and growing keen interest of consumers.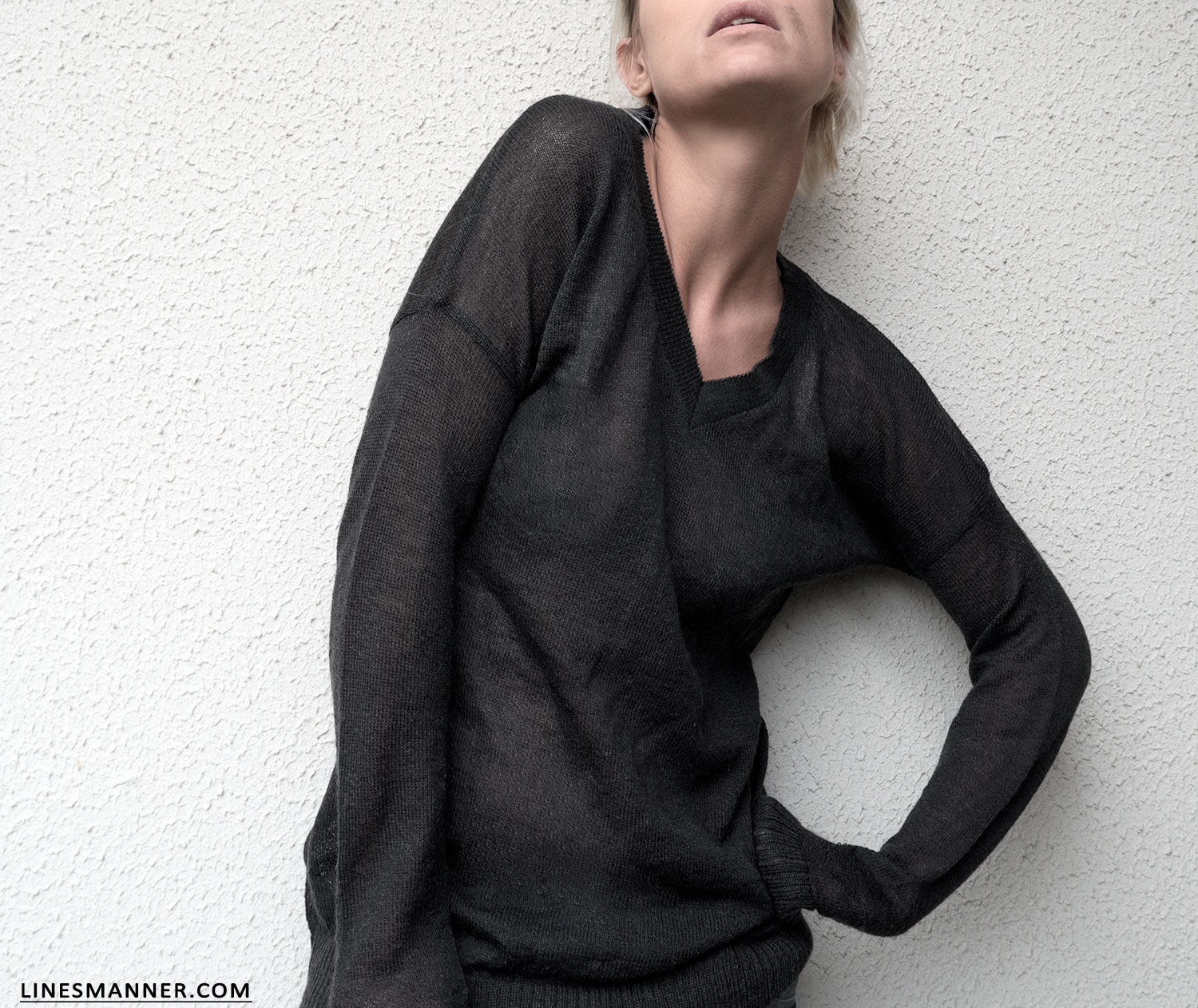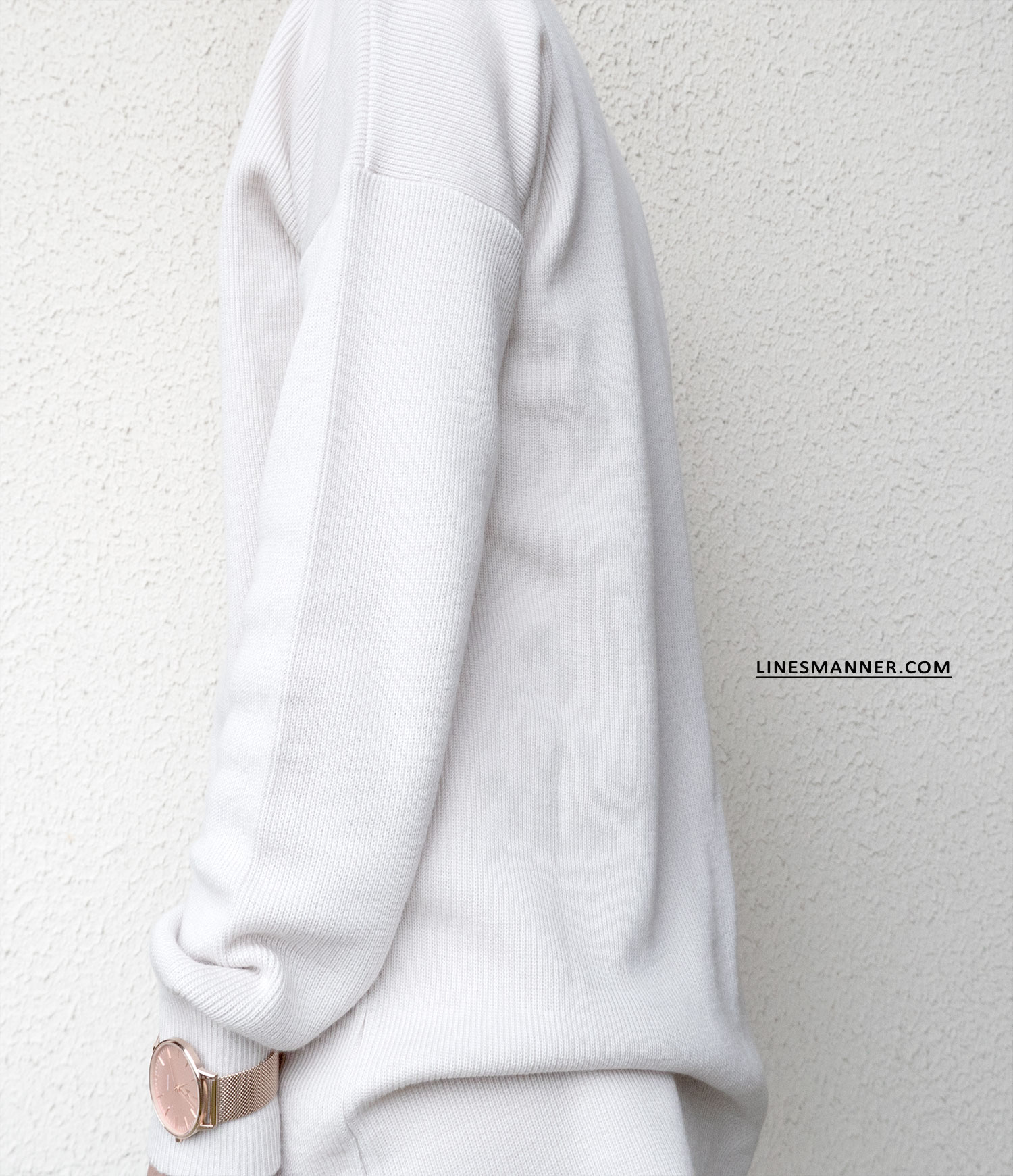 Frett is one of today's most promising emerging brands. Its launch in 2016 will mark the beginning of a long success story, and we have no doubt the creations to come will surpass the limits of today's fashion industry while bringing ethics and value to the forefront.
Get 15% off with code "linesfrett15" (Valid until Jan. 4th).
Discover Frett's line
MVMT Watch – Ina Koelln Bag