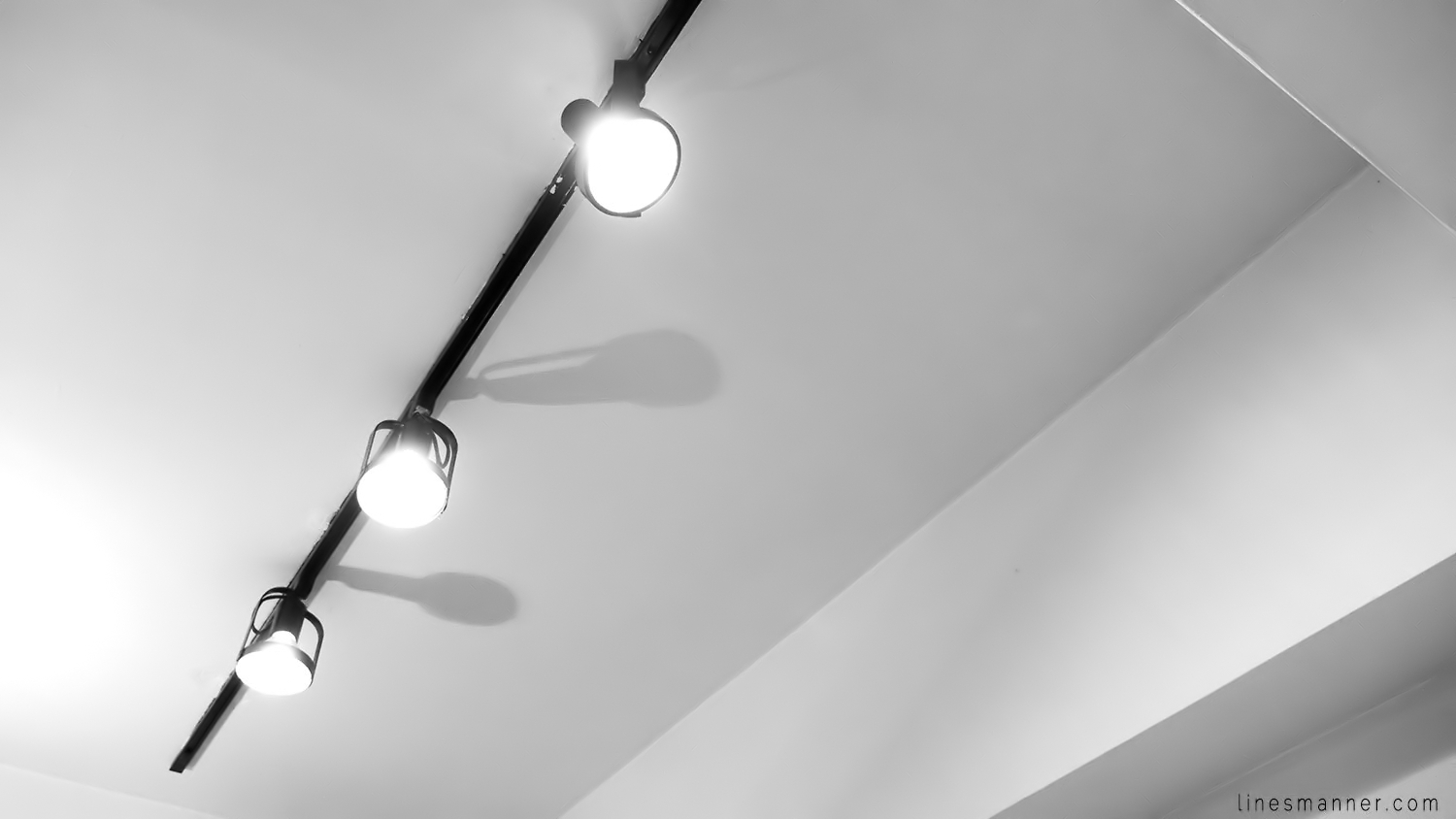 Ibiki, the reference boutique of Montreal.
The conceptual environment of this boutique, dominated by a black and white aesthetic, tends to plays with our notions of art and fashion: a true reflection of the owner's identity, Jonah Leslie. A perfectly pure and relaxed atmosphere emerges from the meticulously calculated configuration of the boutique.
The proposed products will certainly meet your expectations if, like me, you are attracted by the pure, the modern, the minimalist, and the avant-garde. You will be even more satisfied if quality is one of your fundamental criteria and if you love to scrutinize every detail. Ibiki is full of essential products and good basics, as well as eye catching garments, shoes, accessories, contemporary art magazines, books, and graphic. All has been optimized to please both men and women.
Various fashion themes are present: collections of structured designs, local handmade products, and some fairly famous brands (Filippa K, Won Hundred, Helmut Lang..). Items preciously selected by Jonah, and carefully displayed by him and his team.
Whether you live in the city or are just visiting, you will certainly be charmed by the boutique's uniqueness. Just take a moment to admire the artistic finish of their showcase.
My haven of peace for the past two years. Ask for Yasmine or Jonah; they will be delighted to assist you with your needs and make your experience of this boutique a truly special one.
Website: www.ibiki.co
Follow announcements of weekly new products via their remarkable Instagram: @ibikidotco

Boutique Ibiki: 4357 Boul St-Laurent, Montréal, QC H2W 1Z8