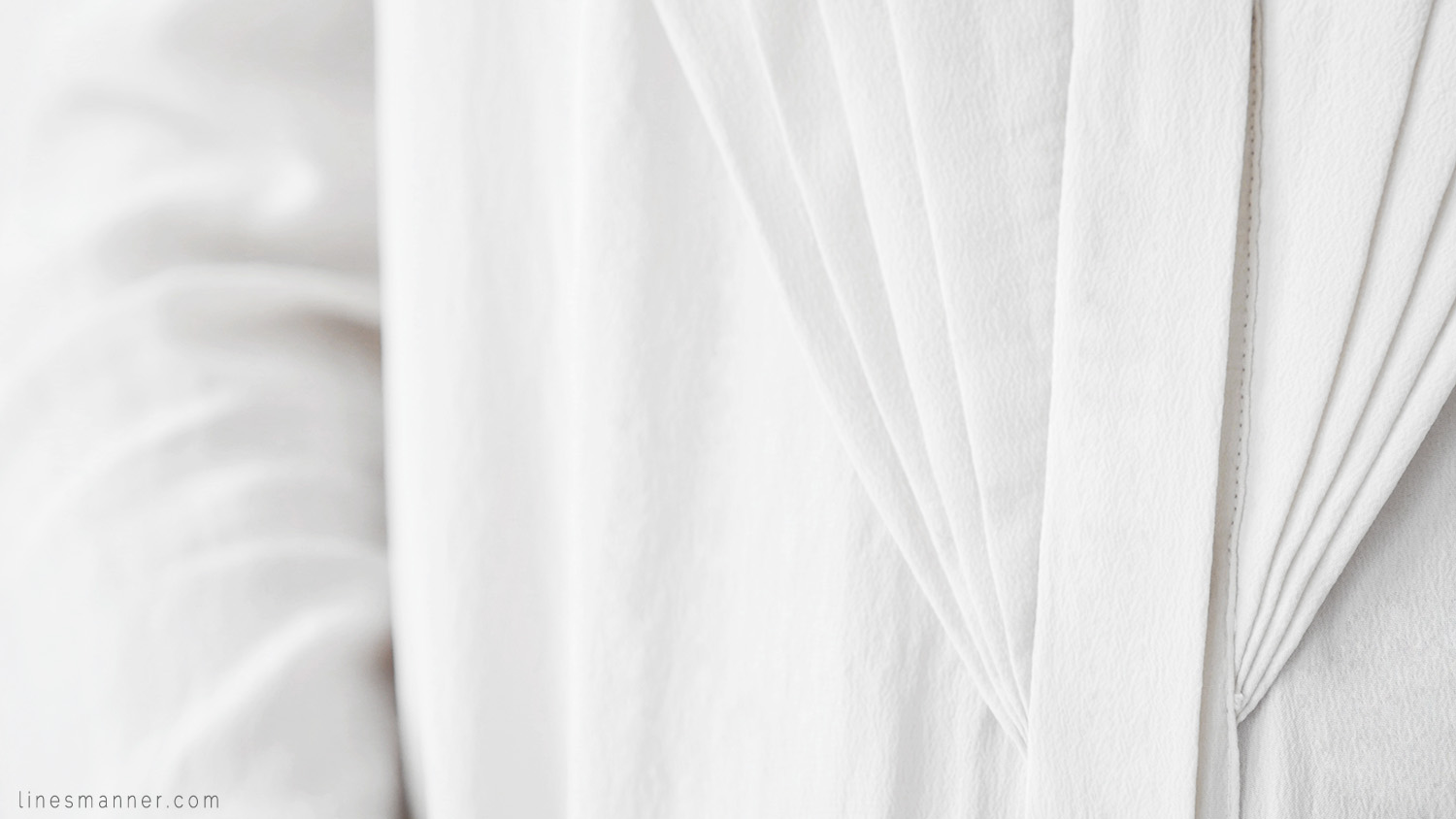 A style which proves that the effortless chic equation works.
And even better when it's that comfy!
Lines Manner… always playful with textures: feminizing this look with the elegant lines of an ivory-silk blouse.
With spring just around the corner, Birkenstock sandals naturally come to mind for exultant finish to this look.
Blouse – Les Petites (ancienne co)
Pant – Urban Outfitters
Vintage Faux Fur- No Brand