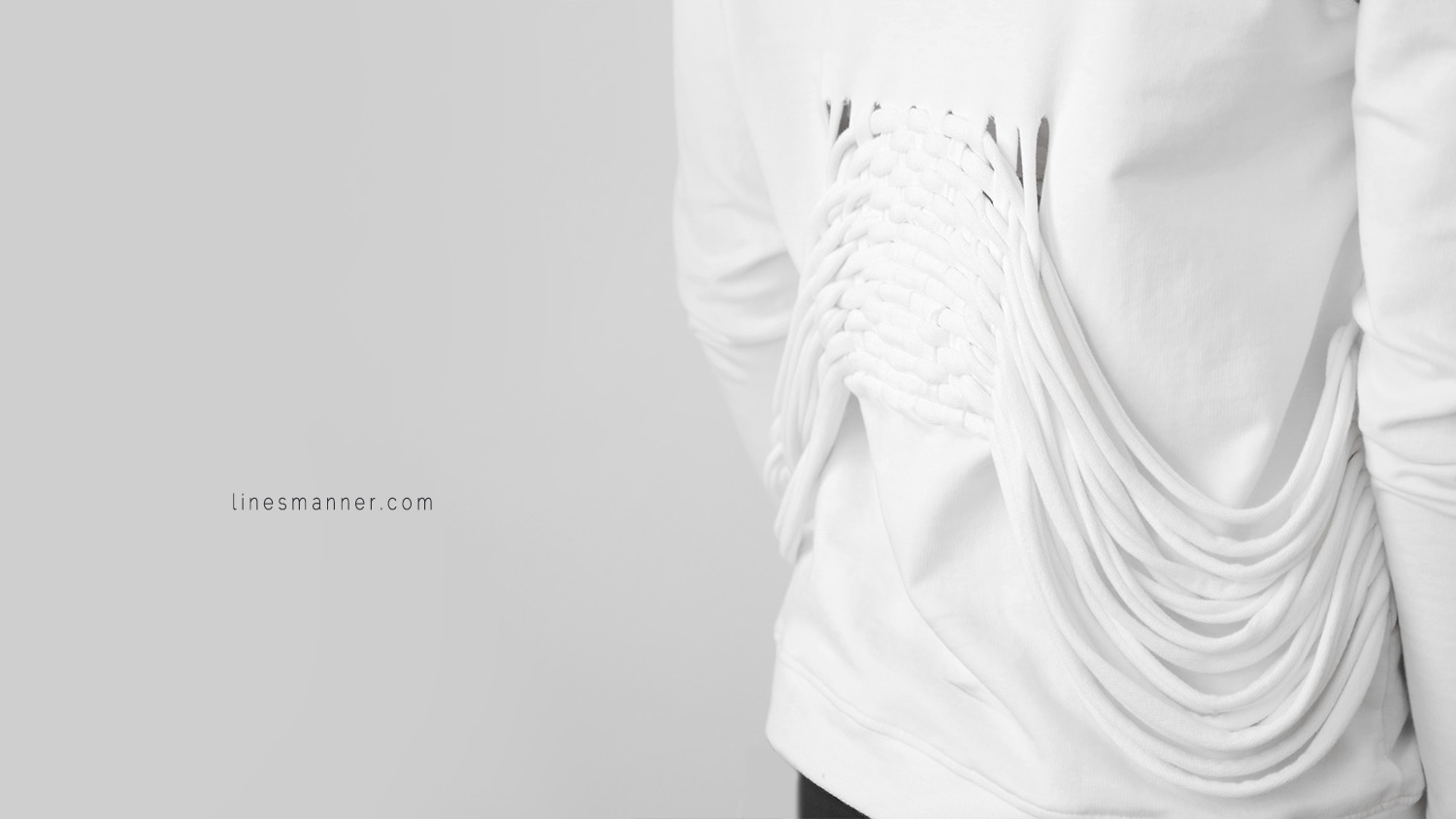 Open-back garments.
They are not to be exclusively worn during the summer or for fancy evening events.
The perfect example is the open-back pullover.
Indeed, modern-day open-back pullovers such as this one prove that such items can be used anytime and be elegant—by revealing just enough—as well as minimalist—by playing a game of intertwining laces.
A perfect transitional design which creates a seamless bridge into sunny days.
Pull-Over – Zara