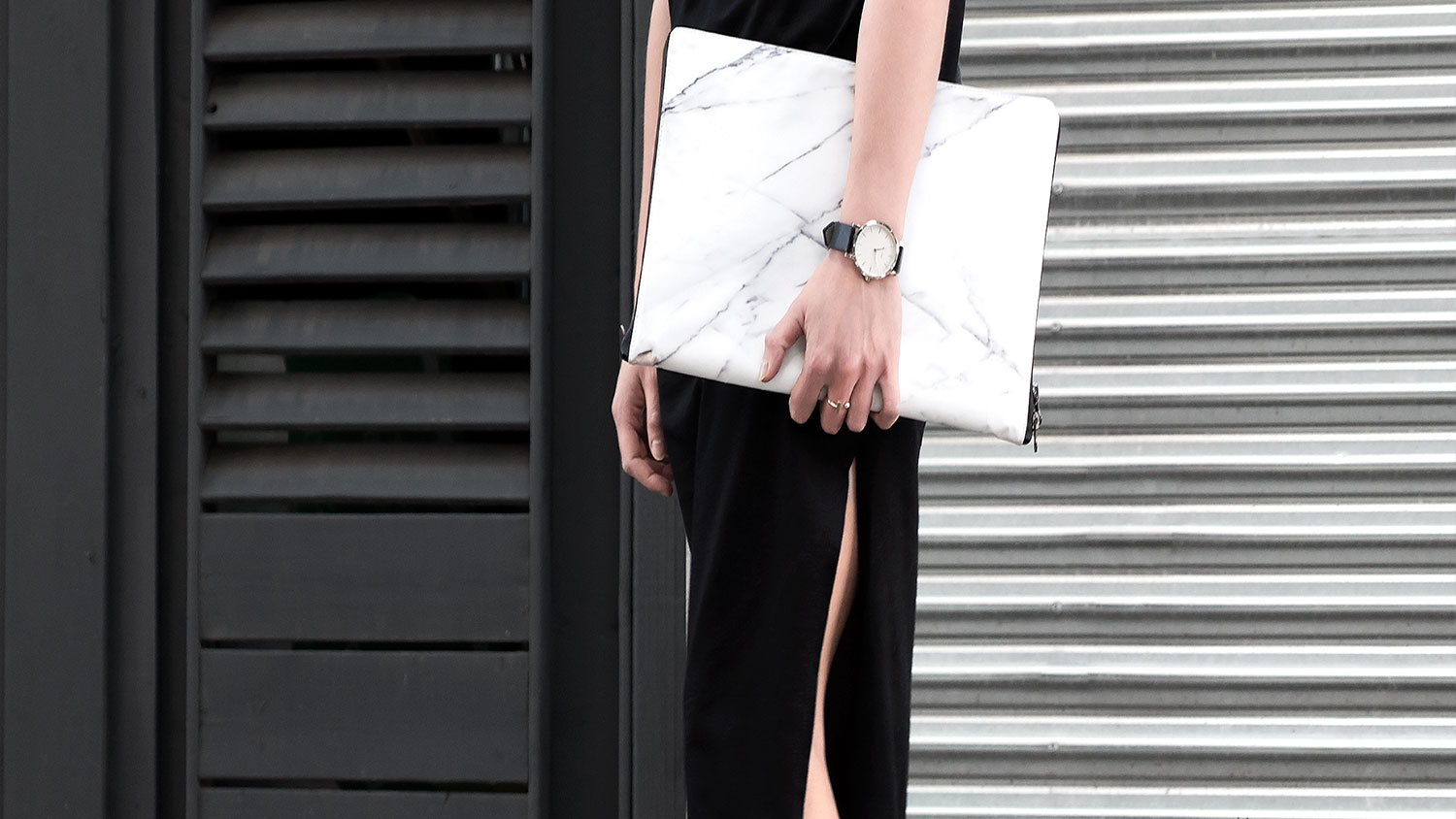 The Side Slit Maxi Dress—in organic cotton. This absolute basic is welcome in every modern wardrobe. Part of a capsule collection, it feels truly unique. Add great quality fabrics, handmade passion, clean cuts with refined details, and a little dose of European love to end-up face to face with the Rada Studio' creative vision for their Essentials collection.
Minimal impact, subtle basics, timeless pieces, and contemporary aesthetics define this brand. Their Essentials will bring clarity to your closet, joining the practical with the functional. From there on, you will impatiently await every season to discover their new creations as they continuously reimage their basics.
While their fashion line clearly embraces a monochrome palette, be tempted to try on certain derived pieces established with care for the spring-summer collection.
Integrate Rada Studio Essentials to your list of novel findings and experience every one of their new conceptual and seasonal stories.
Discover the Wool Coat from their fall winter 2015 collection: "Studio".
Rada Studio Essentials Slit Dress- Snupped Oversized zipper bag – Klarf Watch – FawnXFern Cuff – Degree Seven Sunglasses – A Weathered Penny Ring – Zuzii Sandals