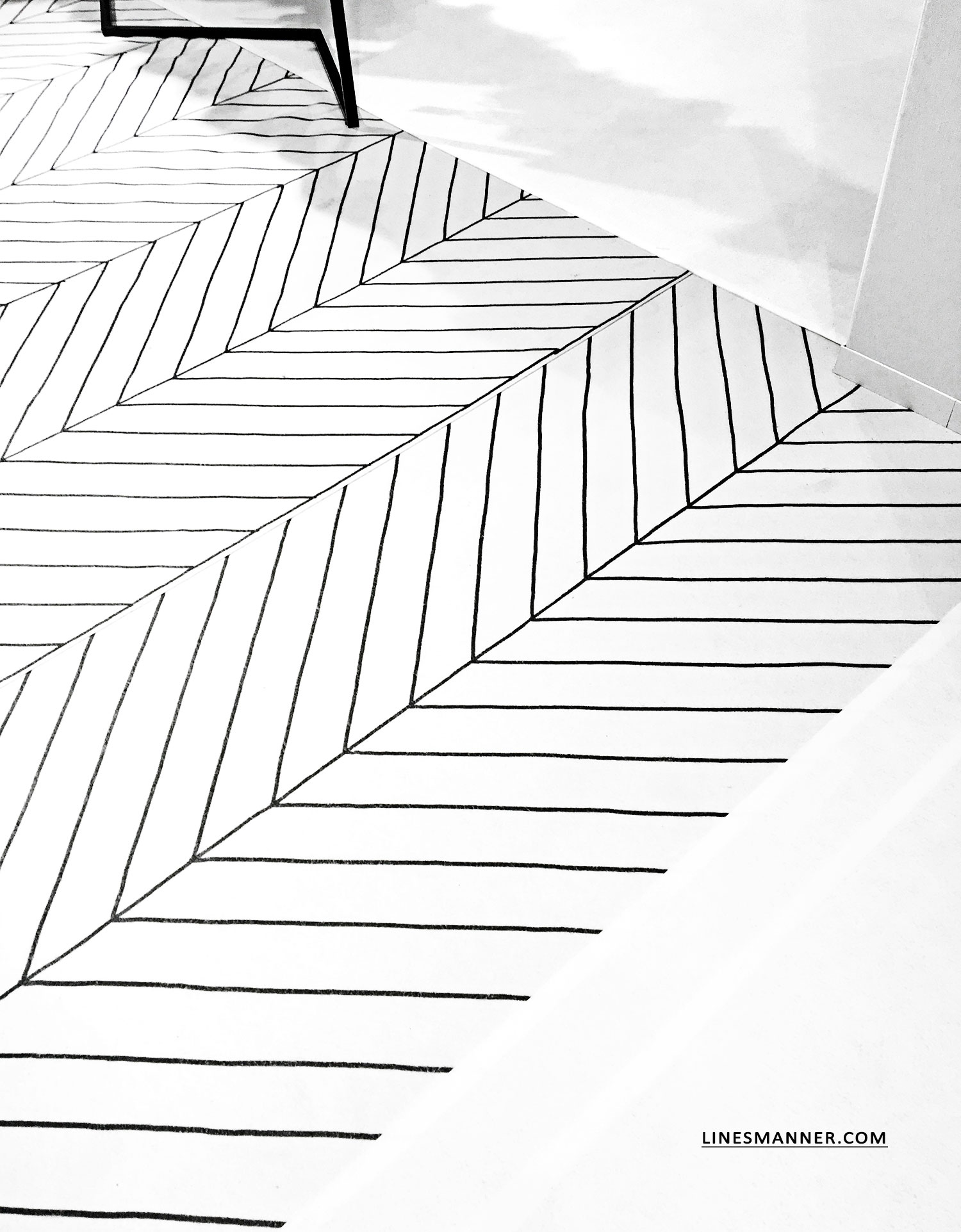 Porte de Versailles, Paris. The Who's Next fashion tradeshow.
One of the world's most reputable events. Best of the best for the discovery of young talented designers, independent and/or emerging.
Presentations of creations from their latest collections, meeting inspiring fashion professionals, sharing a common universe with them.
The Lines/Manner mission: Uncover a unique designer among 700 exhibitors.
Sought out thematic: minimalism, eco-fashion, sustainability, handmade.
Challenge accomplished: An article will be dedicated to this designer unlike any other – Stay tuned!