Monthly Archives:
January 2018

"We want to make fashion sustainable and sustainability fashionable" Organic Basics.
The importance of starting on good foundations is a notion well-known and accepted. The same applies to the way we visualize and organize our wardrobe. Here, what follows the white canvas is none other than underwear.
For lasting lingerie, favouring high quality material is a necessity, all the more so if they are Eco-certified.
Organic Basics combines it all and lives up to its promises. "Buy less, choose well" is at the heart of every new creation emanating from this brand, as their ultimate goal is the long-term satisfaction of each customer.
The organic cotton with long fibers, a proof of quality, is the basis of each model which is crafted with meticulous care thanks to leading-edge know-how. Additionally, the incorporation of stabilized structured silver metal technology (Silver Tech) procures antibacterial and heat regulating properties to the fabrics they use.
Organic Basics is above all bold, unexplored creativity combined with an innovative approach applied to the lingerie industry.
Organic Basics Women's Underwear
(10% off with code LMHNY10!)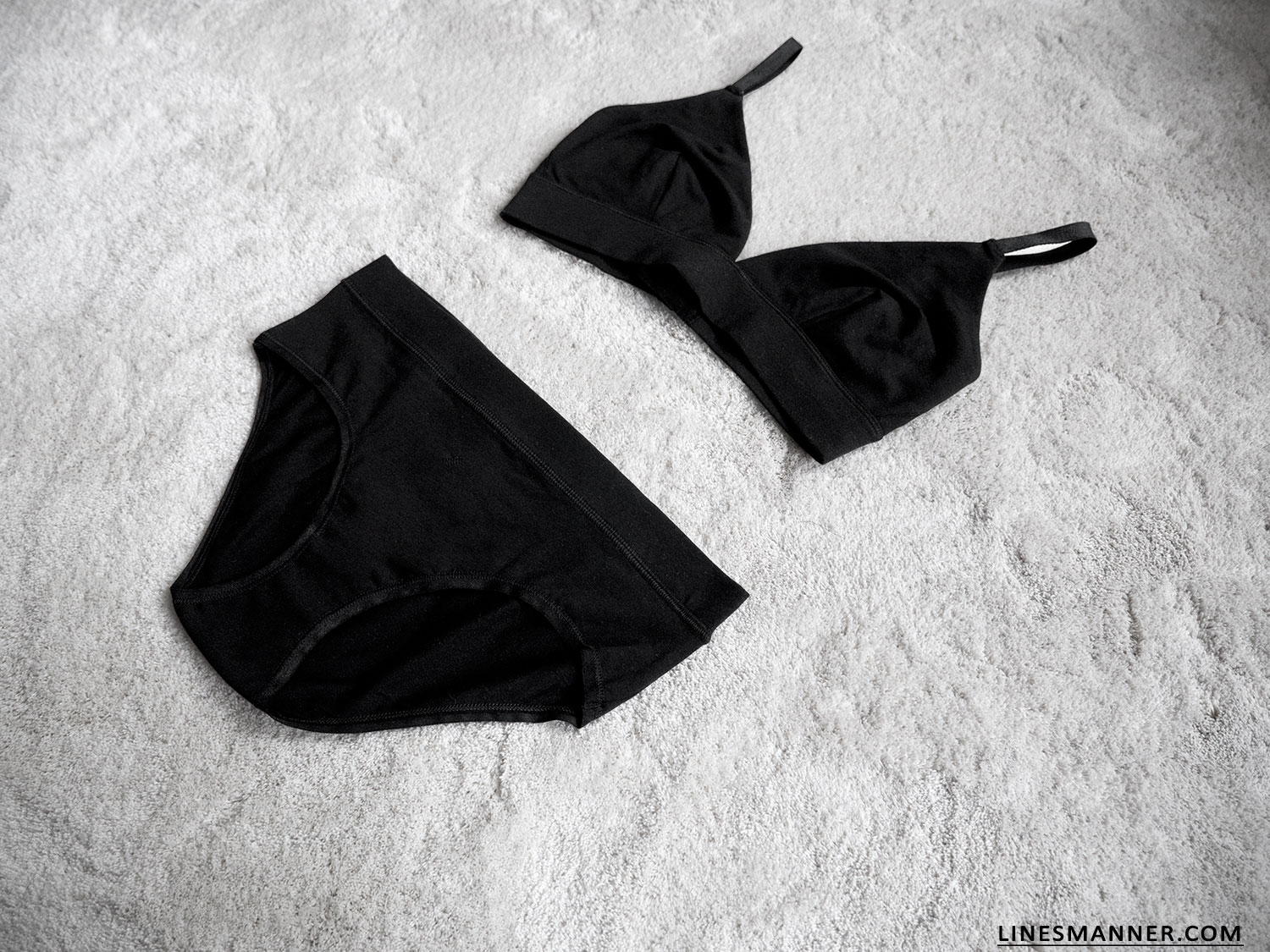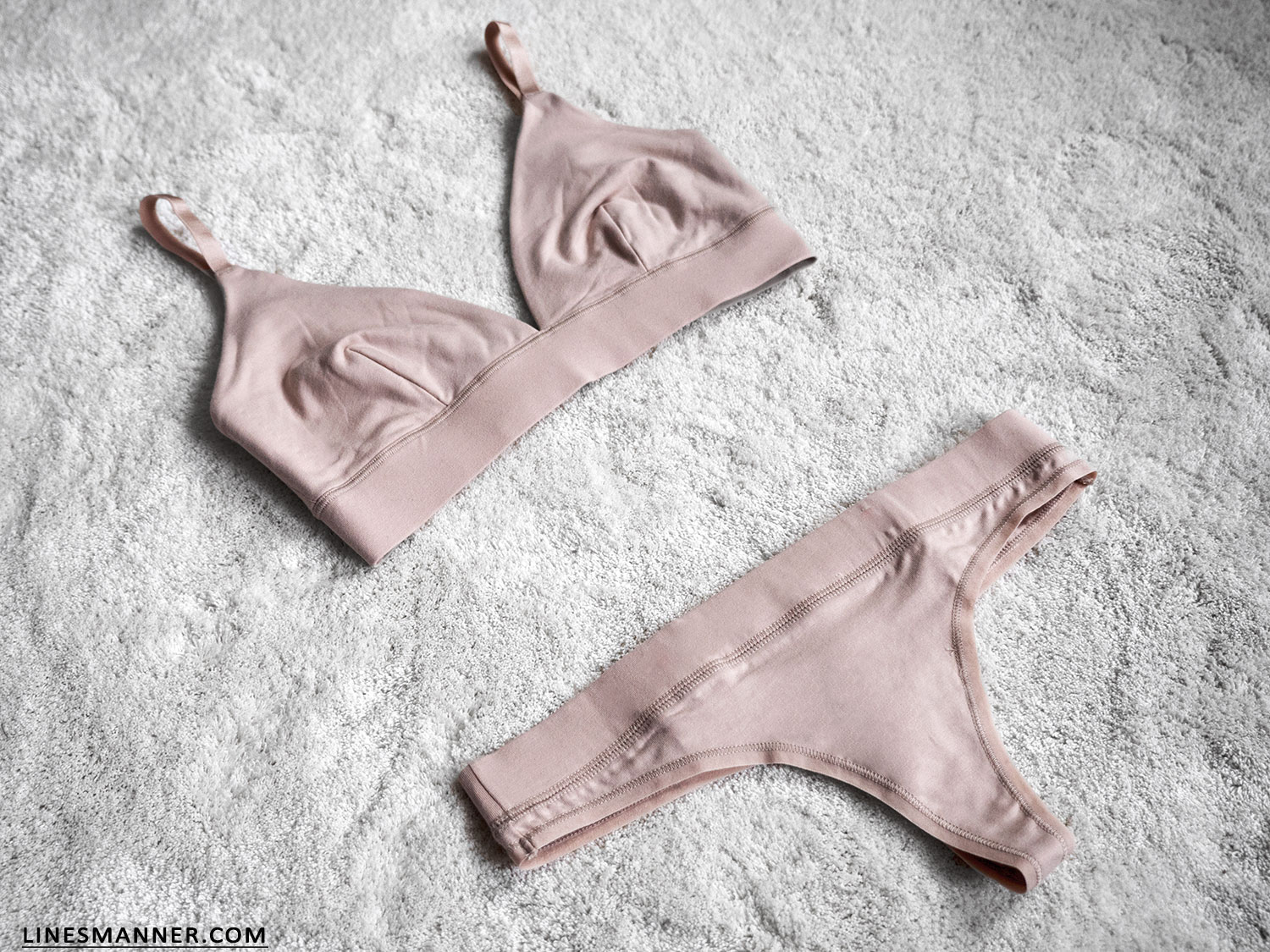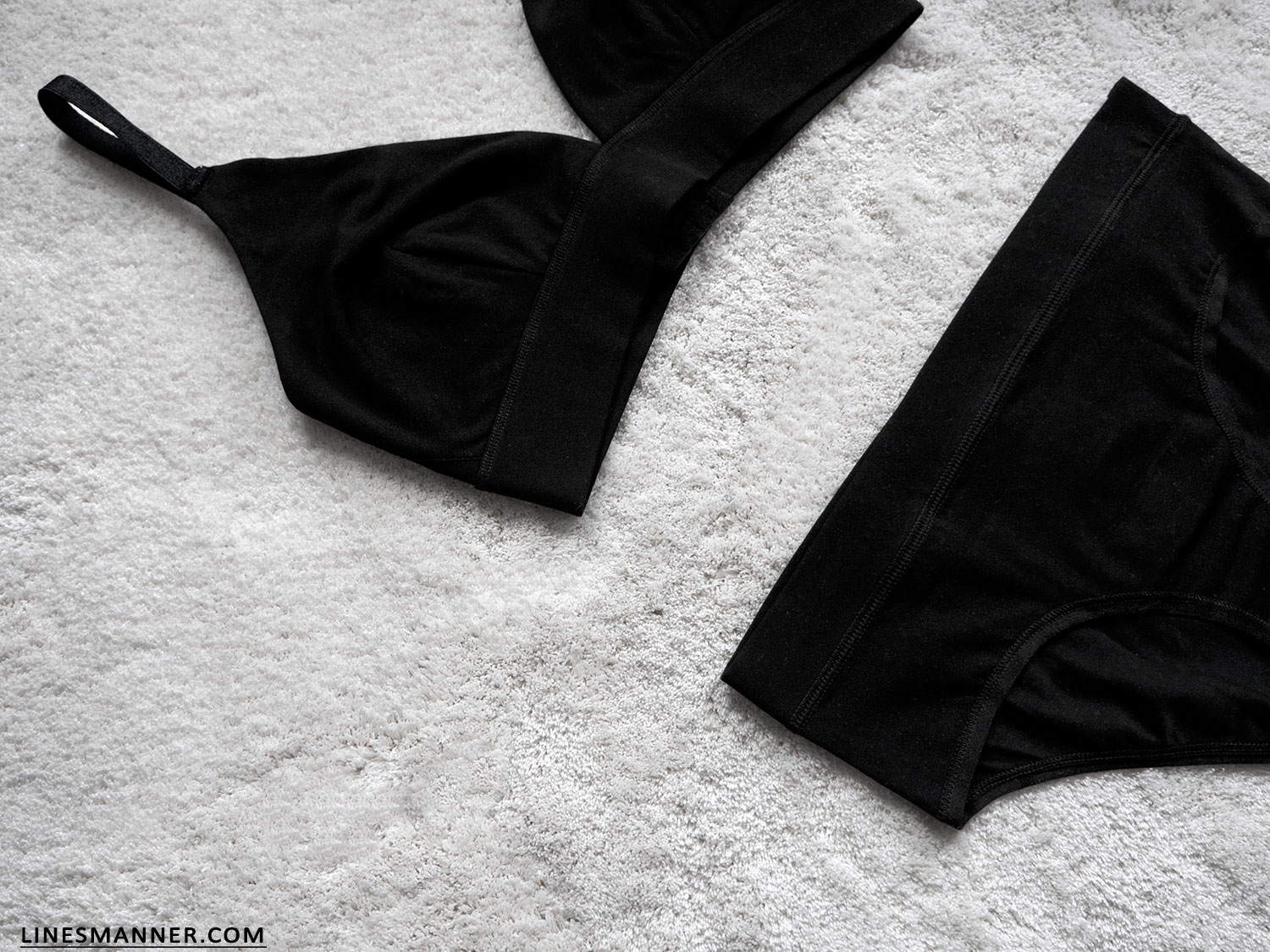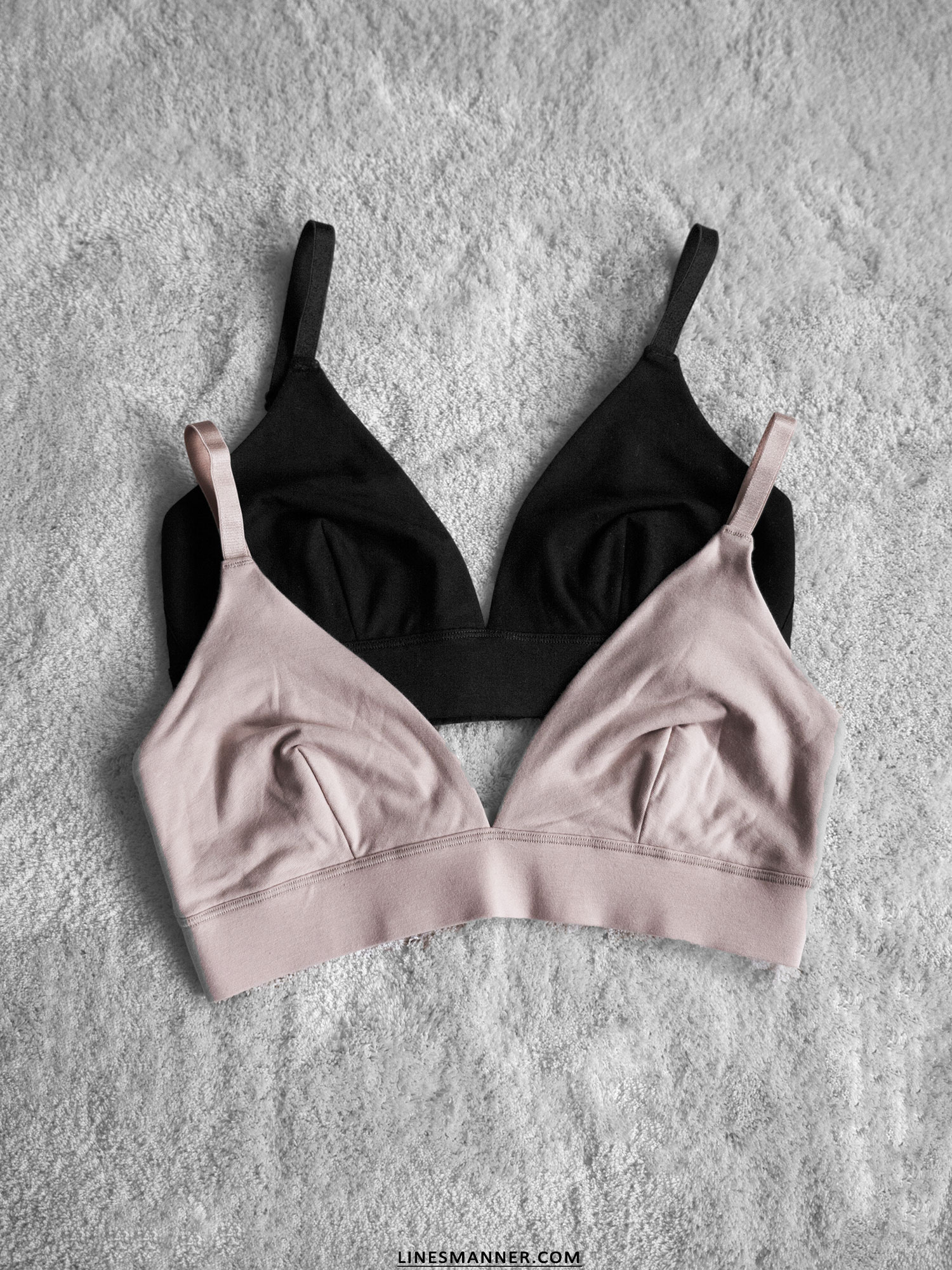 No Comments
POSTED IN:
basics
,
buy less
,
choose well
,
cotton
,
eco fashion
,
environment
,
innovative
,
long fibers
,
organic
,
quality
,
sustainable
,
technology
,
underwear
---