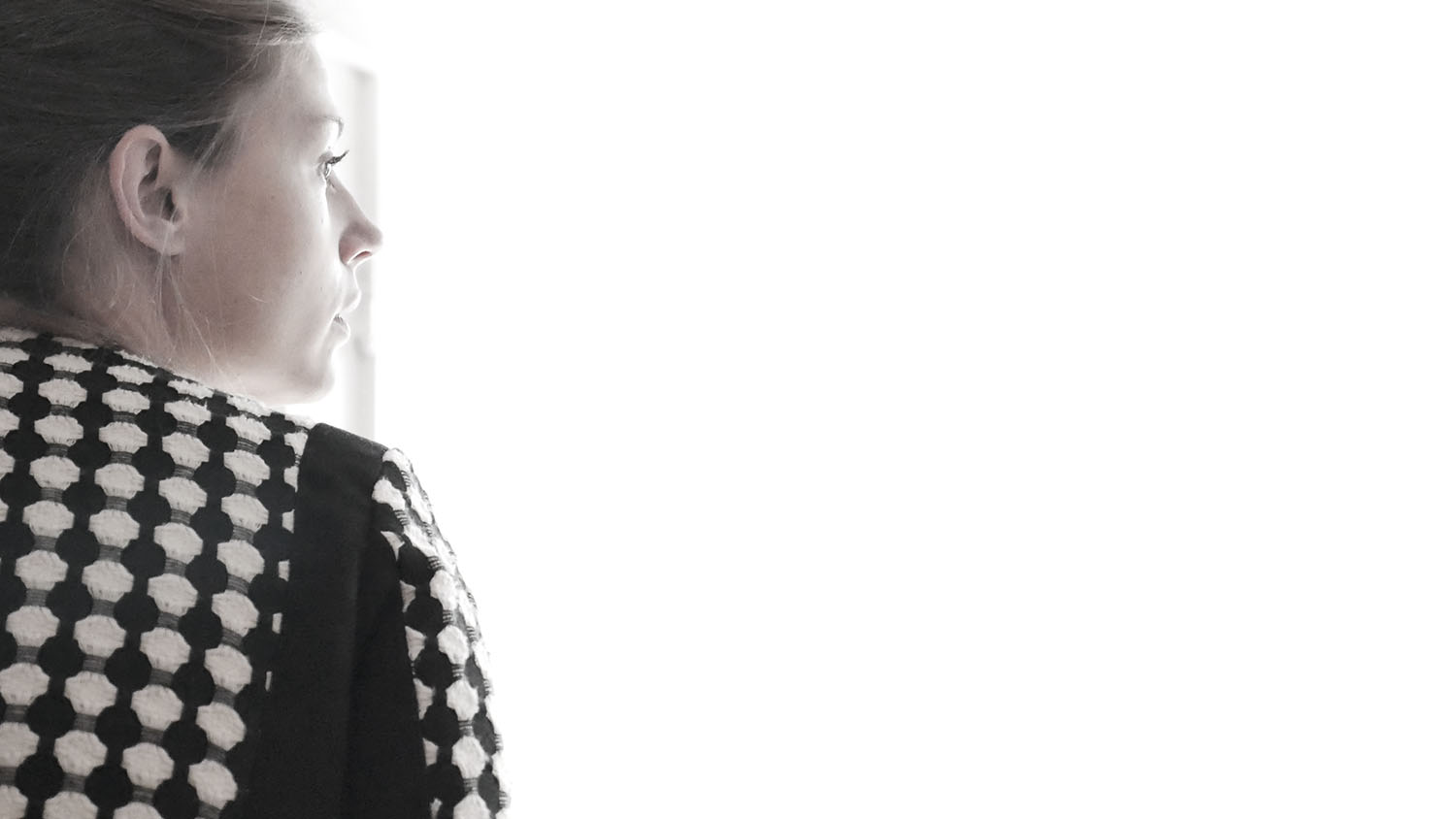 Sharing my vision on fashion is a priority to which I aspire.
And this is the role I shall play on this stage.
It is essential to understand, and even to repeat, that fashion must remain a pleasure. Fashion must never be imposed on you.
Inspiration can serve as a base. It inevitably allows us to explore styles, details, and designs that otherwise we would have perhaps never imagined. The goal is to tame these influences and establish where we stand; to become aware of the state of mind they create in us, so that we may then be free to make our own choices.
Create fashion at your convenience, in the most authentic way possible. Create fashion which does not distance you from your process and purpose: to be yourself.
Also essential to understand: the outfit does not dress us; it is we that dress the outfit. An attitude, a movement, a detail, and all will be reinvented.