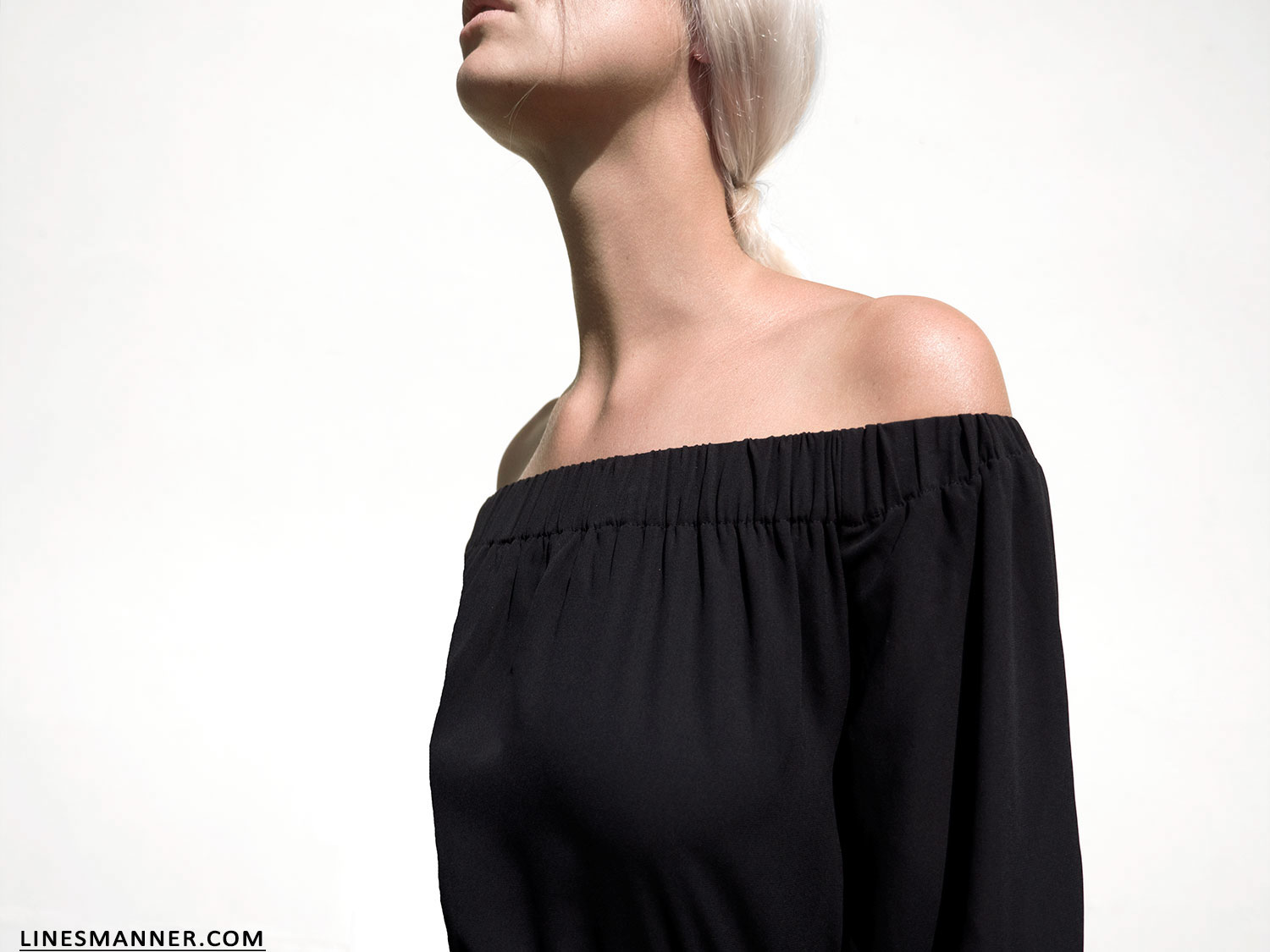 Elegant and sleek silhouettes for this early fall, yet with a wink to the unfinished summer via the off-the-shoulder dress and skin revealing details.
LM introduces you to Decjuba, a modern and minimal brand focused on elevated basics, timeless/versatile pieces with the right amount of edge, and various quality textures.
The ++ : an ethical approach and an understanding of the importance of sustainability.
This is the First Chapter in the Decjuba series. More to come!
Bag and Dress by Decjuba.
*Shipping worldwide