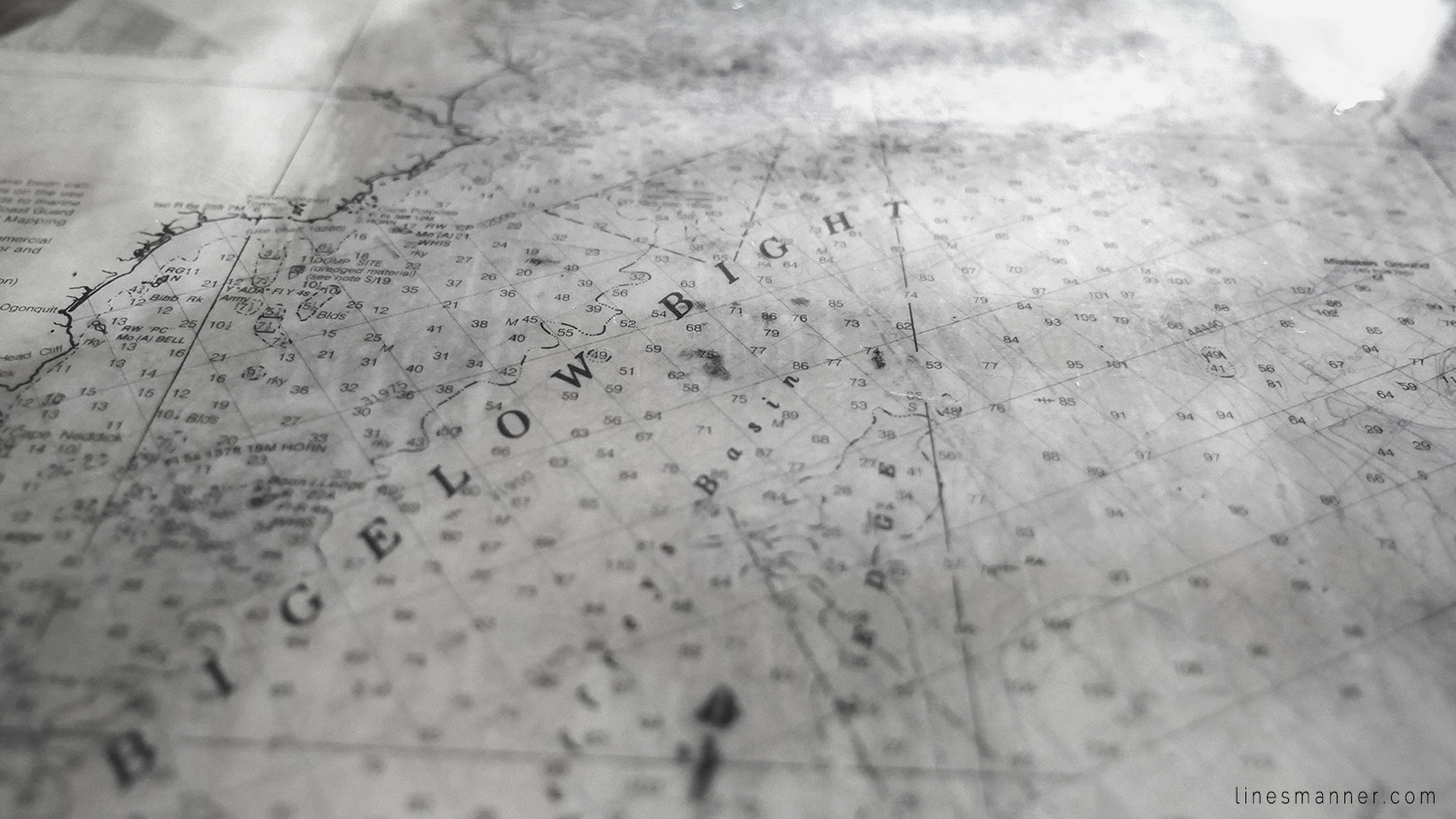 Thoughts of travel awake in me tender emotions and marvelous excitement.
Unfamiliar worlds are a delight to explore and a unique source of inspiration. Equally seduced by the thought of laying down on some hot sand, than by embarking on an expedition with uncertain outcomes.
I shall share with you my joys and little pleasures, my personal discoveries, and my moments of sorrow. I shall take you all with me by sharing tastes of my journeys and escapes. I have yet to travel to all the destinations I dream of. It would probably take me more than a lifetime to do so as I am one who takes time to indulge in all precious little moment bestowed upon me.