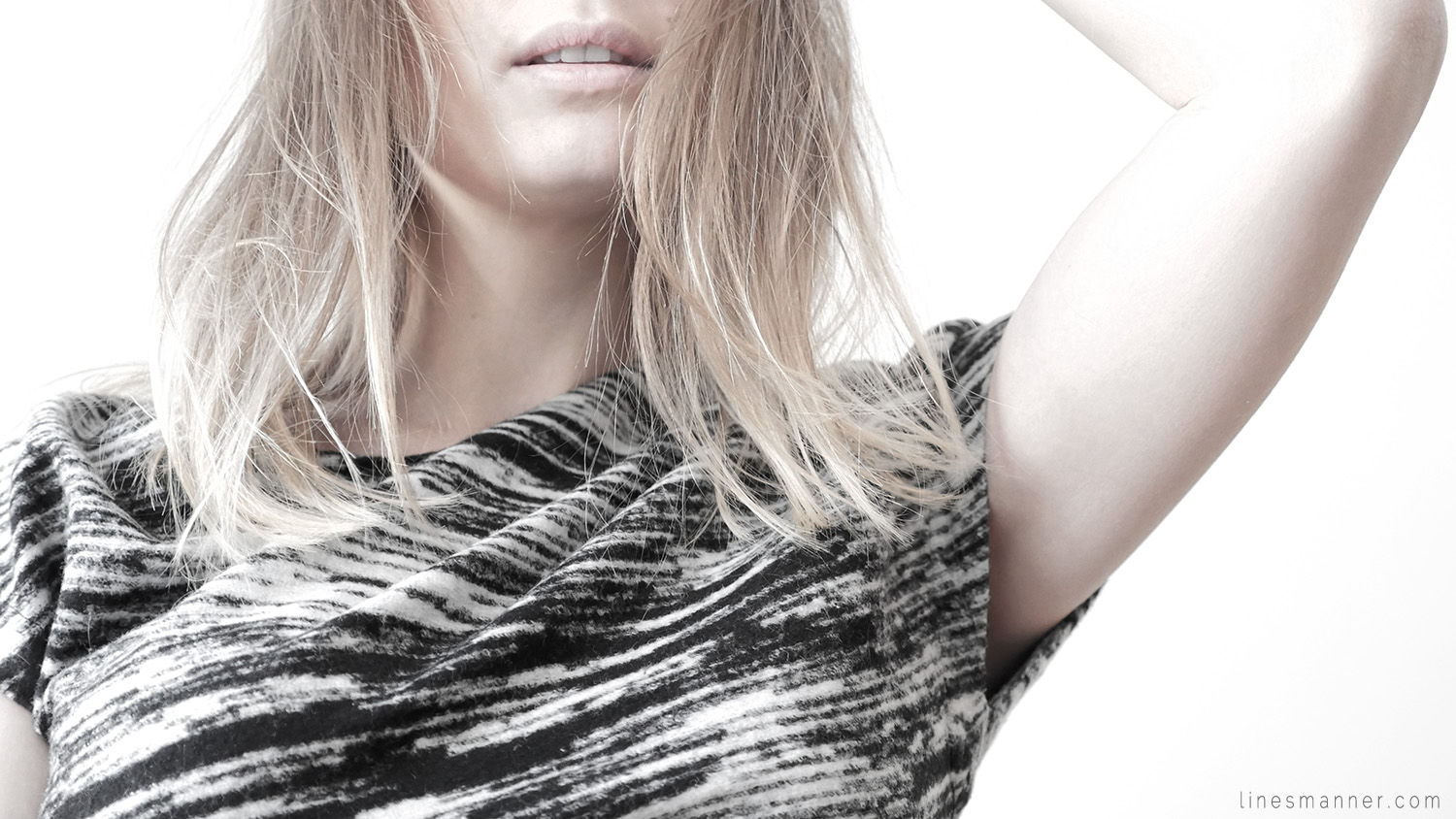 Shades of Grey.
A dress signed Charlotte Eskildsen by Designer Remix, one of the season's best. Asymmetric sleeves and detailed cuts and folds confer upon it a signature worthy of talented fashion designers. Its thick and warm texture feels just right in such winter temperatures. Covering the arms in a familiar knit—"Cosy Knit" article published in February— which adds a casual touch to this elegant dress. Playing with the knit's versatility, and wear it as a long top .
An equally good option is to cover it with a generously sized cardigan.
We shall unveil our arms in early spring!
Dress – Charlotte Eskildsen by Designers Remix