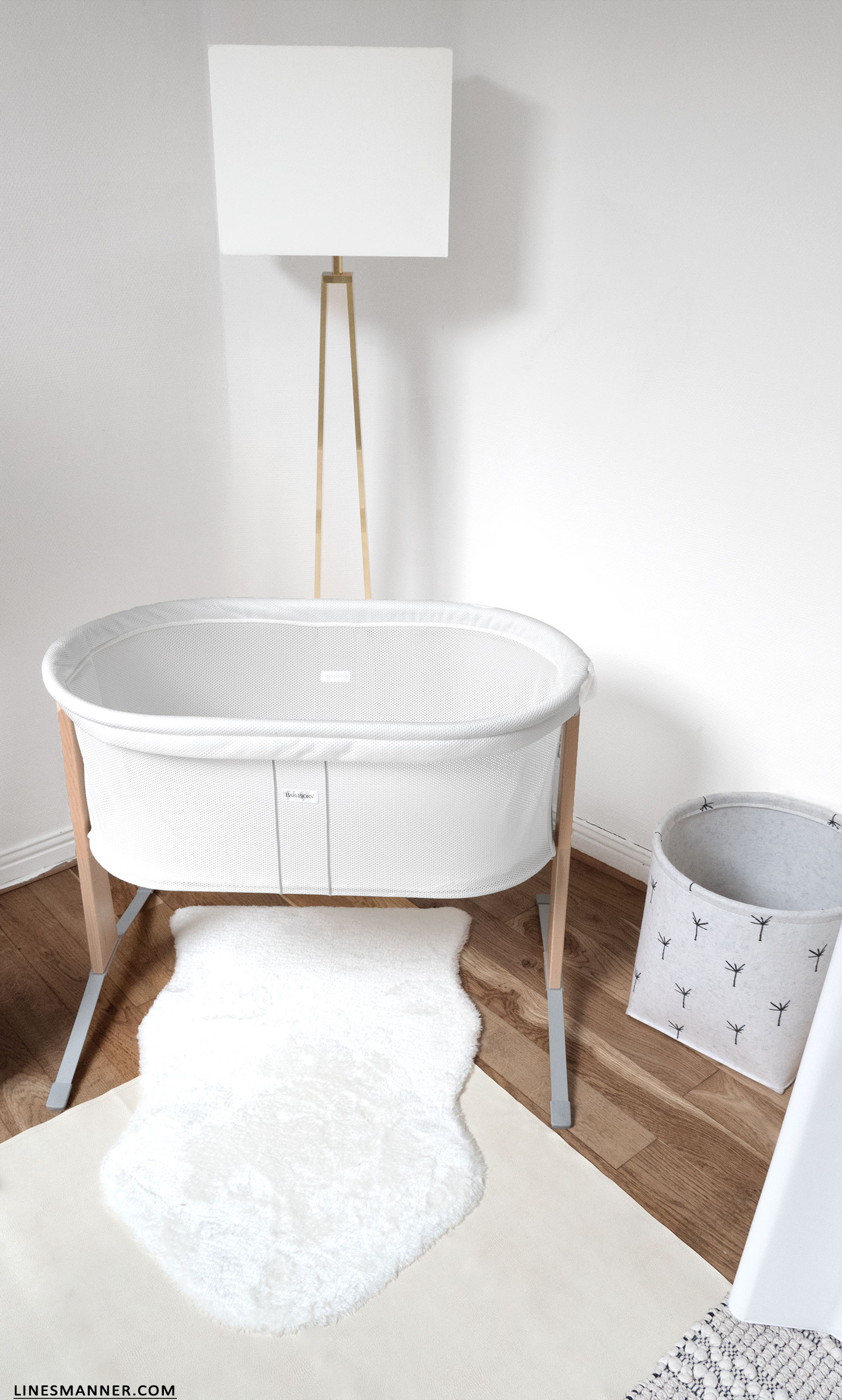 No more than two months before the baby arrives. Now is the best time to create his future cocoon!
Minimal, Ethical, Natural, Sustainable, and Baby-Friendly will be the mirror of LM's nursery atmosphere.
Purity of white, nude tones, warm and toasty wood, clean lines, sleek details, modernity, and balanced lighting are the ideal founding elements.
Adding soft, natural and organic textures, cozy plush animals, developmental toys, idealizing the "not so much stuff and non inundating options" spirit. Remember, less is more!
Choose useful accessories that combine form and function.
Lines/Manner meticulously selected brands that all parents-to-be should familiarize with. Find them below!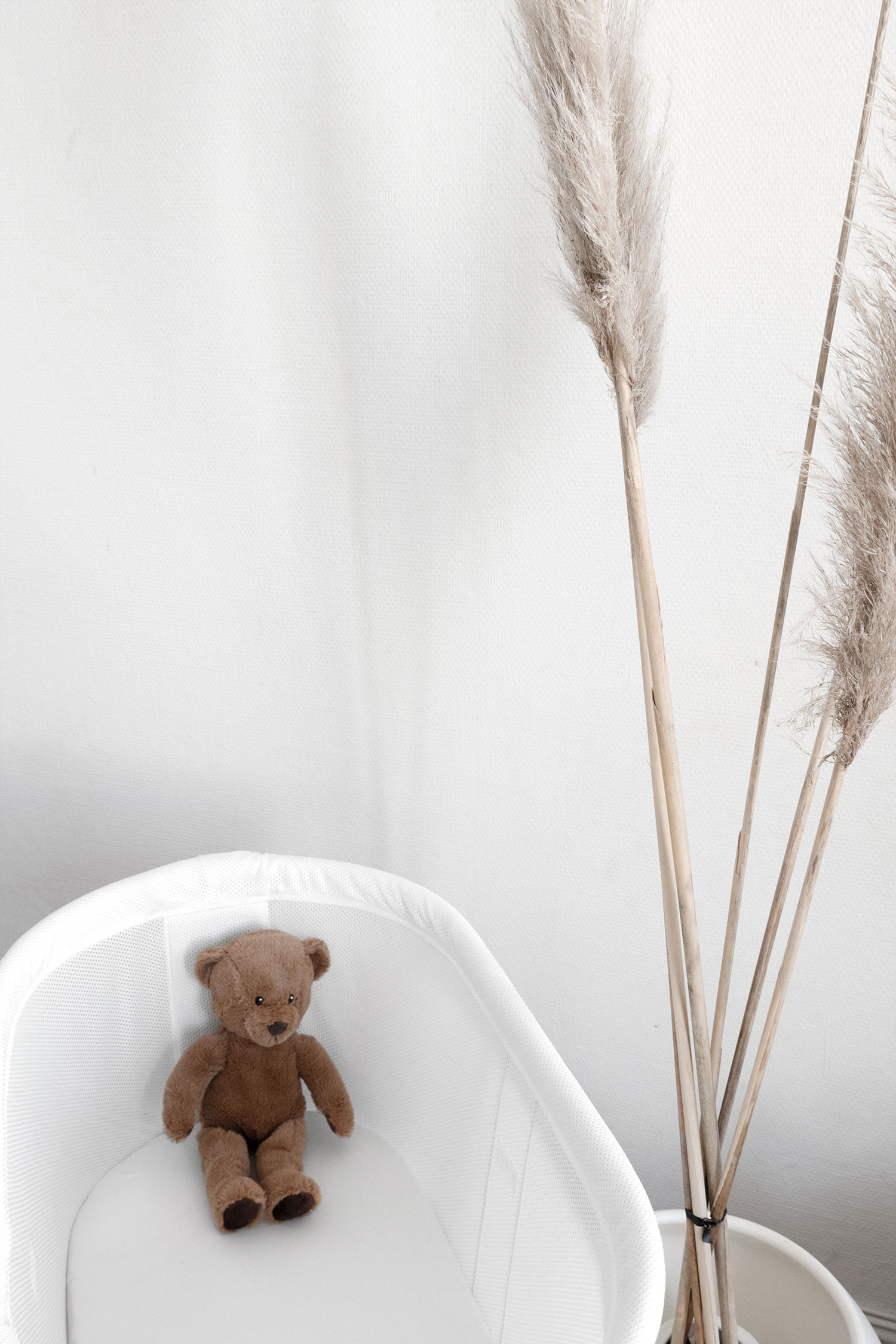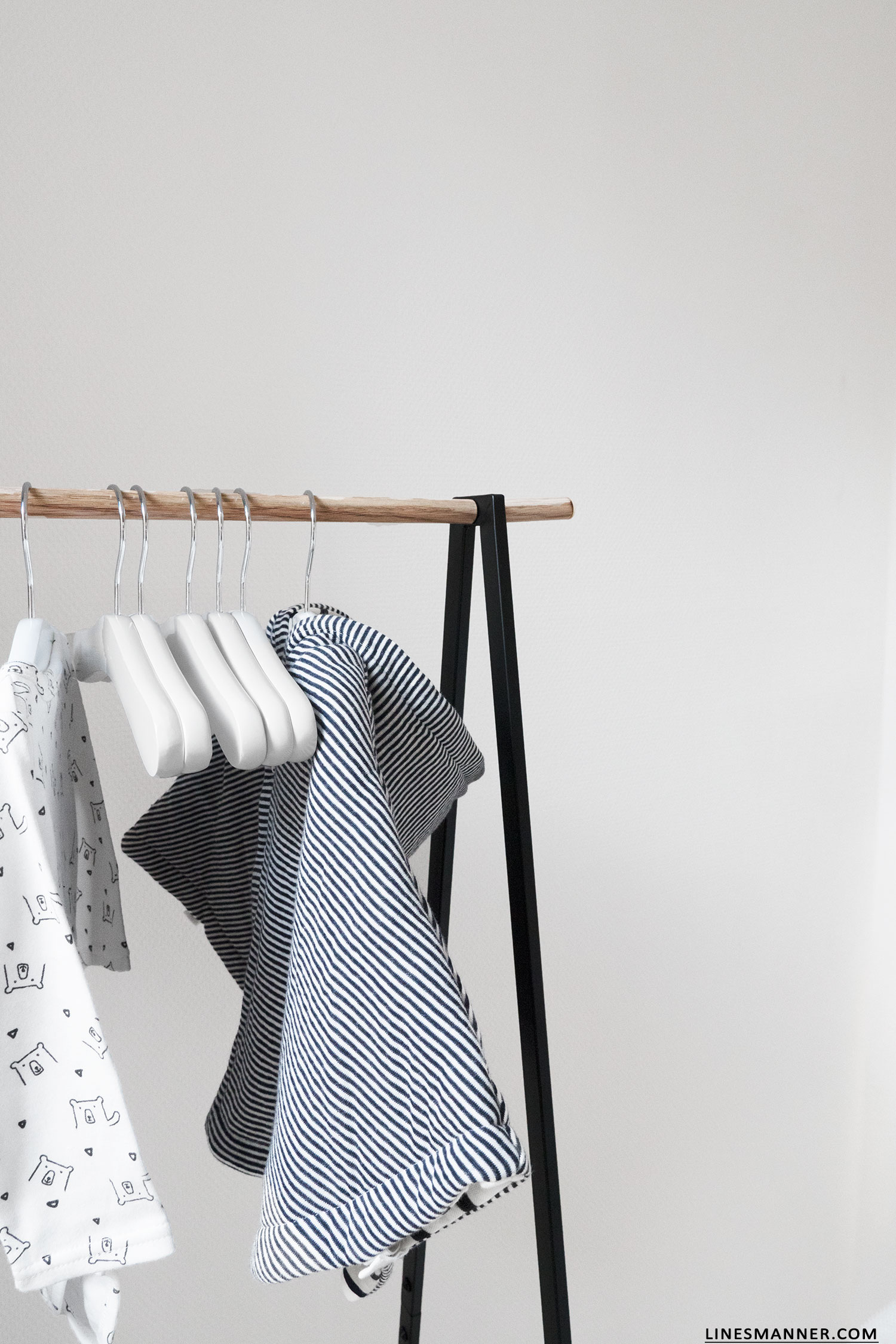 The Baby Boon: The Sleepy Collection + + Raduga Grez + BIBS + Bezisa (Scandinavia)
Eco-friendly and Non-toxic. 
The Sleepy Collection (Designed in Sweden):
Grey Onesies (made ethically in Peruvian organic pima cotton in Peru)
Raduga Grez (Made in Russia)
The Non-Cubes Set Natural
2 Toy Cars (Black and White)
Bezisa (Made in The Netherlands):
The Bezisa Rattle O'Natural Wooden Basics
The Bezisa Pacifier Clip Wooden Basics
BIBS (Made in Denmark):
4 Bibs (Black/White/Grey)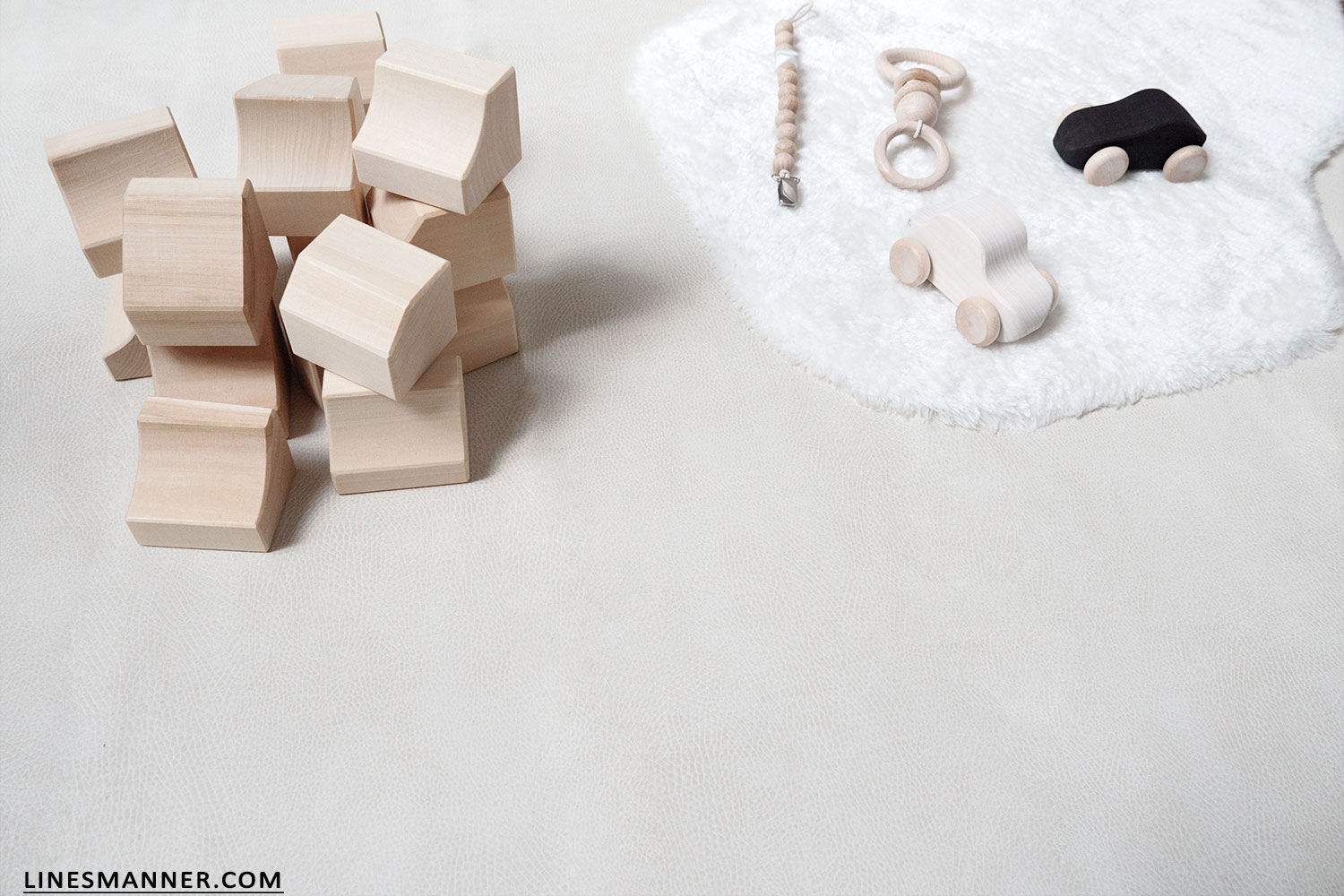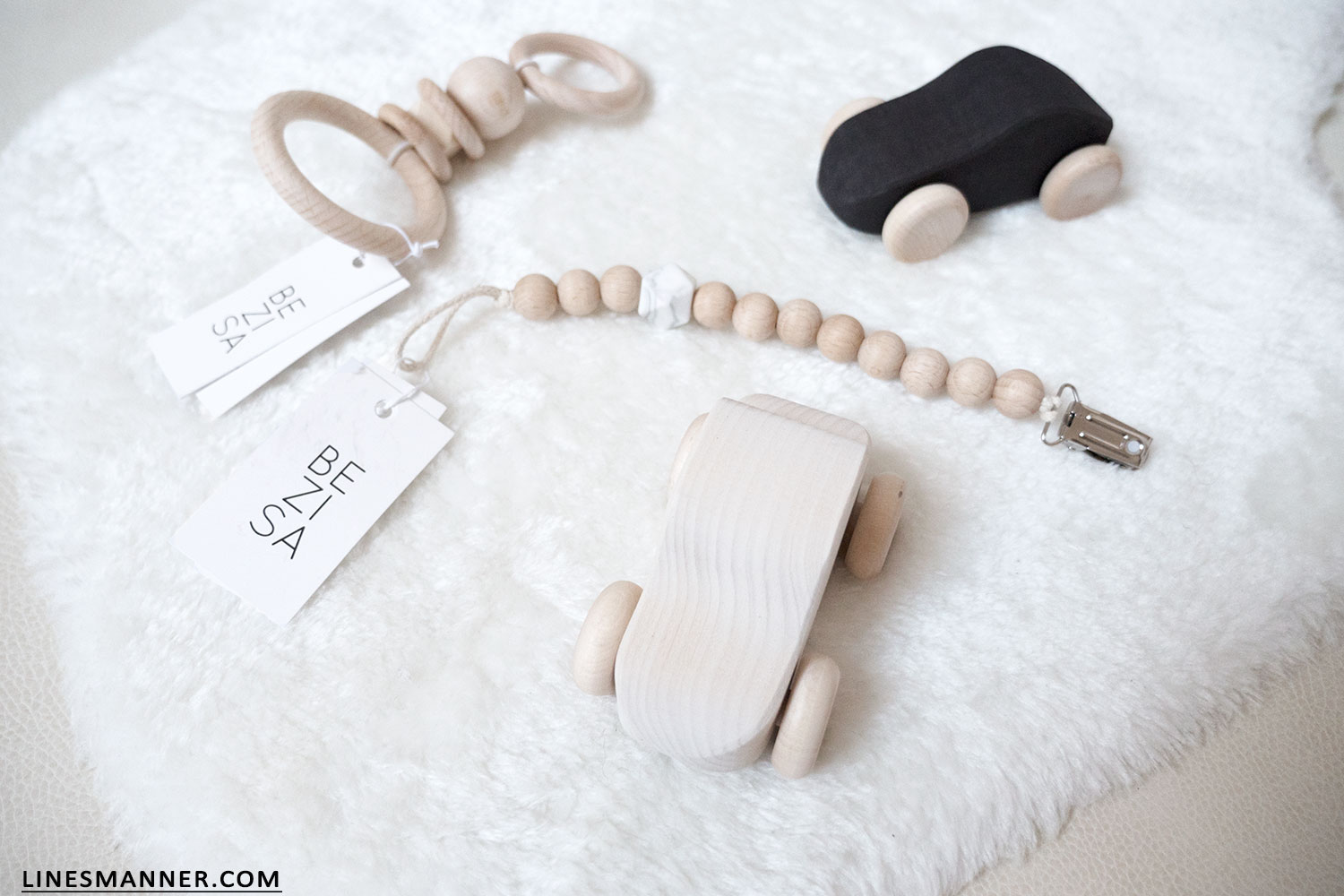 Minna's Room (Scandinavian)
High Quality natural fabrics.
Owl Nursery Cushion
Polar Bear Cushion
Memorable Treasures!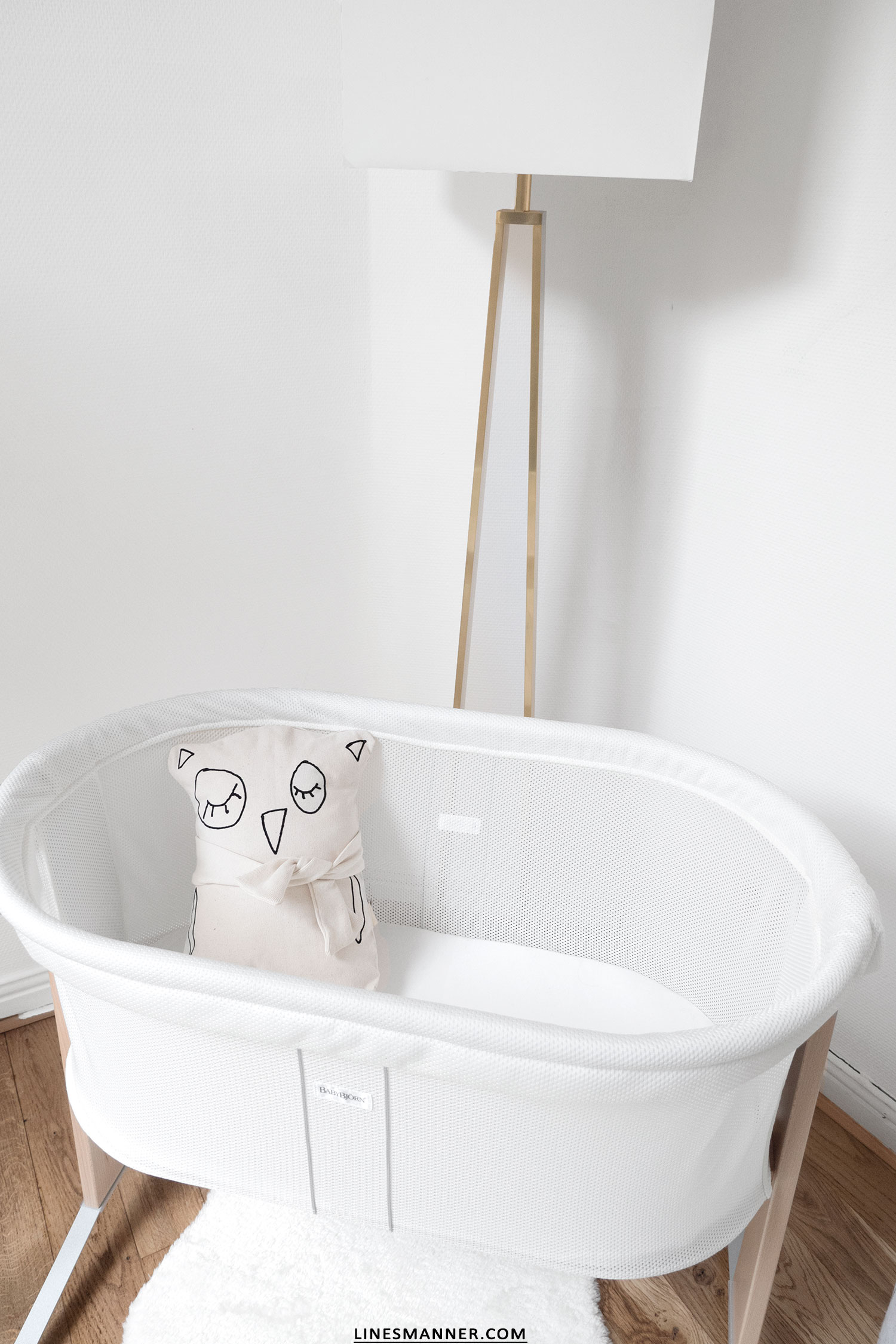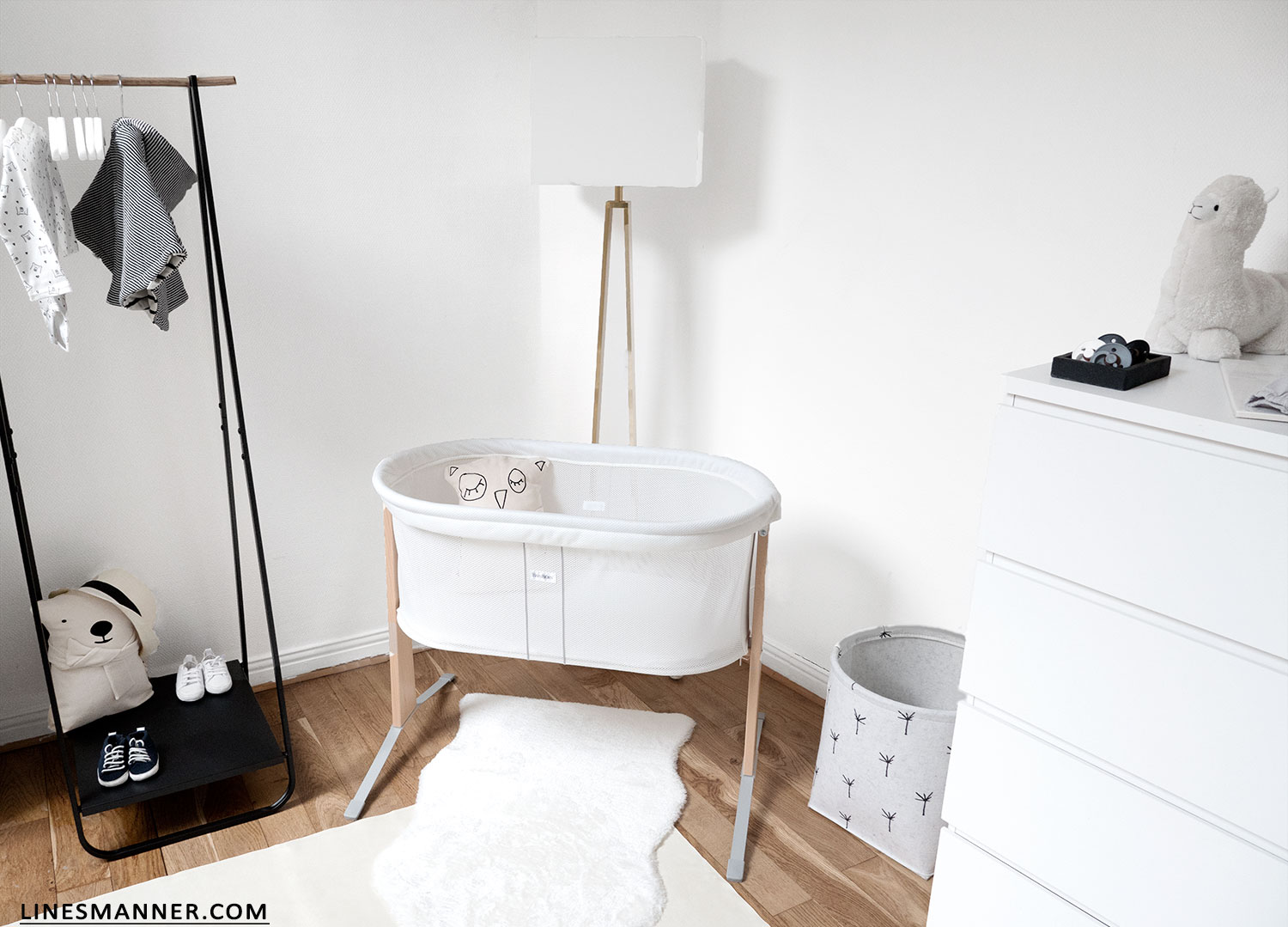 Olli + Lime (USA)
Free from toxic substances.
Nest Grey and White Soft Crib Blanket
Designed in Colorado. Handmade in Iowa.
100% Cotton Percale fabric. Super soft minky back.
Grey Pencil Swaddle Blanket
Charcoal Grey
100% Cotton Muslin. Double gauze.
Quality first!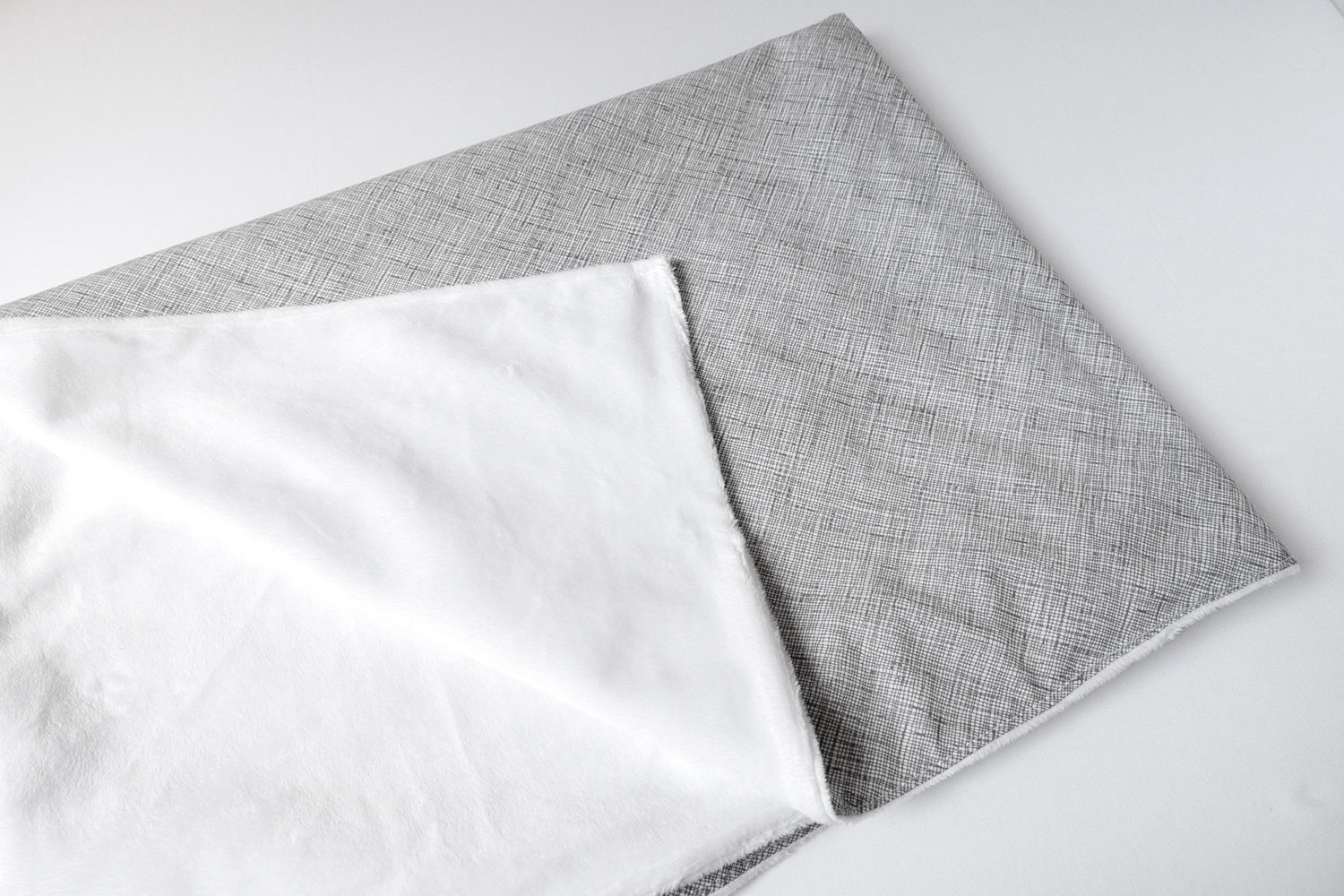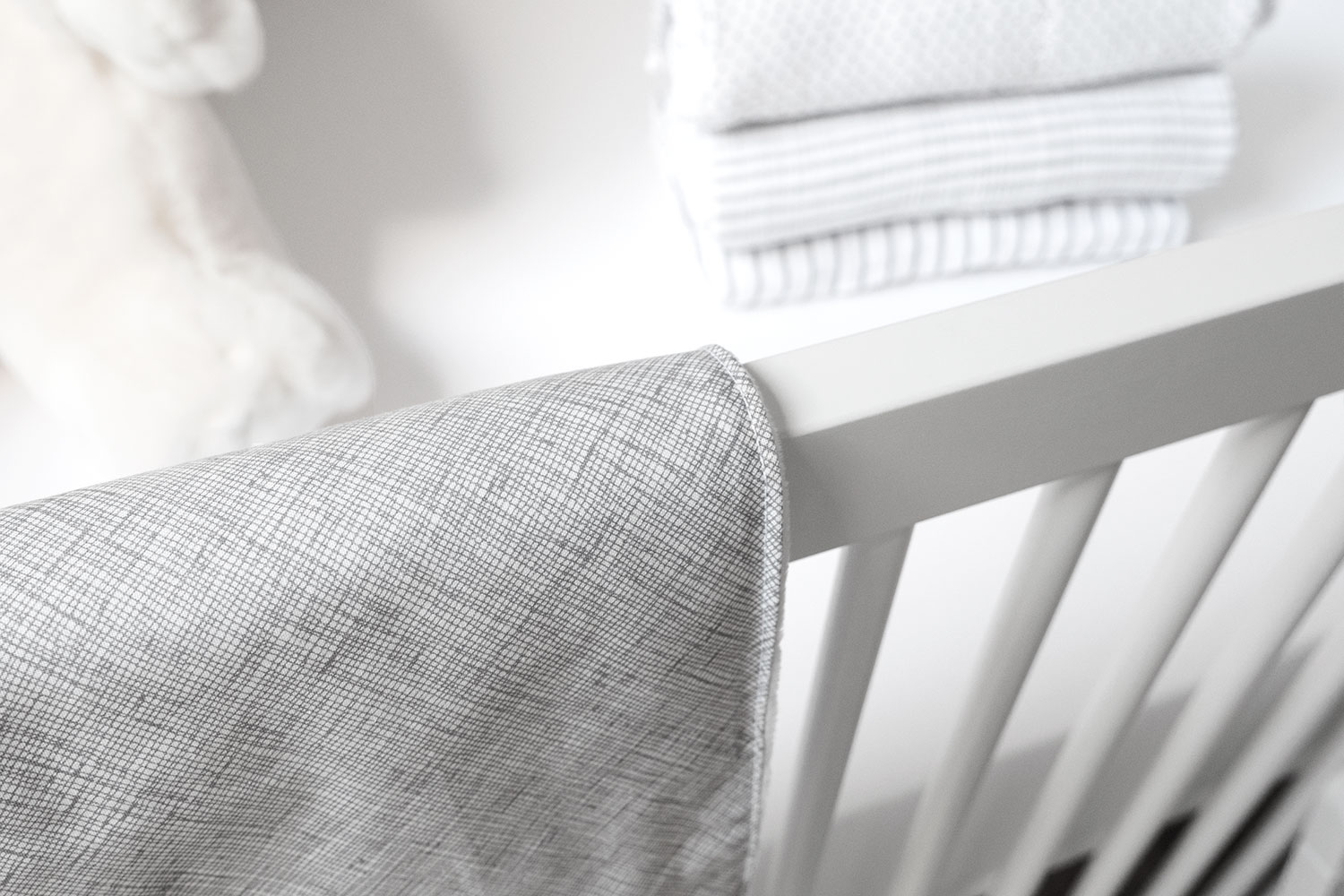 Wild and Soft (Belgium)
Handmade.

The best guardian!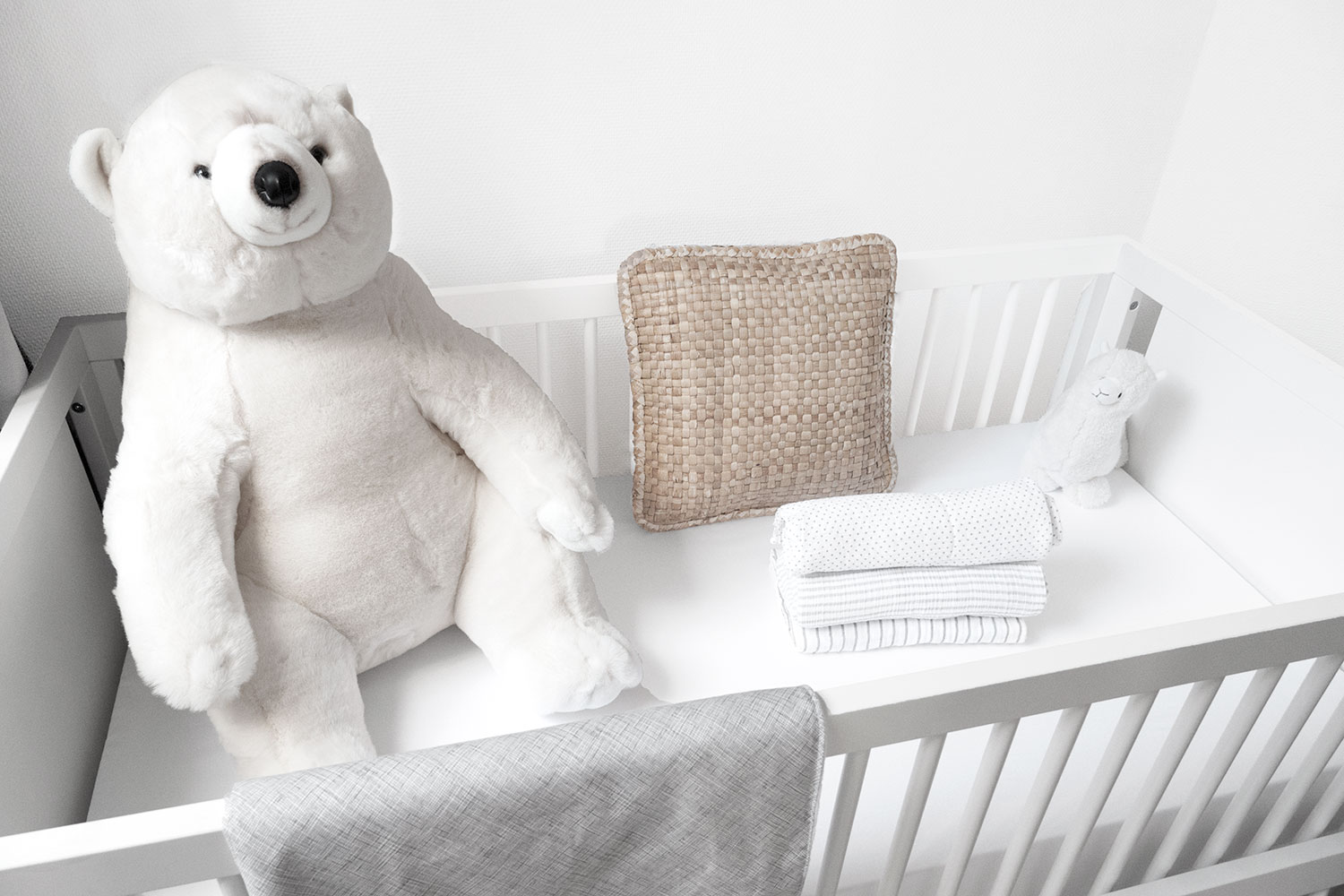 Gathre (USA)
Vegan Leather.
Blanc Midi Mat Playmat
Vegan leather on top and flocked suede underneath
Genuine and faux leather
The softness of a blanket. The functionality of a tarp. The luxury of leather!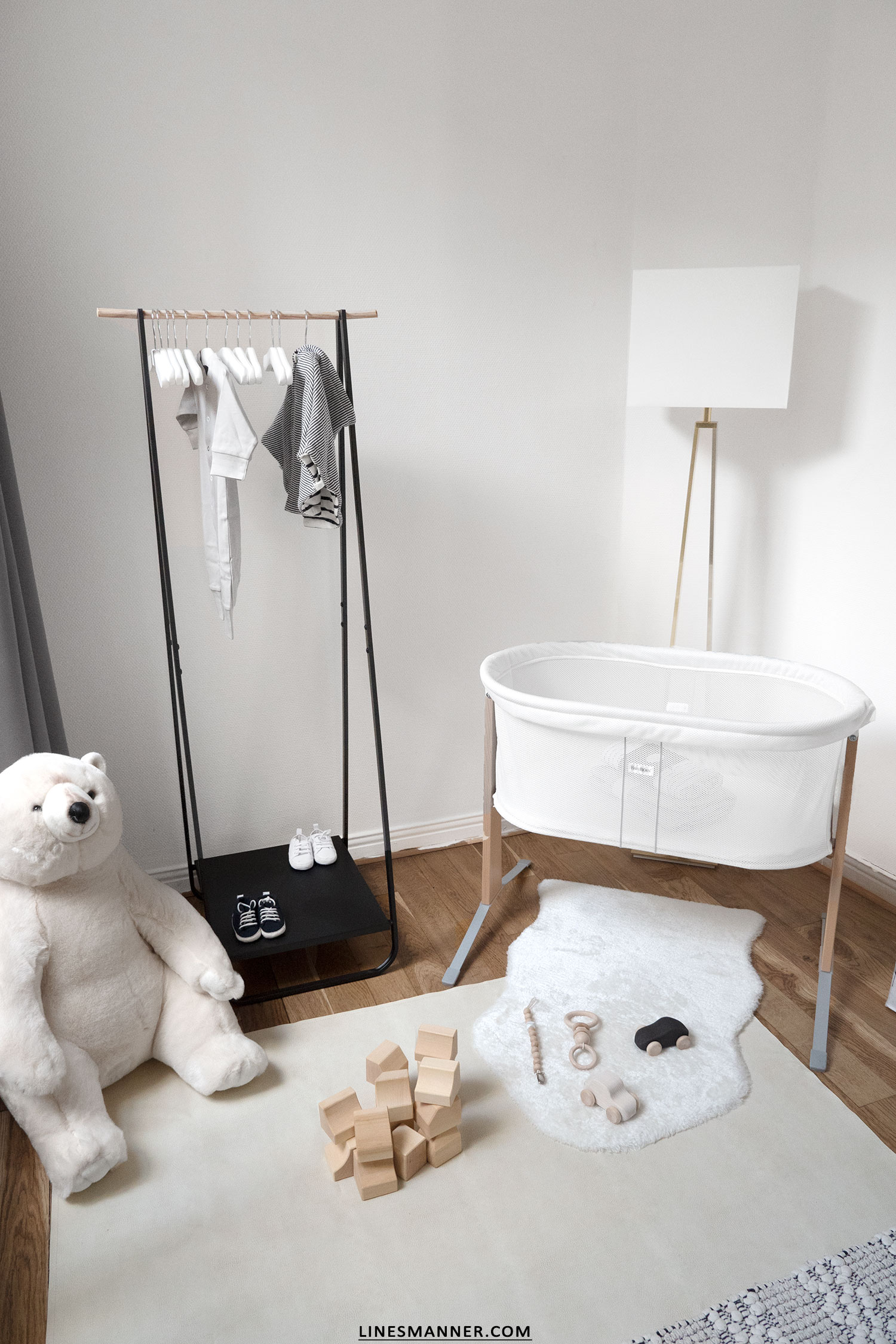 Pehr (Canada)
Grey Pin Dot Swaddle
Stripes Away Swaddle 100% Muslin Cotton

Sophisticated details capturing the beauty and simplicity of childhood!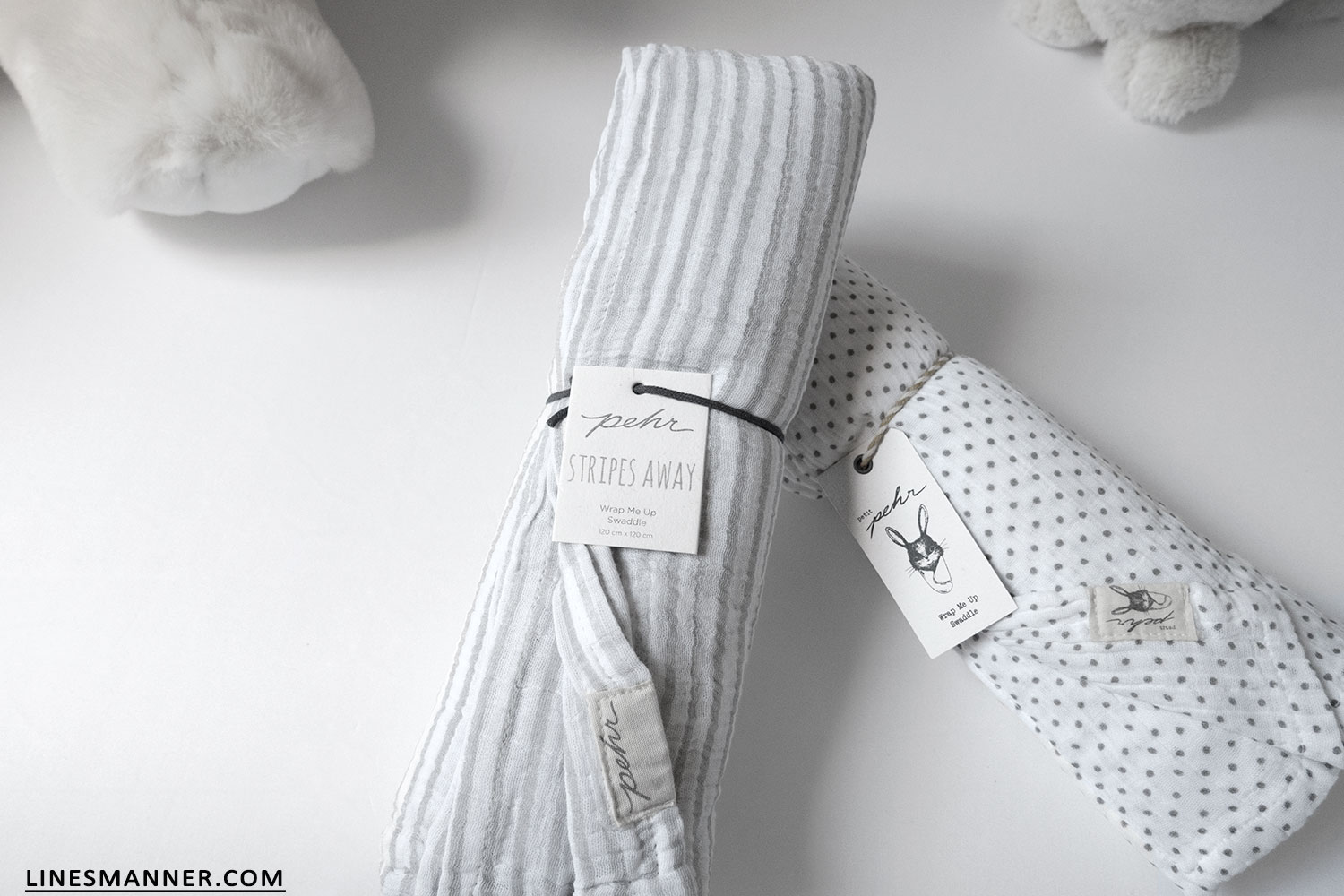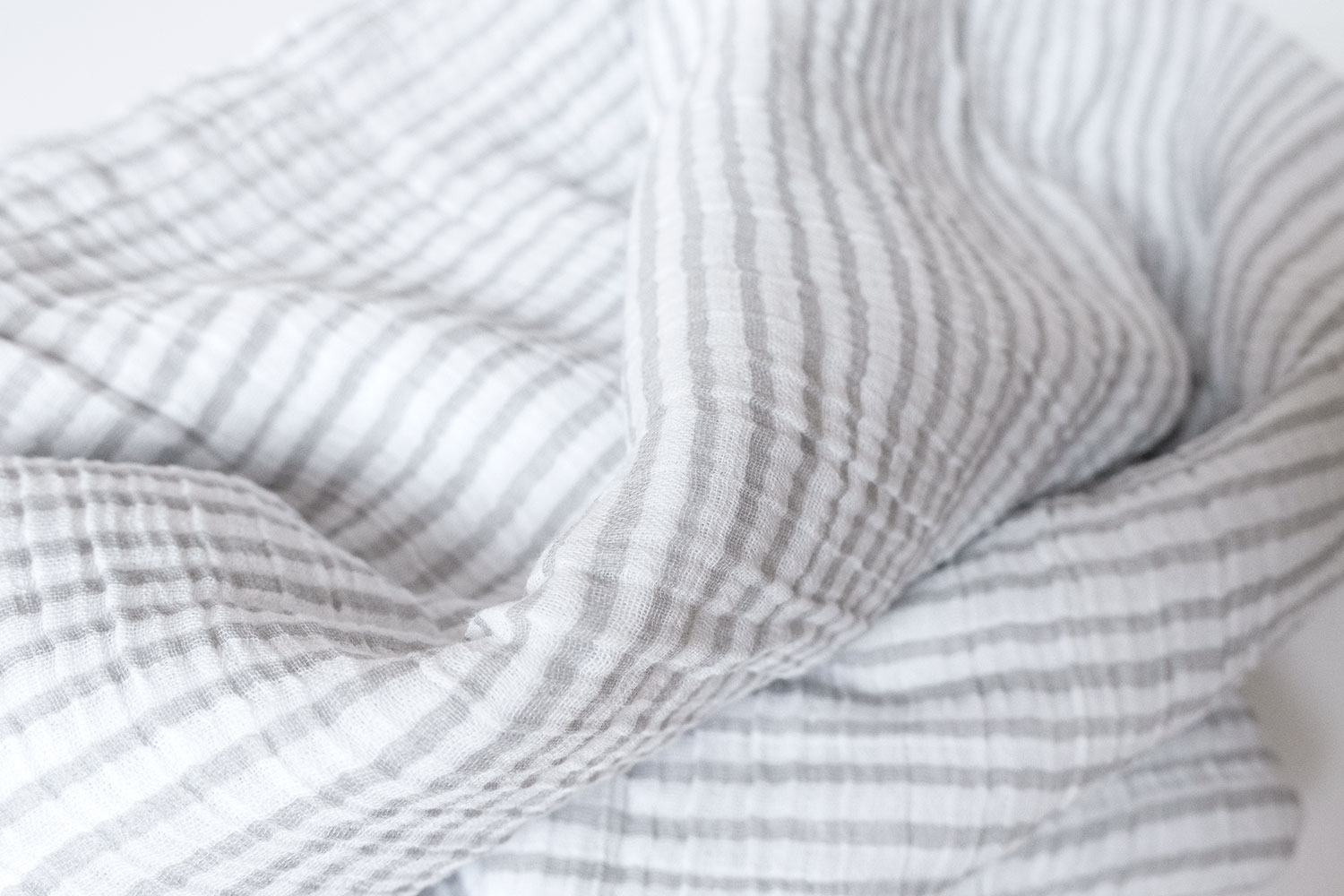 Oeuf NYC (USA) Europe via Suede Import.
Ecological and Sustainable production.
Non-Toxic.
Greenguard Gold certified.
Responsible recycling
Sparrow Crib + Conversion Kit Toddler bed (from 0 to 5 years)
Eco-Friendly.
Sustainably produced in Europe in an FSC certified facility.
Made of solid birch and baltic birch plywood.
Finishes are non-toxic, water based  and free of VOC health  hazards.
Adaptable/Durable
Will last for generations.
A bed that grows with your child!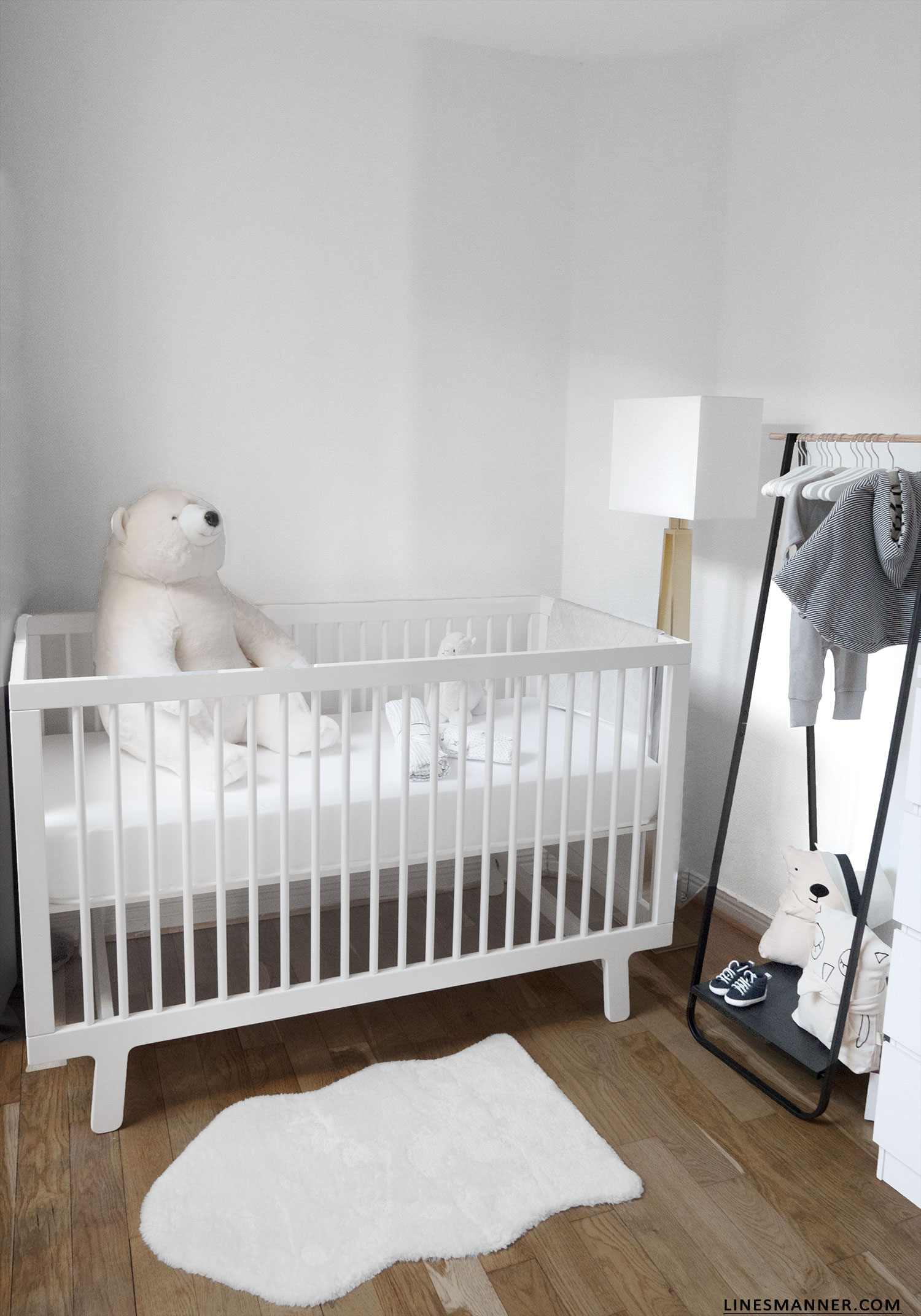 Charlie Crane (France)
Noble and Natural materials.
LEVO baby rocker (Gentle White Cushion)
Mature designs in the world of an infant!