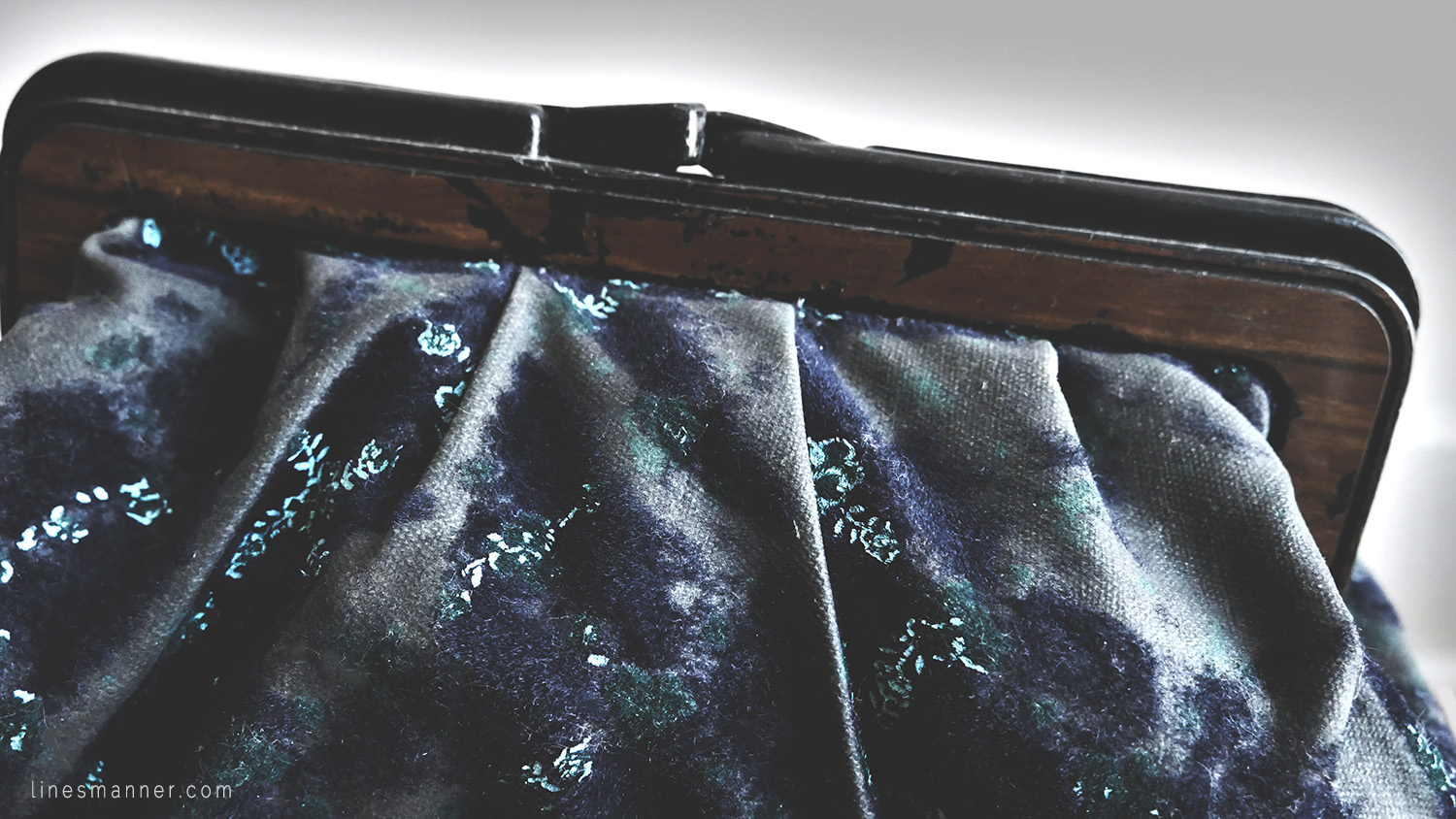 When a sentimental value prevails over the trends in vogue.
This sentimental accessory shows signs of time's passage: a patina result, eroded yet charming.
Inherited from my grandmother, I love to imagine her carrying it, and above all hearing her anecdotal memories. Was it the gift of a secret admirer? Or from her loving and devoted husband? Was it simply the lucky result of an impulsive buy in a charming and cosy boutique? Or is it much older than suspected, having belonged to a famous singer?
Still now, it reminds me of tender moments and an indelible portrait.
It feels essential to revive such symbolic pieces, these which whisper that they want to prolong their story with you.