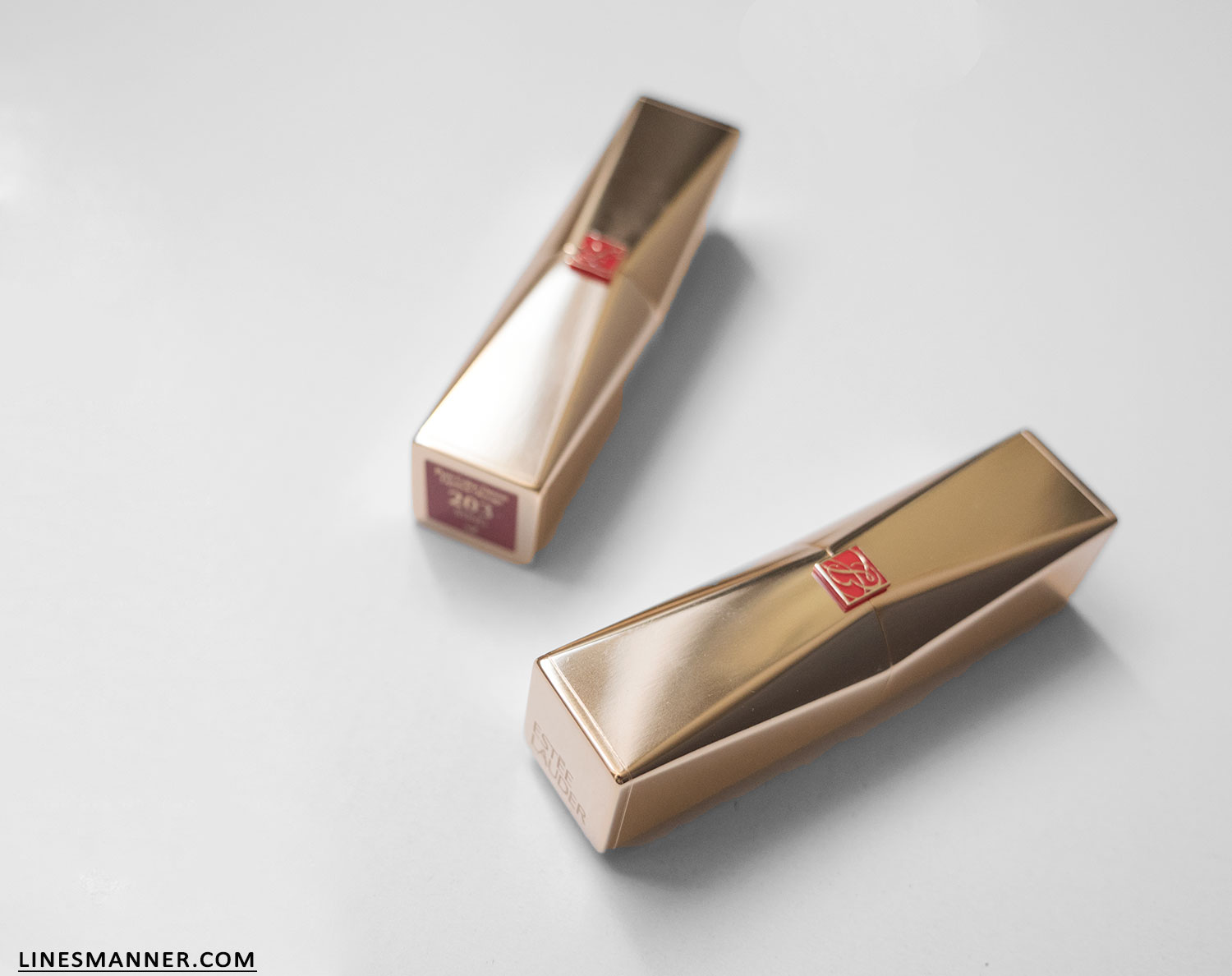 Pure Color Desire, new little luxuries signed Estée Lauder. Always a pleasure to partner-up with this glorious brand.
While Lines/Manner mainly focuses on sustainable and independent designers, there are always exceptions in life. Especially when it concerns brands to which you have been faithful for years and years, just like LM has been to EL.
This new collection brings a bright glow of rich pigments to our lips, as well as a powerful moisturization.
In LM's opinion, the Estee Lauder products are classified as a sure value that is worthwhile including in our beauty and skincare routine.
LM must admit, there is also something about the modern and luxurious packaging! Too pretty to hide..