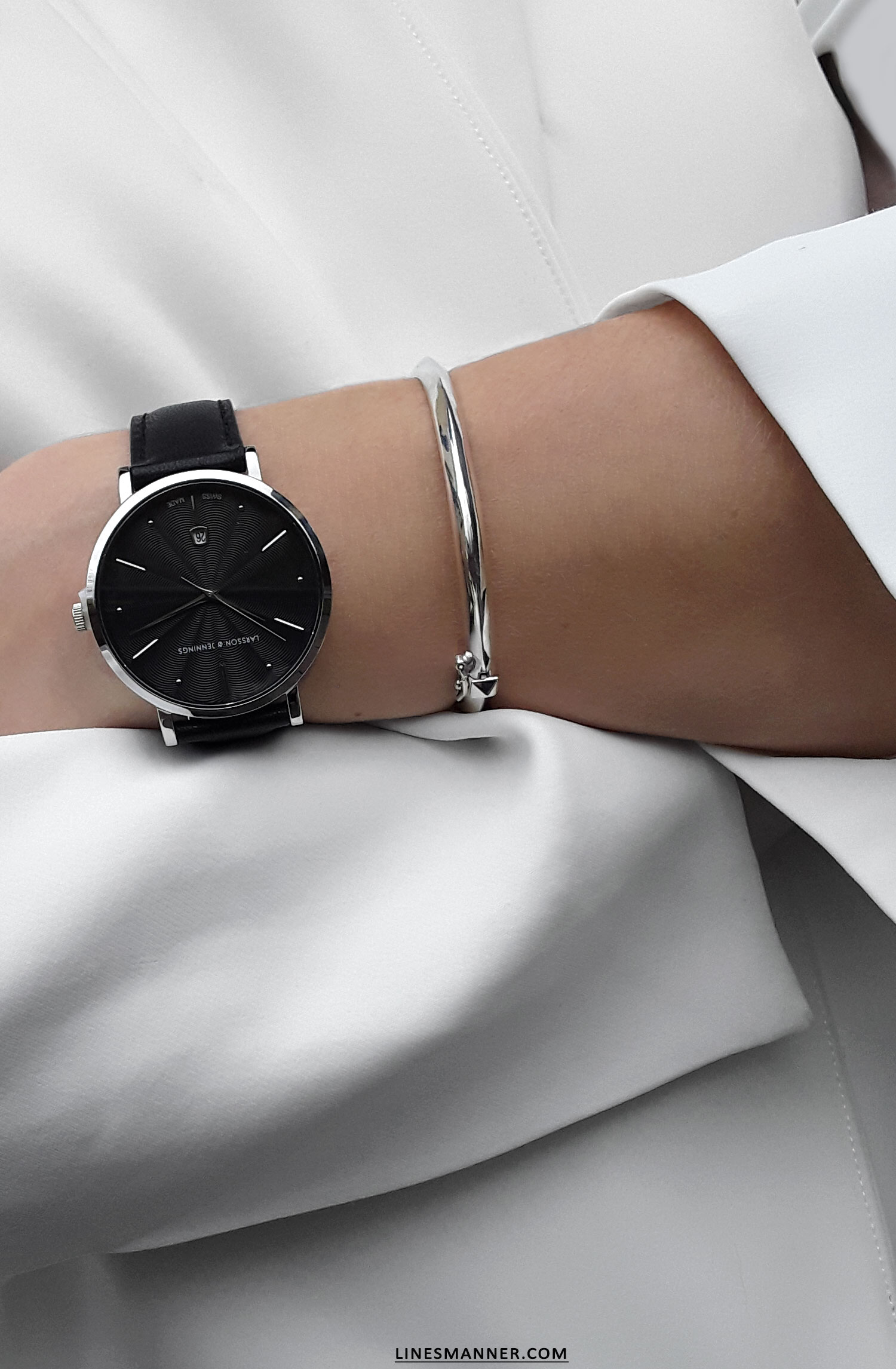 A fresh quality online jewellery platform which regroups luxury and high-end materials is often what we aspire to. Add to that a conscious design approach as well as distinctive pieces and you will ingeniously find FINEMATTER.
You will be presented with a curated and refined selection of Danish Jewellery Designs. Sustainable materials, craftsmanship, and superior quality will be the key words which apply.
This gallery is a new reference for Lines/Manner who believes in all creations with a story. LM's favorite is the handmade classic, timeless yet elegant, silver bangle by Marlene Juhl Jorgensen – an accomplished and talented fashion designer and goldsmith. All of Marlene's designs are crafted in her Copenhagen studio. This statement piece will become that little detail which makes all of the difference, the "sine qua non" item that every minimalist will just have to possess.
Discover all independent Danish Jewellery Designers on finematter.com and get your hands on unique pieces directly from the jewellery design studio. (Worldwide delivery)
Happy Shopping!
Marlene Juhl Jorgensen Silver bangle via FINEMATTER – Larsson & Jennings Timepiece – Nude Ethics Tee (Organic, soft combed bamboo and cotton)