Tag Archives:
white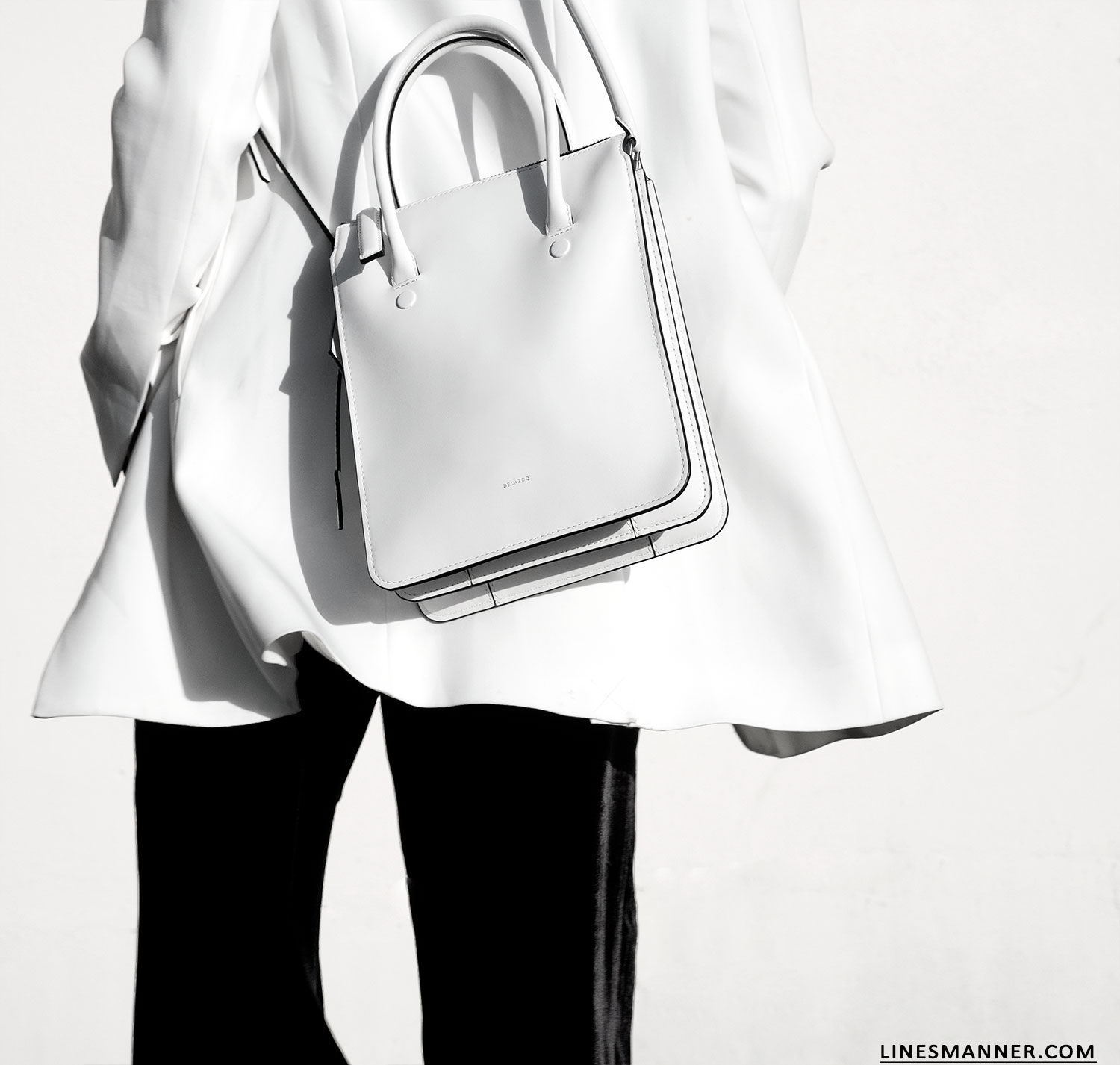 Last 2018 Outfit, processing the usual black and white palette and the opposition game of structure/slouchy/volume.
Enhanced by high level texture variations, including velvet, leather, and silk.
Delaroq handbags were LM's last find of the year and what a revelation: A brand which supports environmentally friendly concepts and up-cycling designs. Sustainability and Authenticity are the essence of this emerging brand.
The triple gusset and structure are proof of Delaroq's true savoir-faire.
Delaroq "Troisième Tote in Spotless White" – Arket Velvet Pants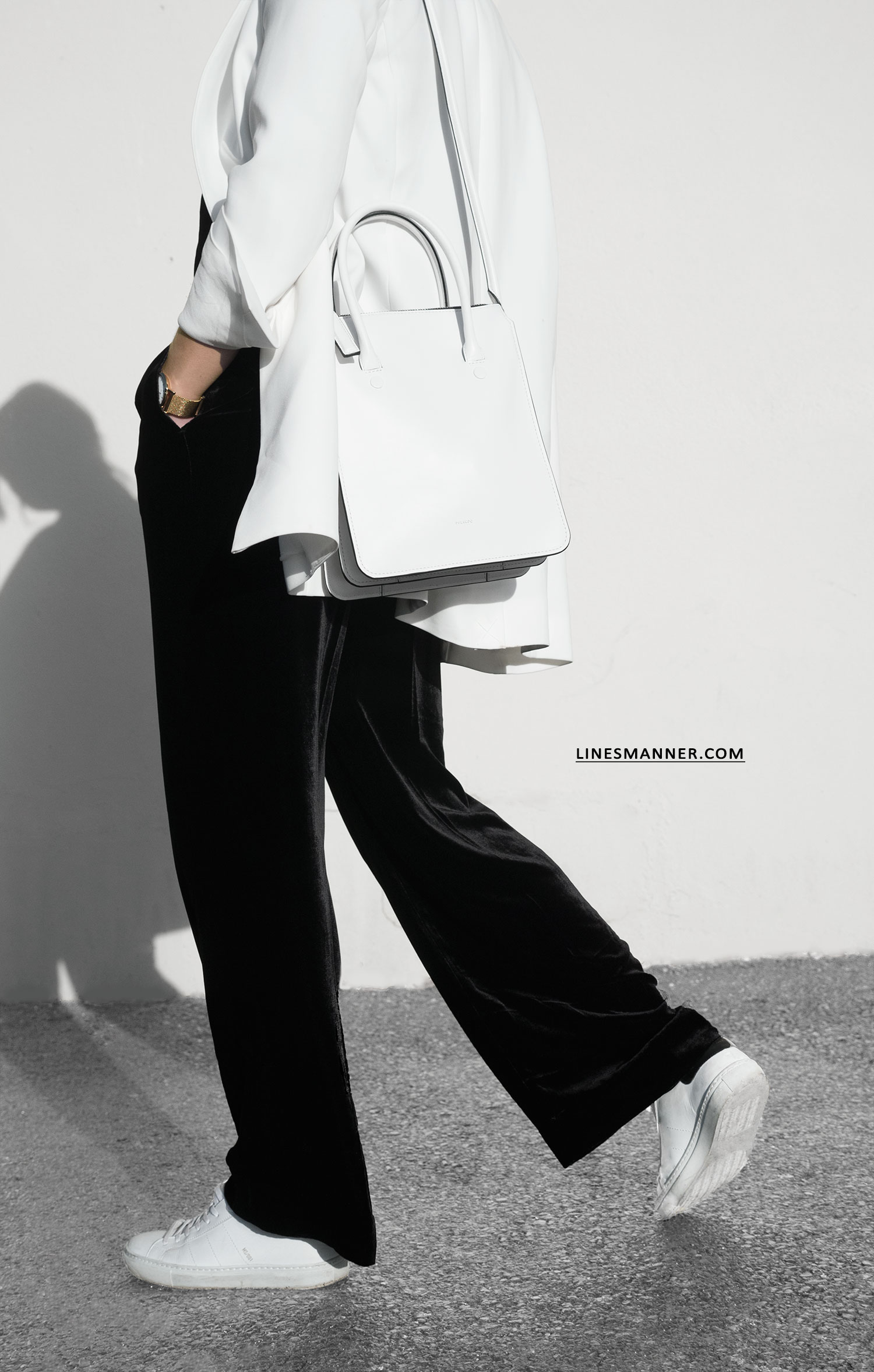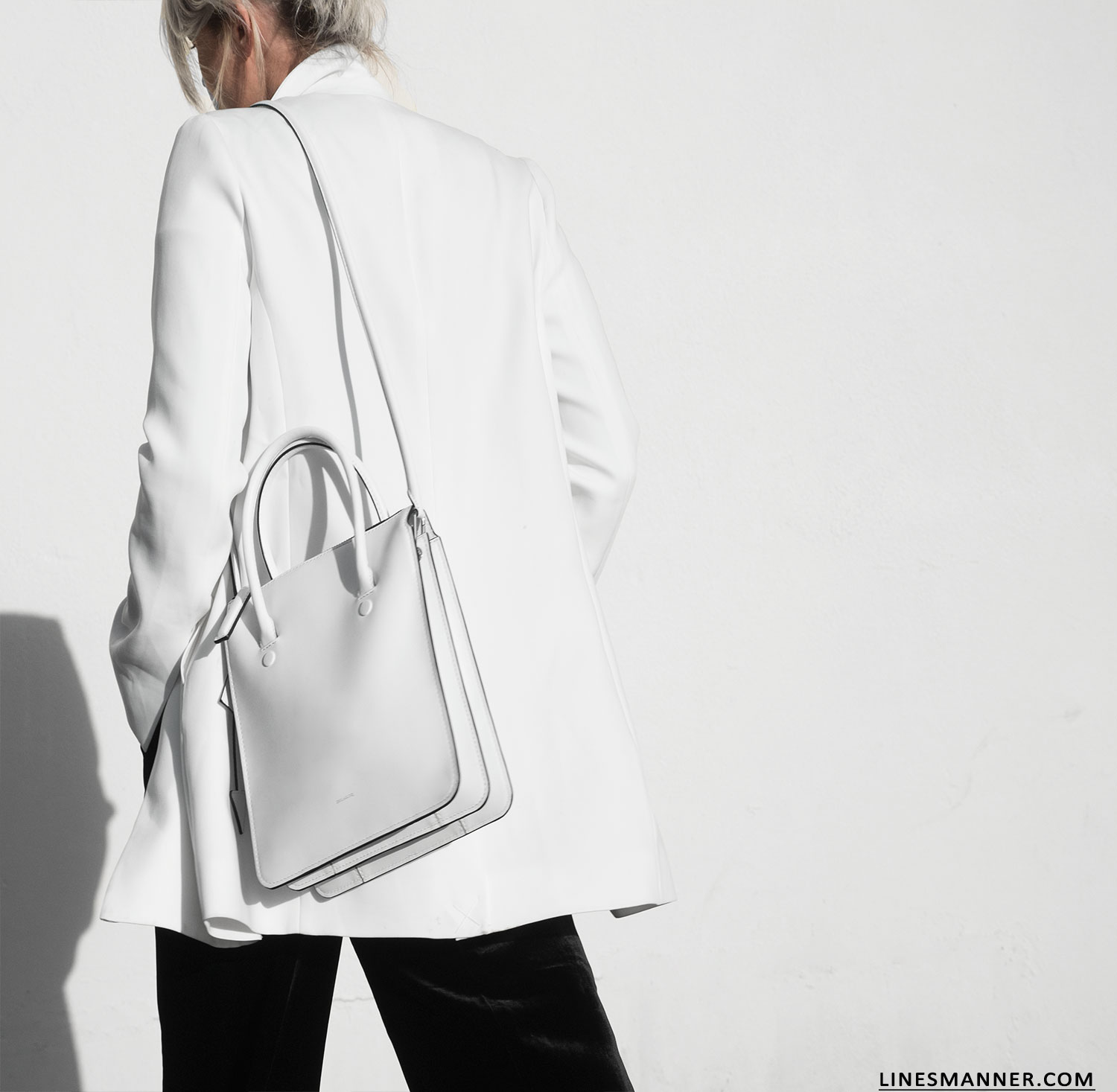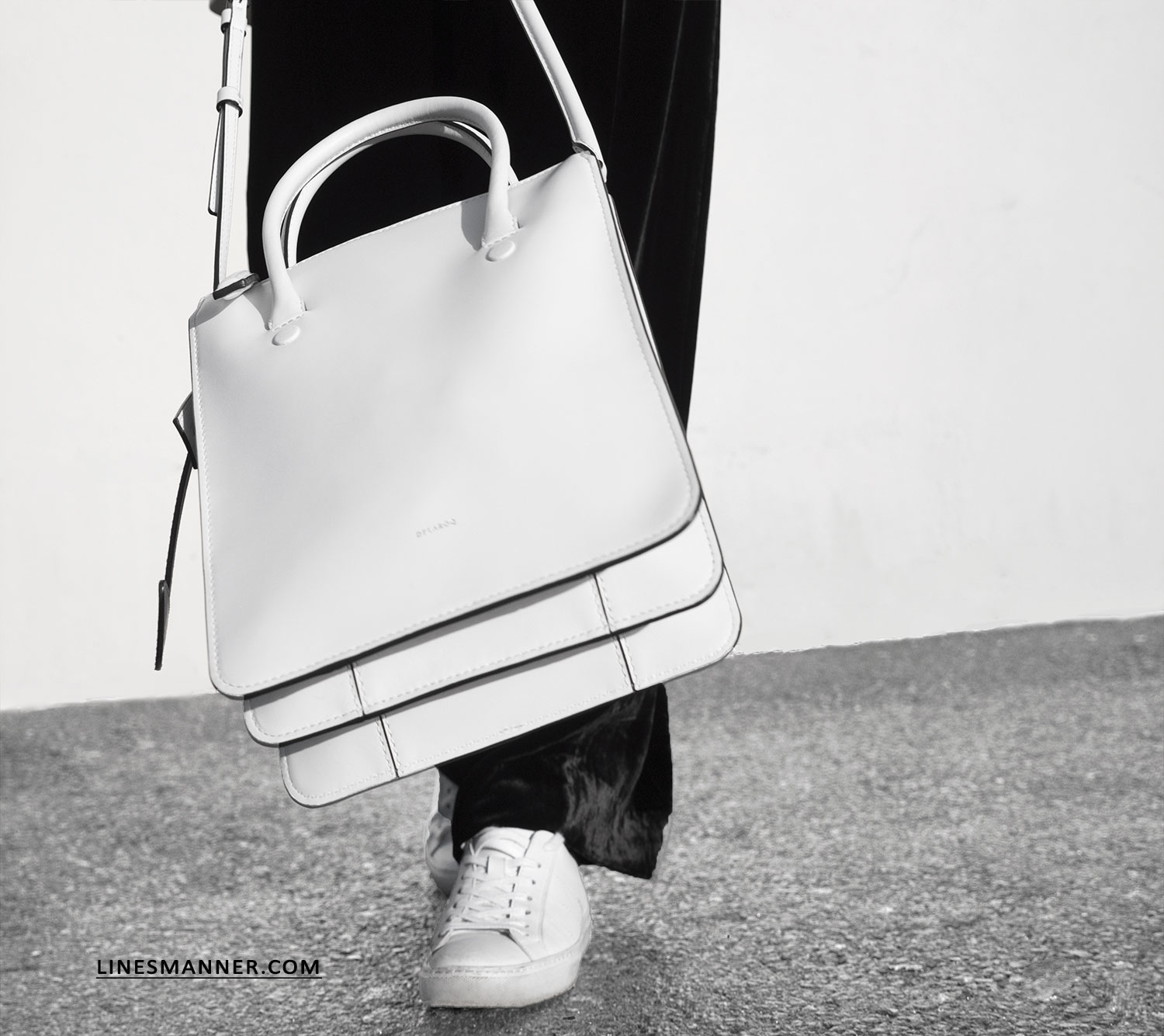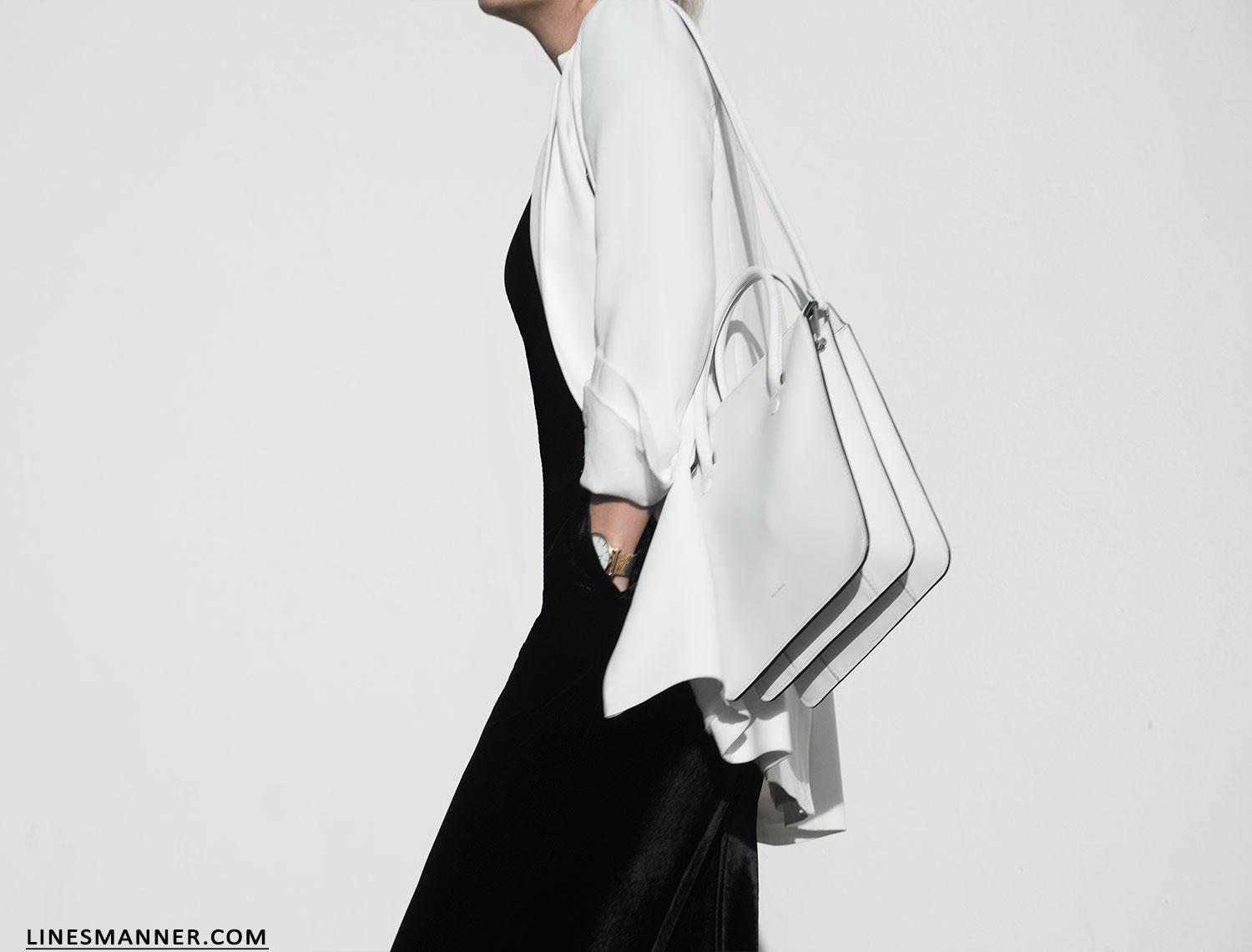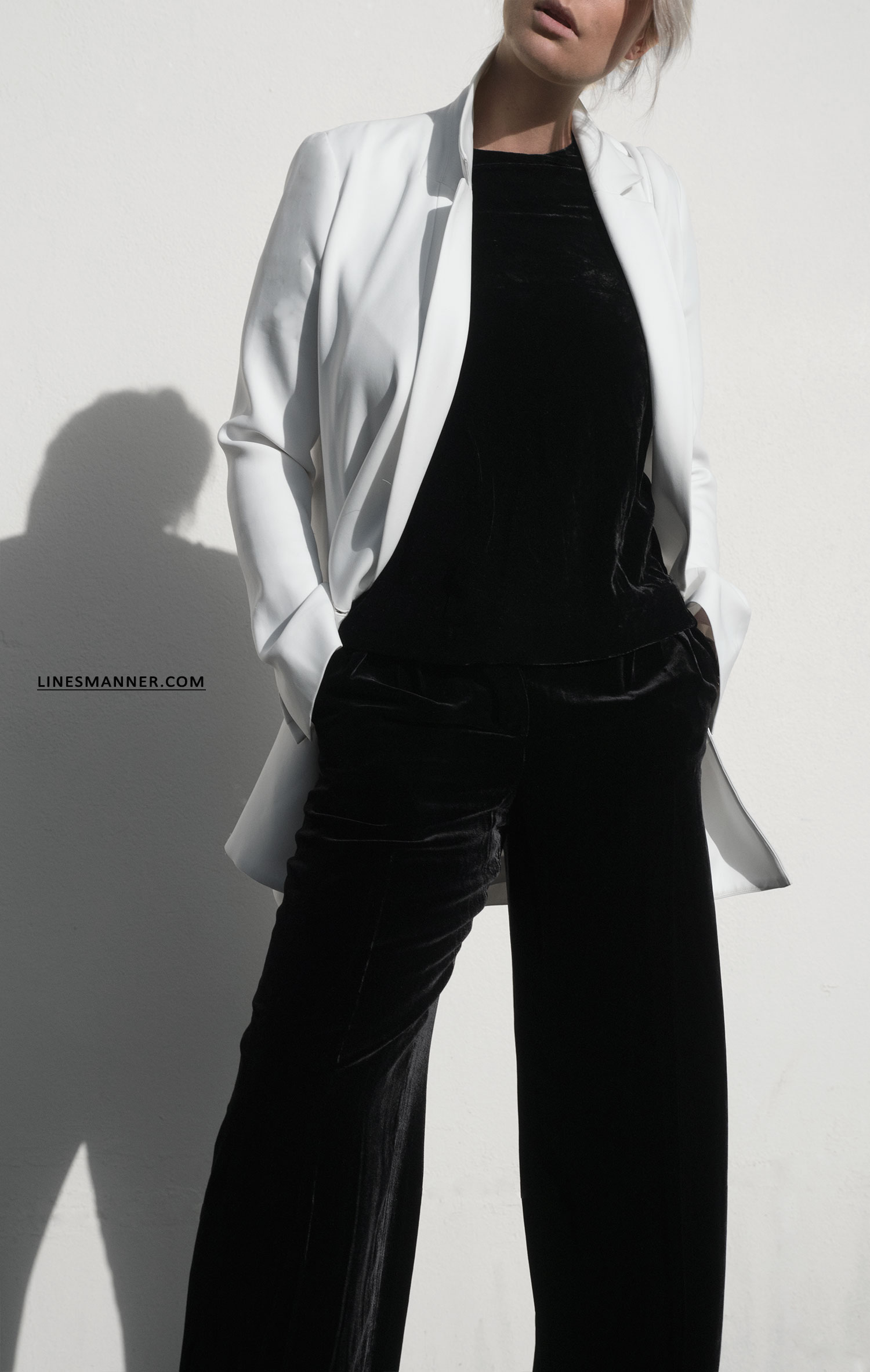 No Comments
POSTED IN:
aesthetic
,
black and white
,
clean
,
design
,
edgy
,
effortless
,
minimal
,
modern
,
outfit
,
sleek
,
structure
,
sustainable
,
textures
,
white
---