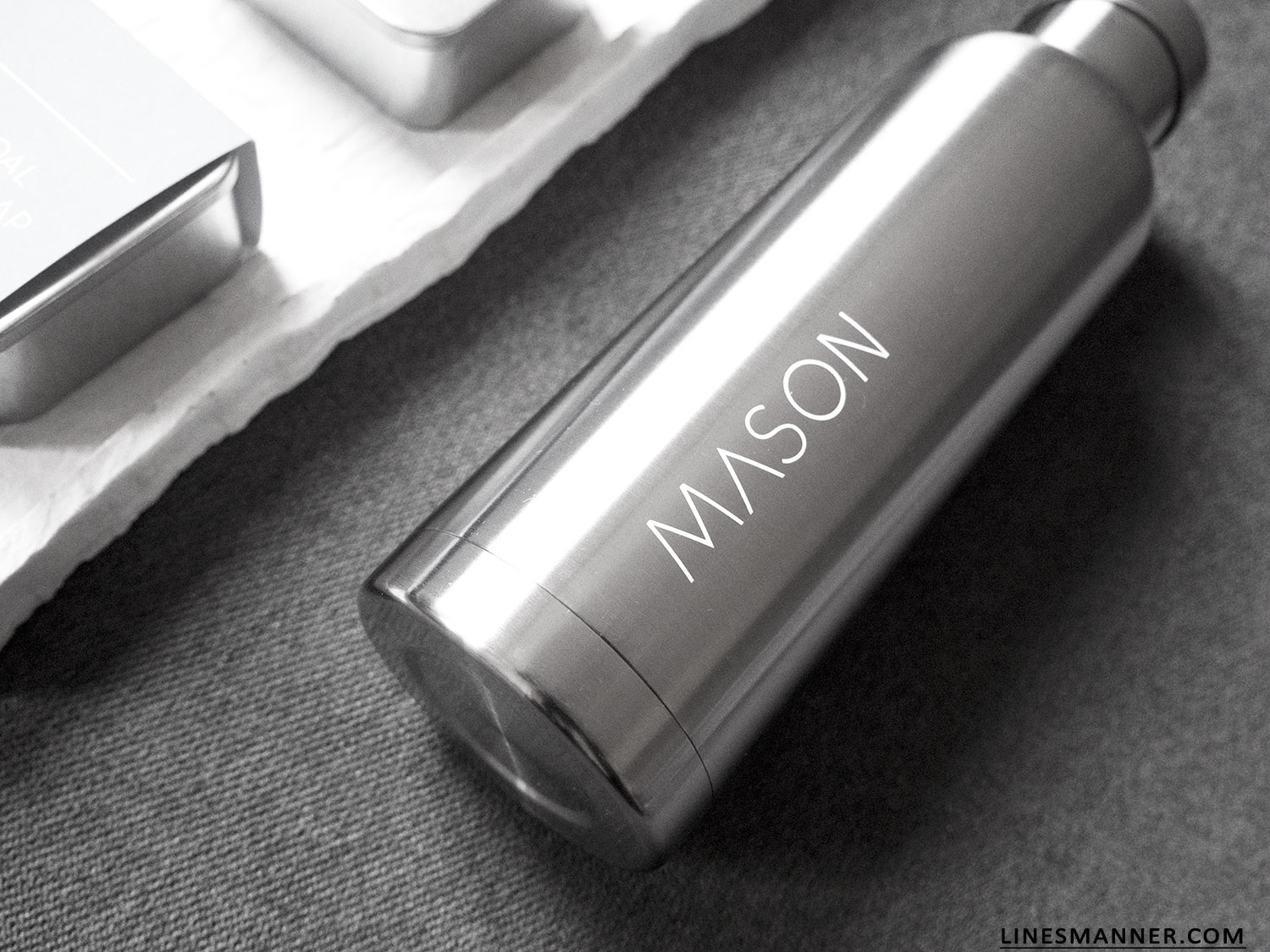 Pack light. Do not burden your mind, let it free. Journey through the air, on earth, or at sea with the bare minimum for a maximum pleasure. Let yourself be accompanied only by the metallic and minimal aesthetic of pure essentials.
Organize, minimize, cover-up with in warm cashmere and cotton, hydrate, detoxify, and remember as you go. And think sustainability.
Natural and Handmade Soaps, sustainable and reuse Bottle, cashmere cotton Travel Blanket x Eye Mask by MASON.