[:en]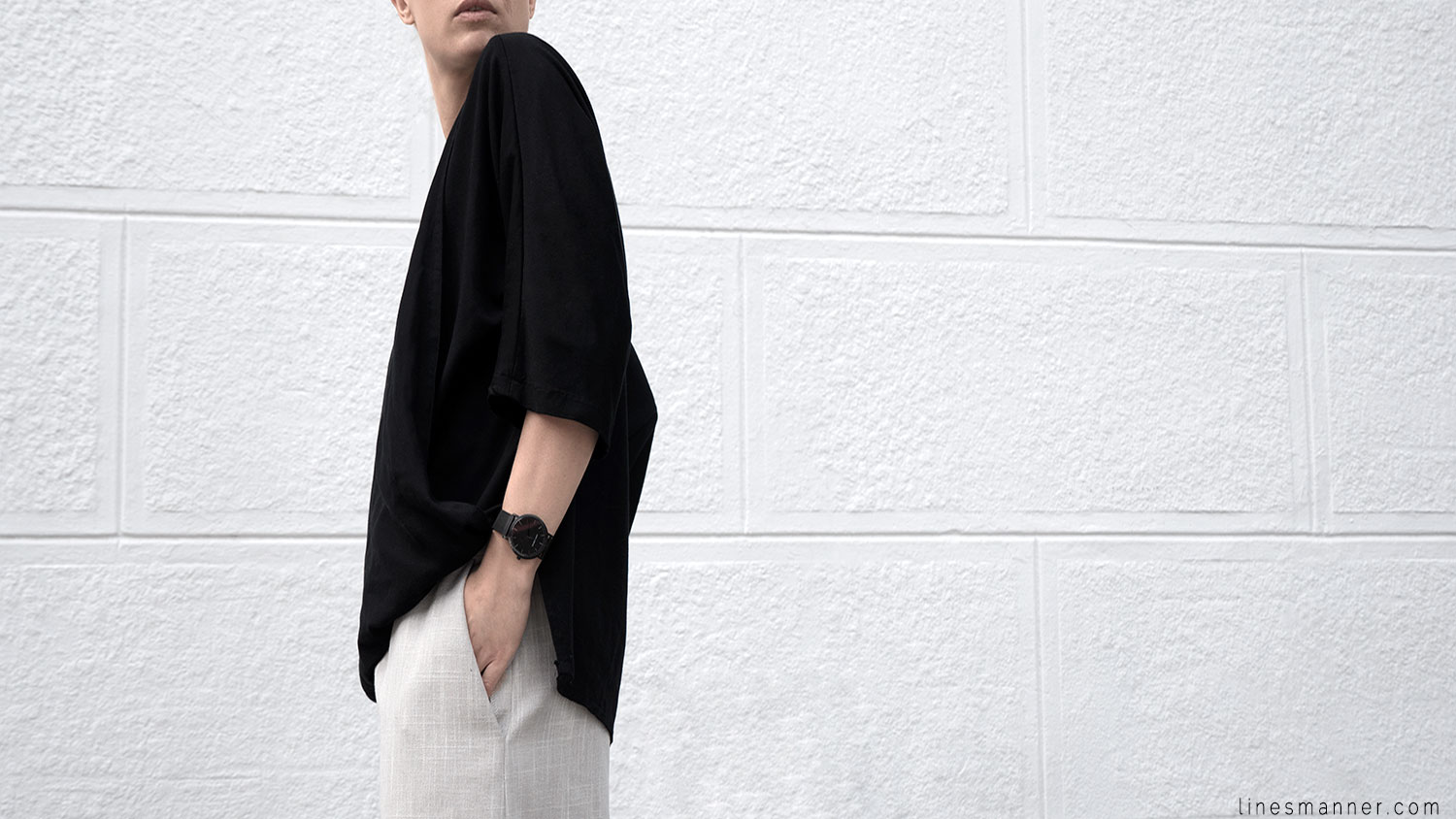 Part I – Culottes – Relax Chic.
Simplicity, neutral palette, play of proportions, cotton versus linen. Where volume, structure, and fluidity intersect. These concepts and elements become eco-fashion in the hands of emerging Canadian brand Coidlyn Wight.
A minimalist and effortless layout, with a hint of modernity.
For additional information, Lines/Manner invites you to visit CW's IG account. <- Shop the items.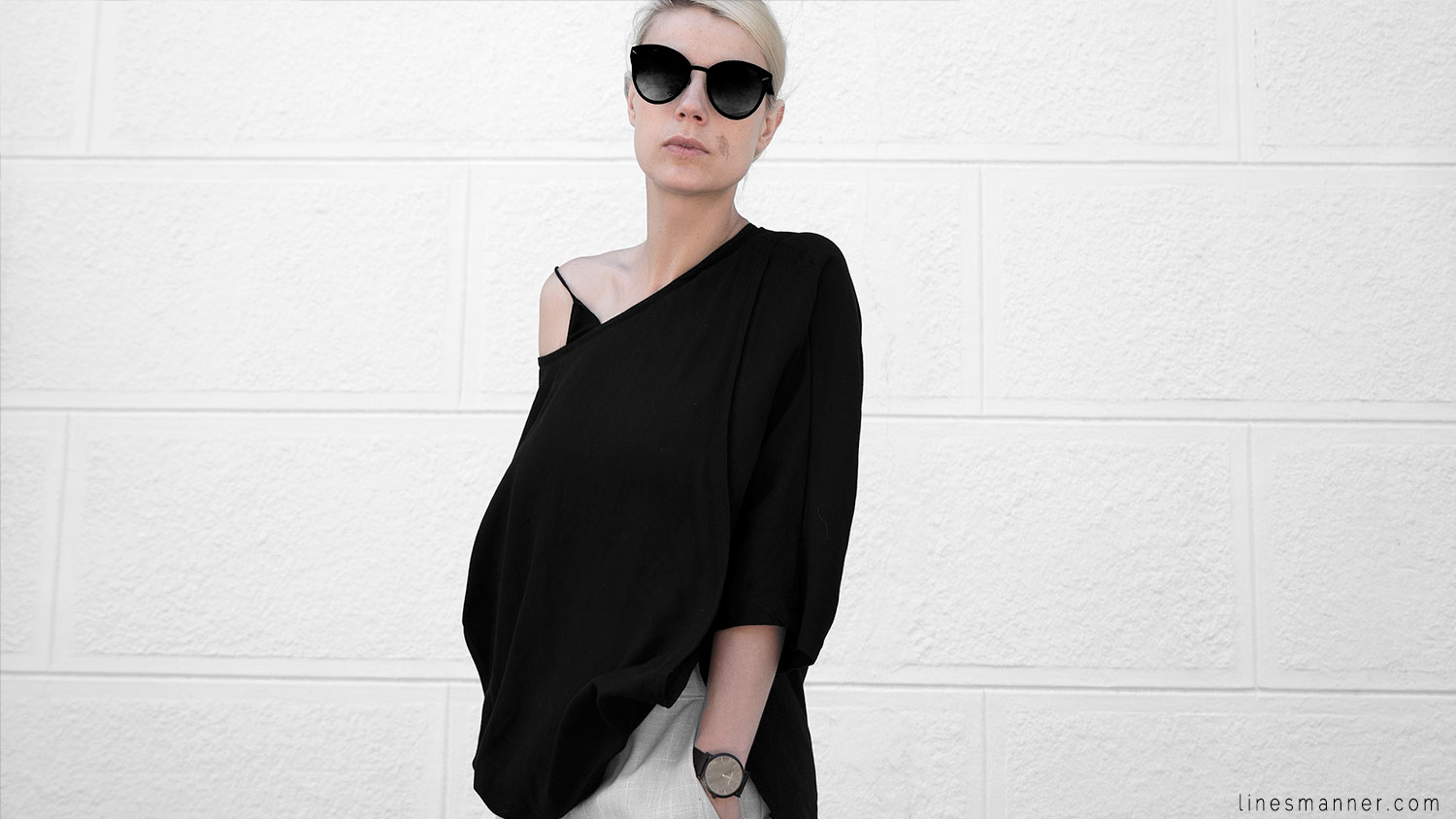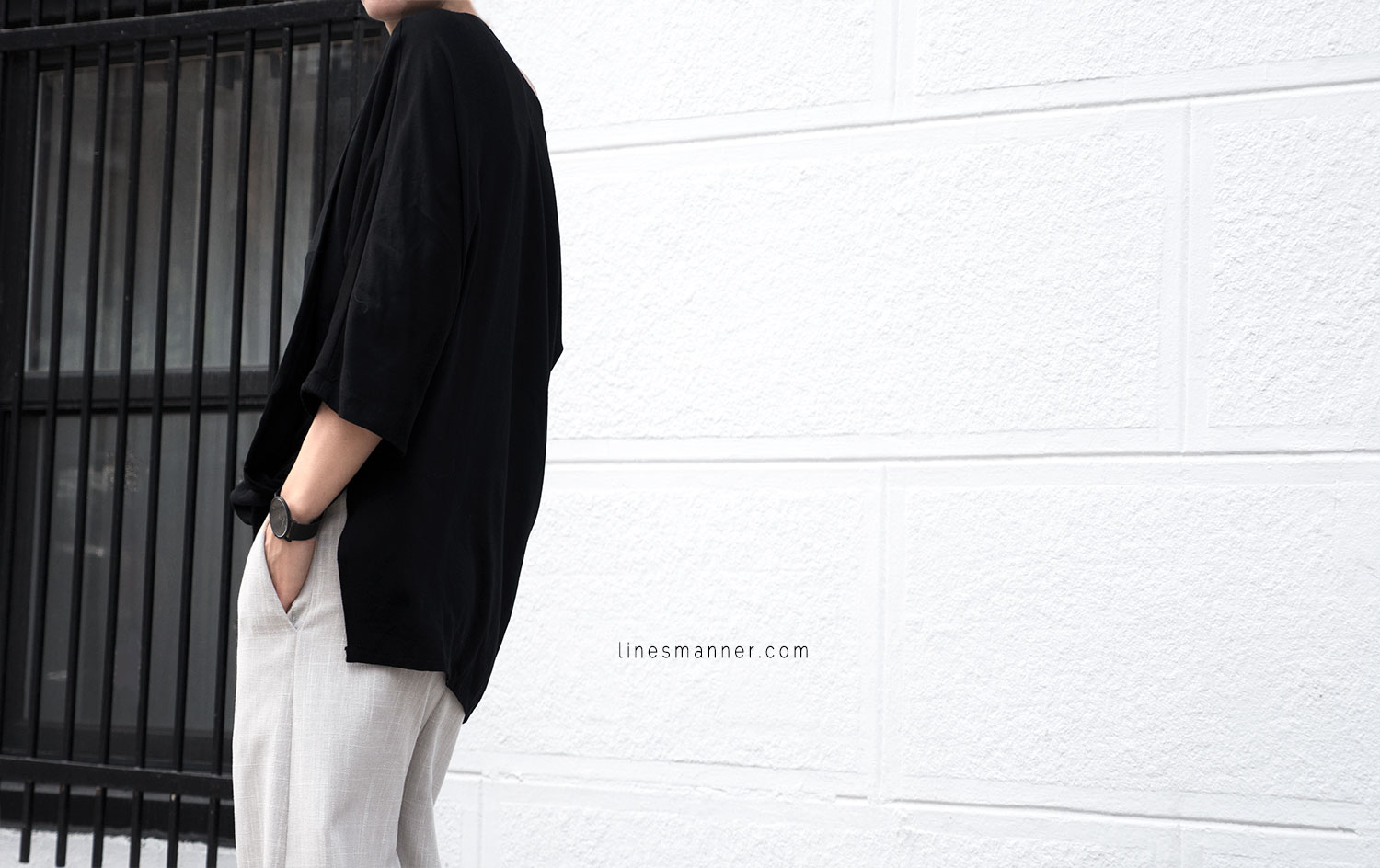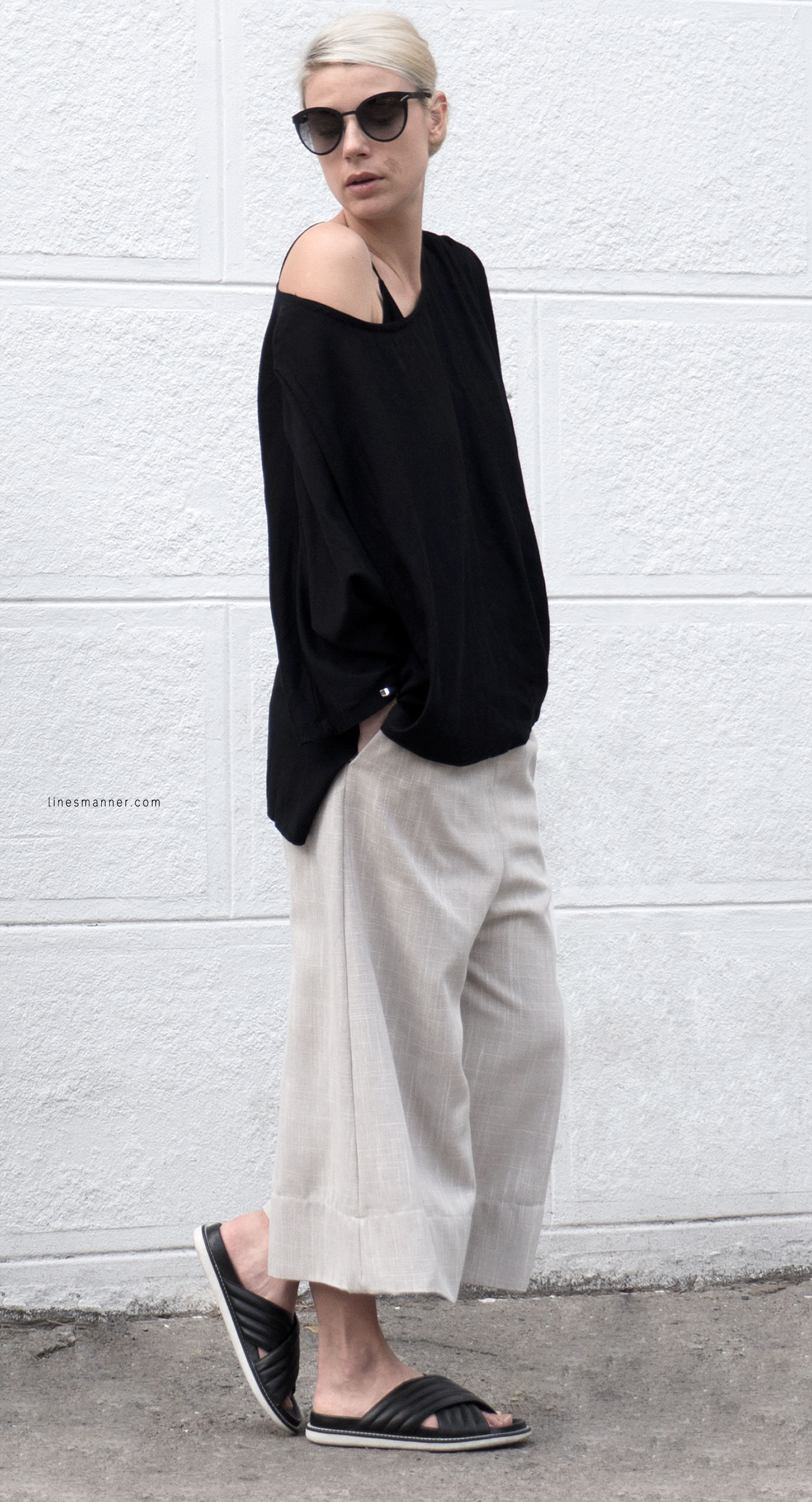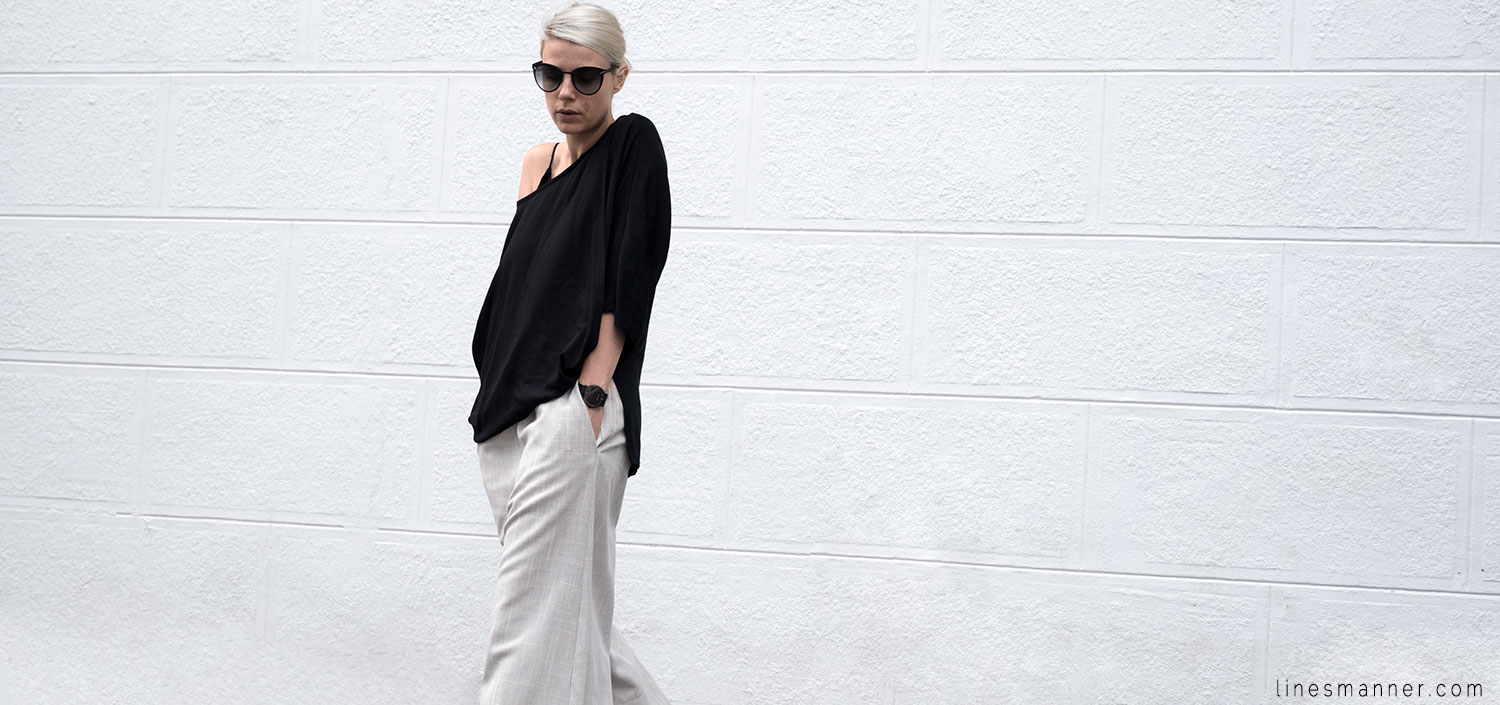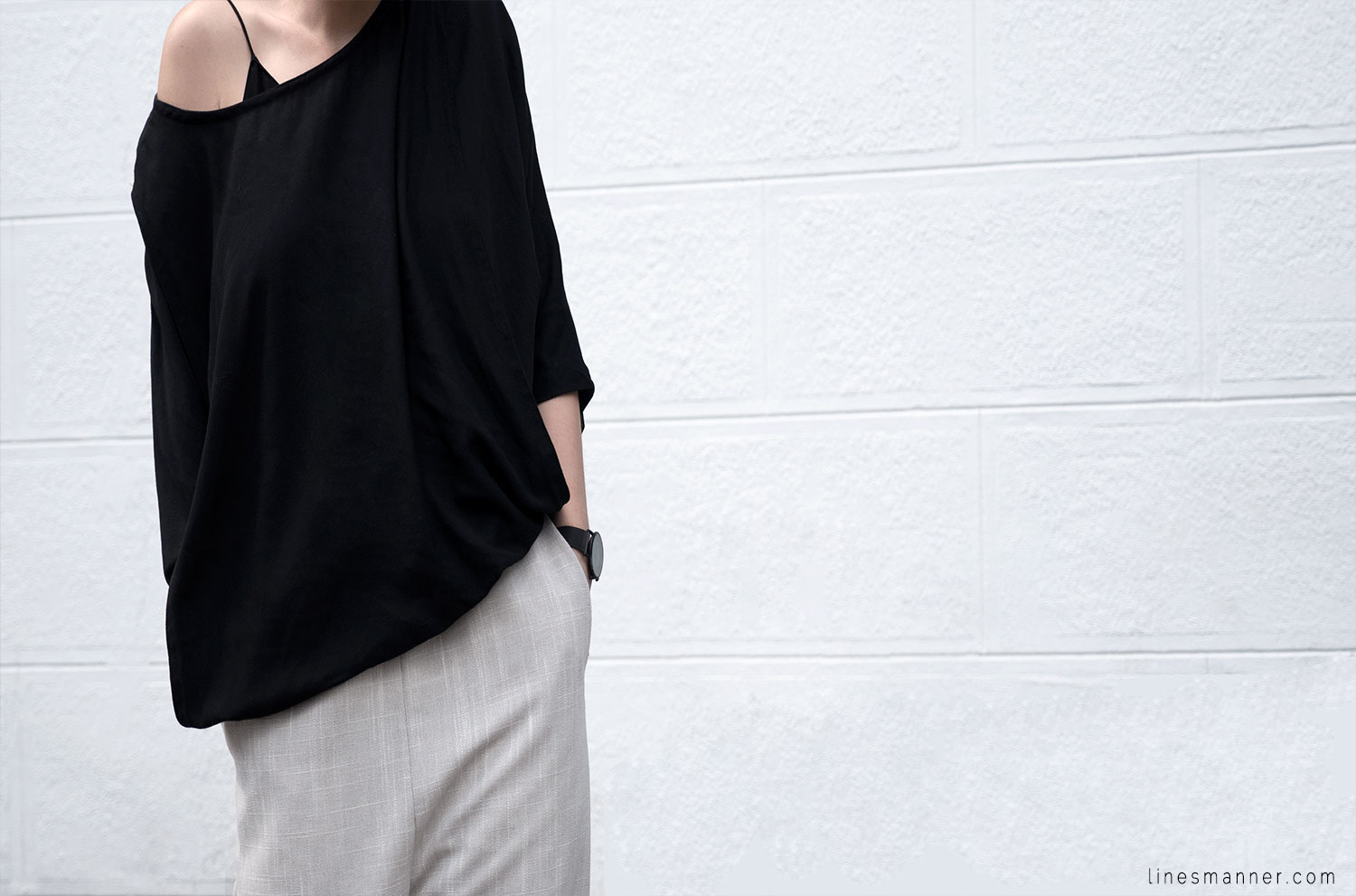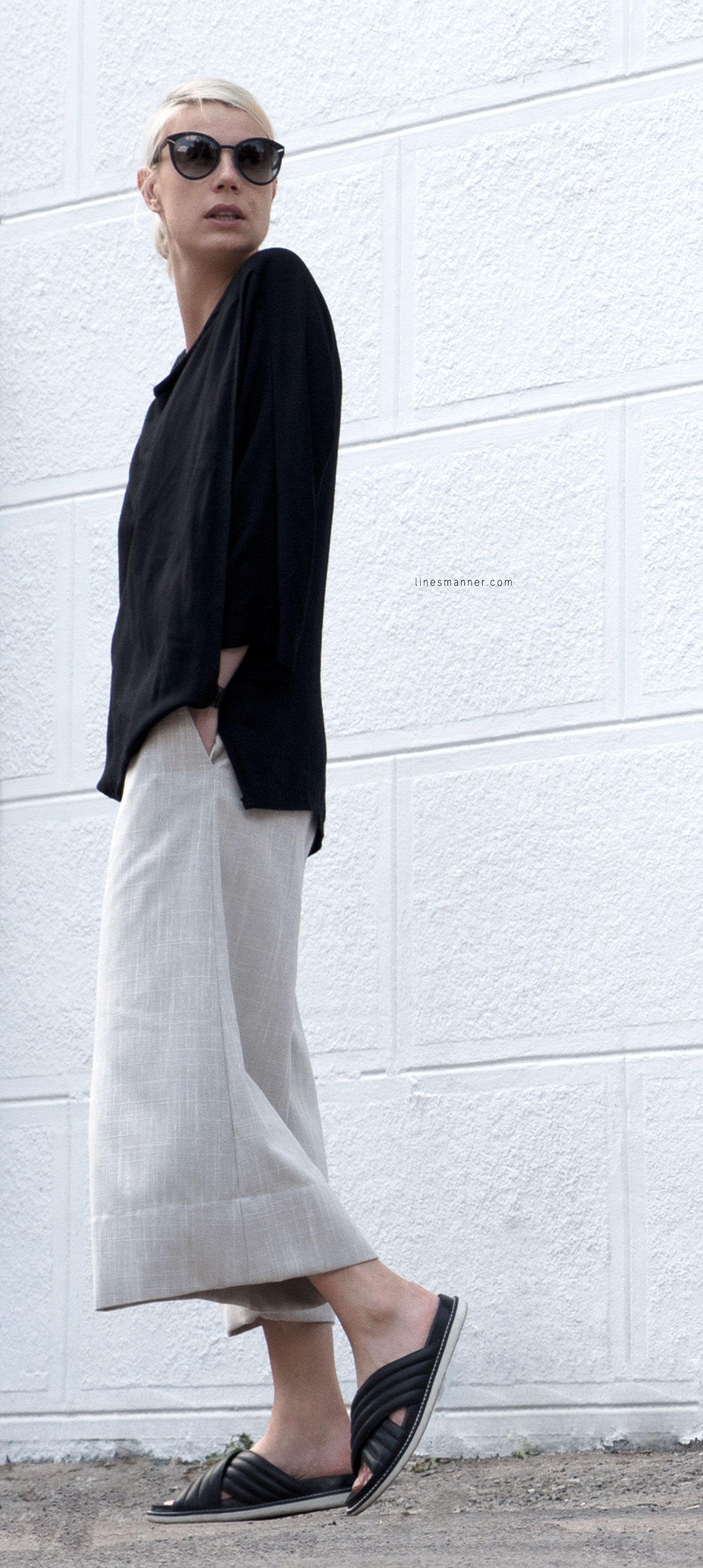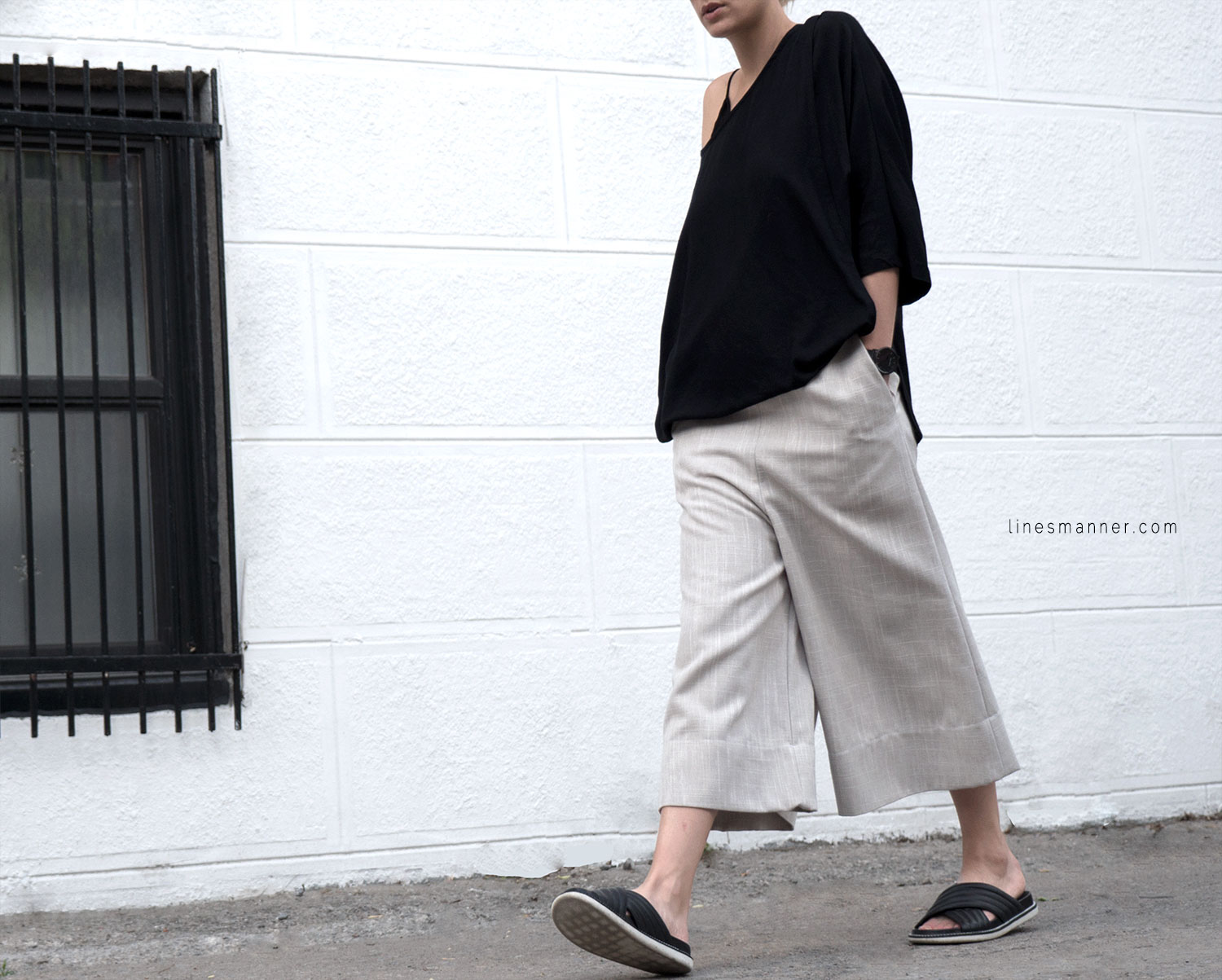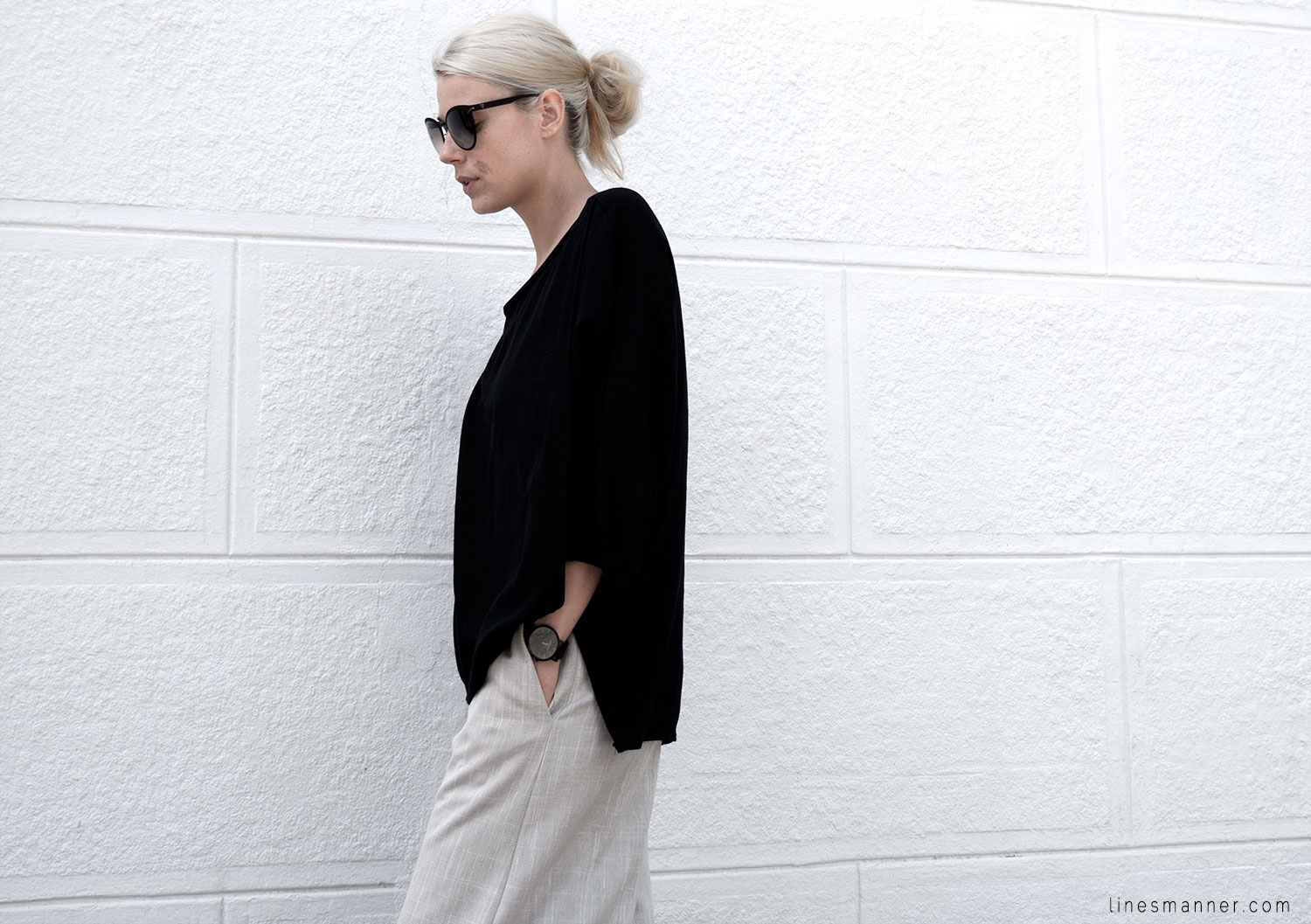 [:fr]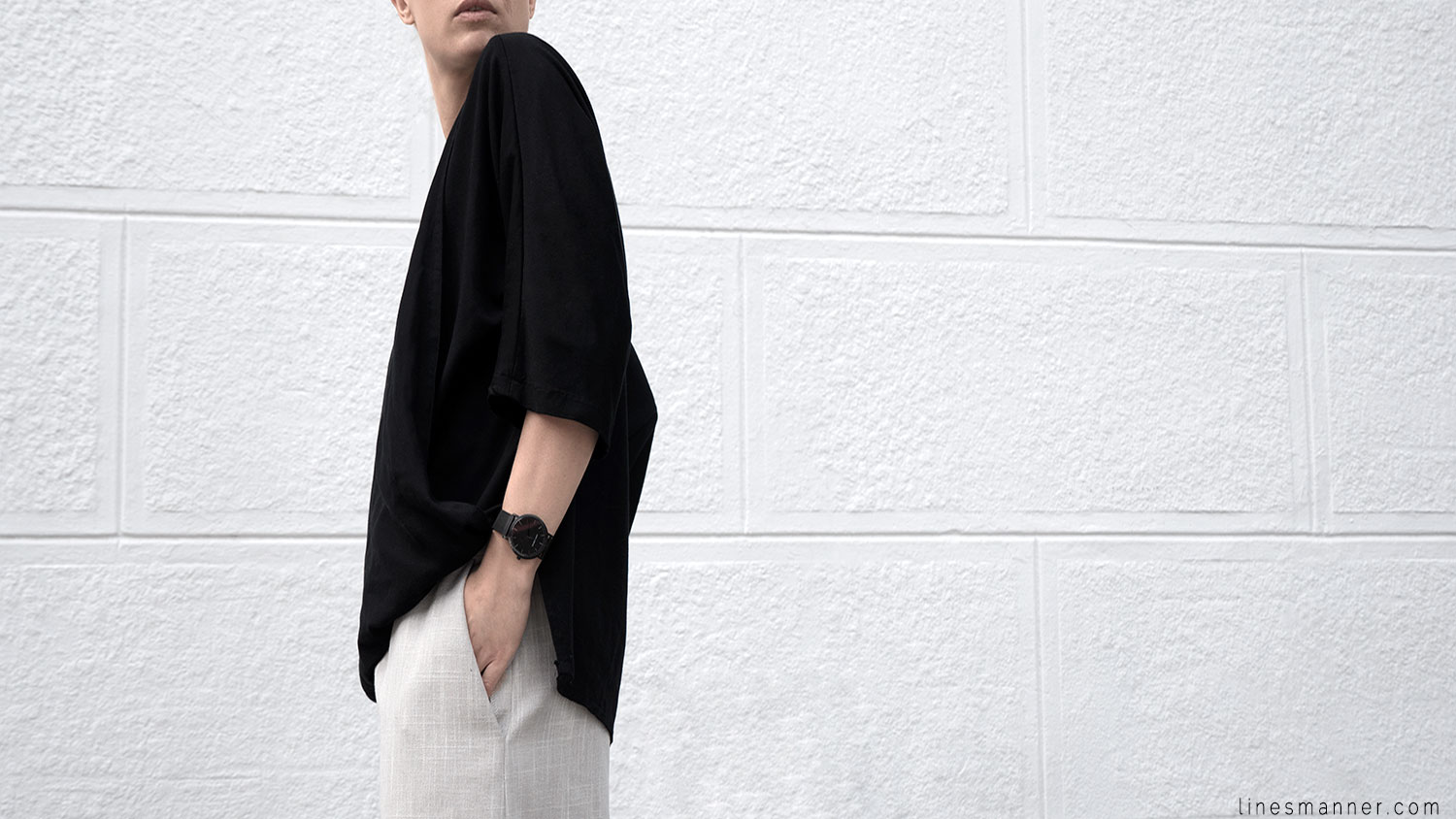 Partie 1 – Relax Chic.
Simplicité, palette neutre, jeu de proportions et confrontation coton/lin. Volume, Structure et Fluidité s'interceptent. Inscrits au travers d'une mode éco-responsable par l'émergeante marque Canadienne Coidlyn Wight.
Agencement d'un thème minimal, décontracte et un semblant moderne.
Pour toutes demandes d'informations et détails supplémentaires, Lines/Manner vous invite à vous diriger sur le compte Instagram CW. <- Shopping des pièces proposées.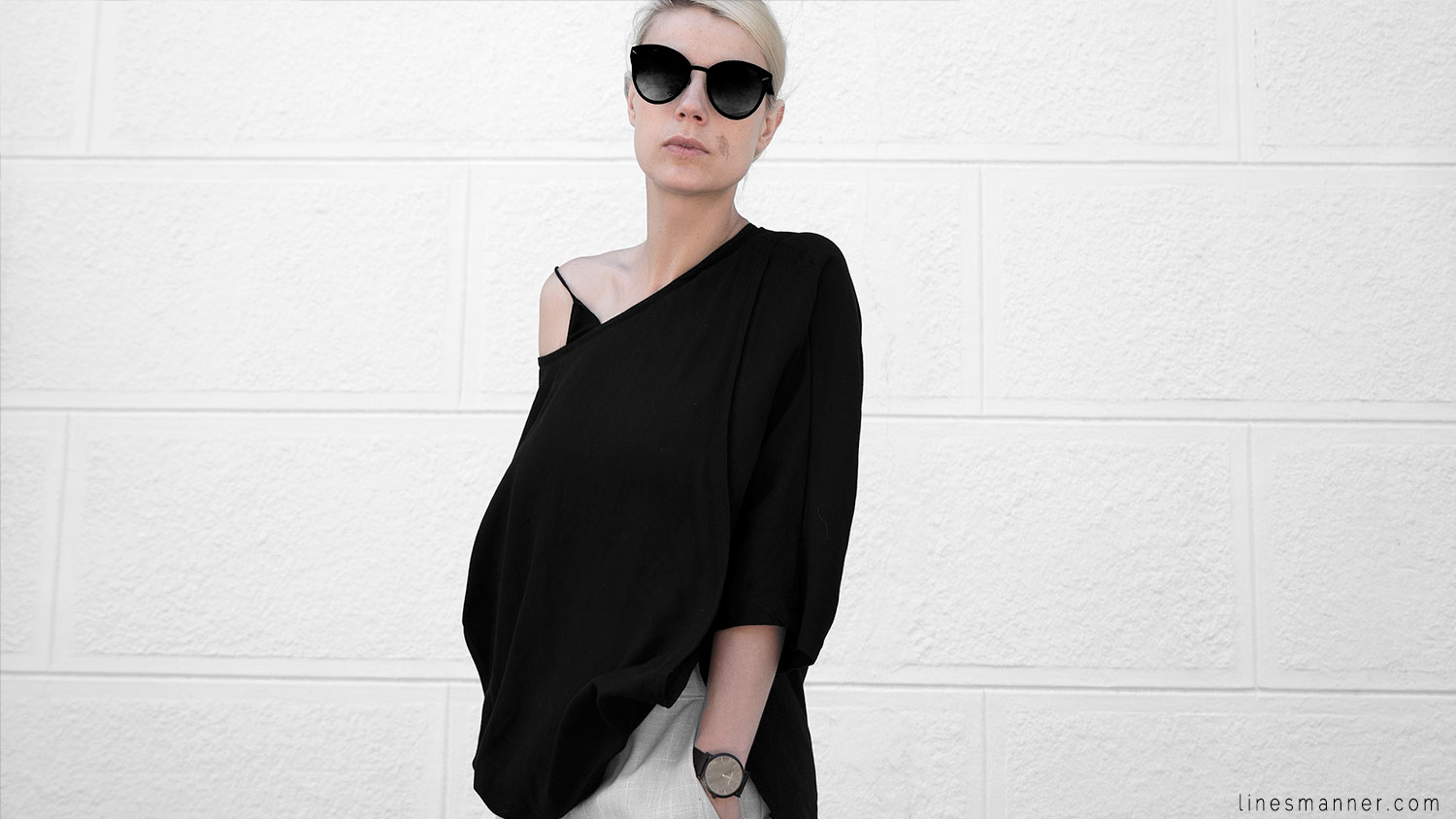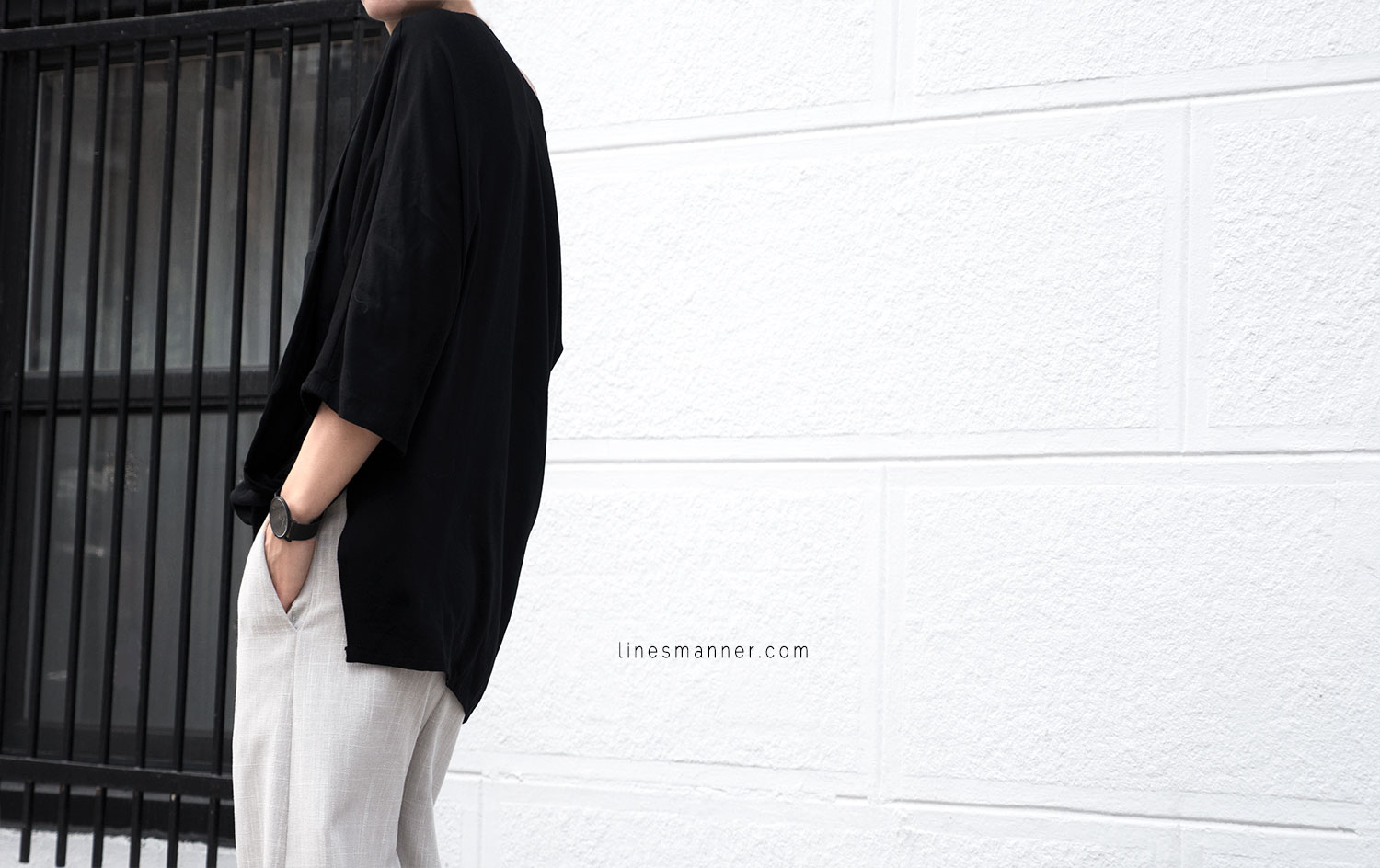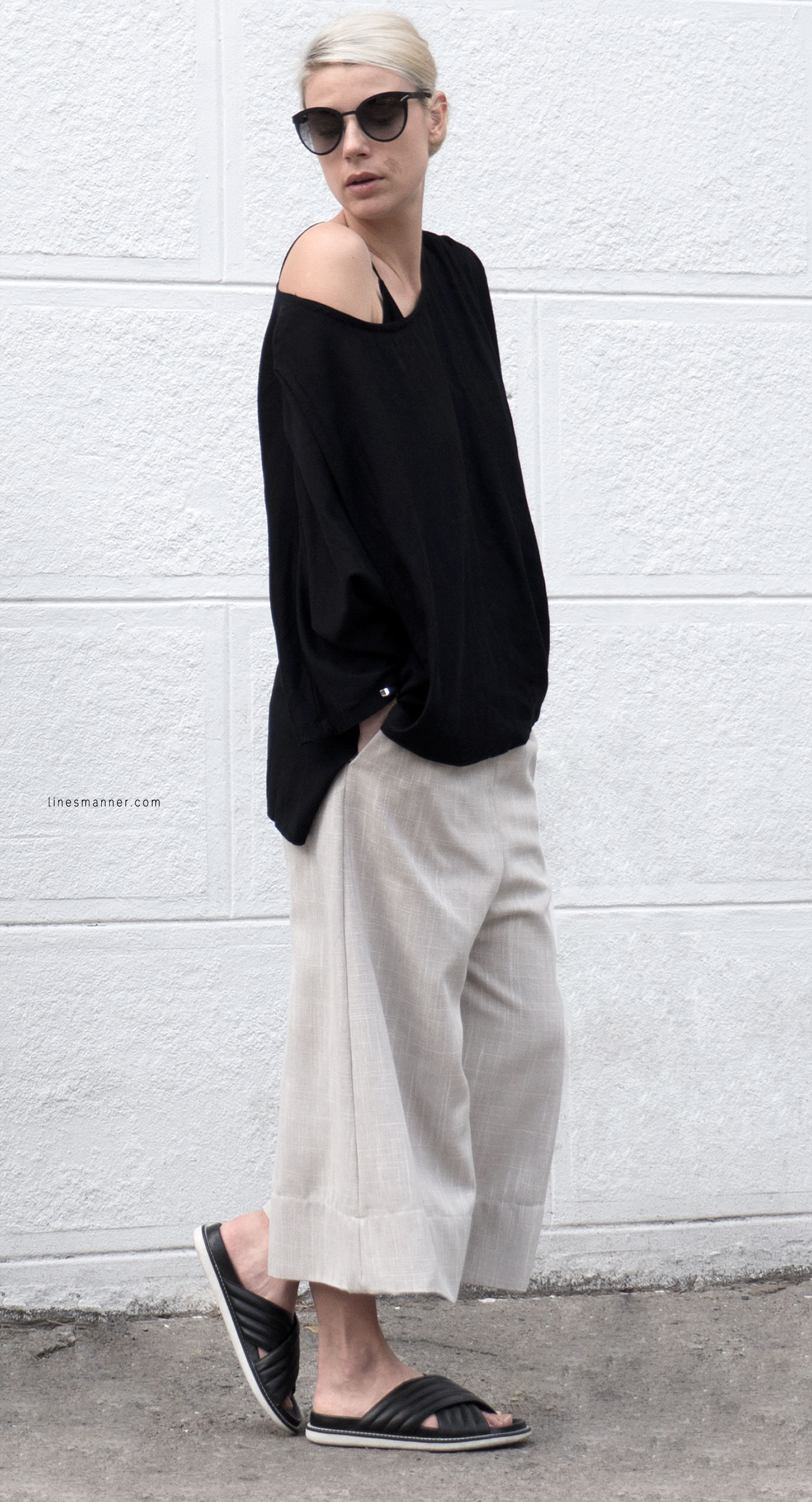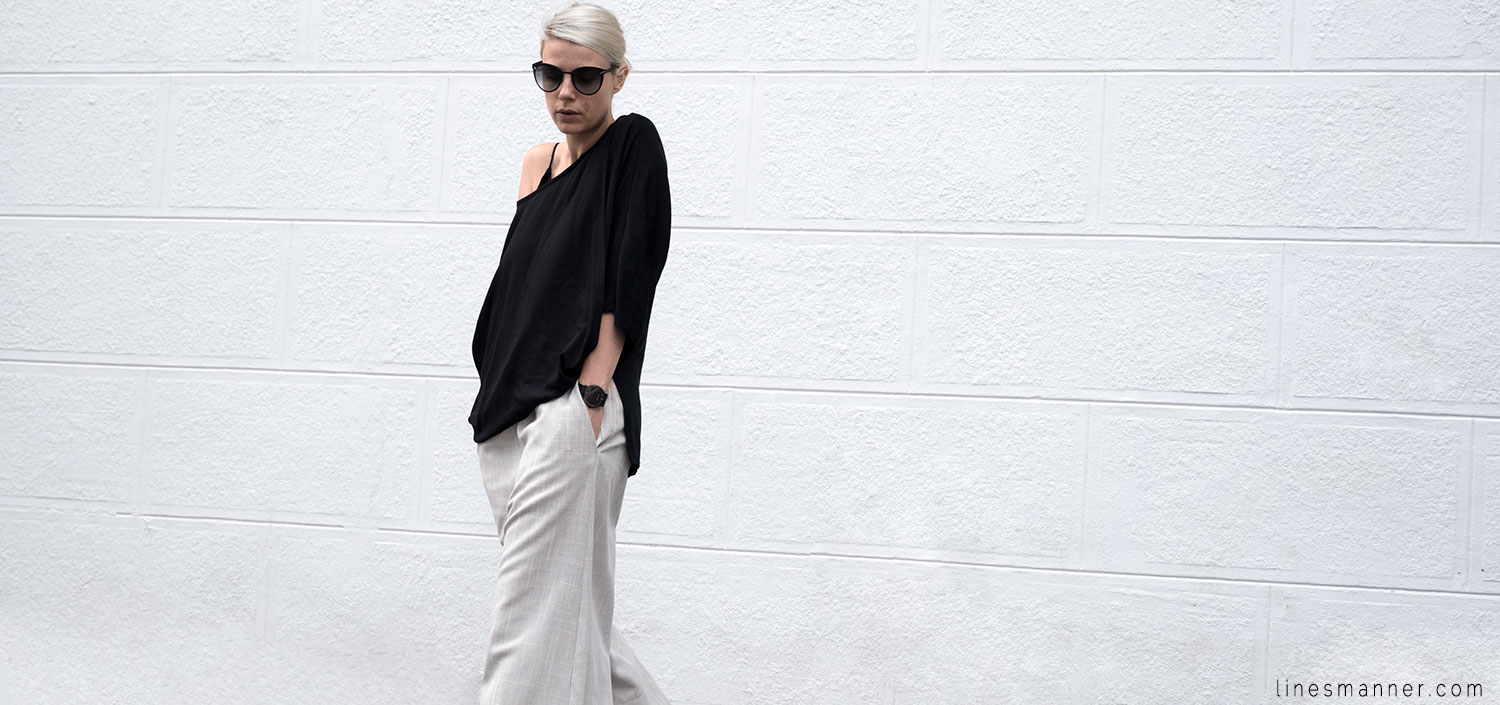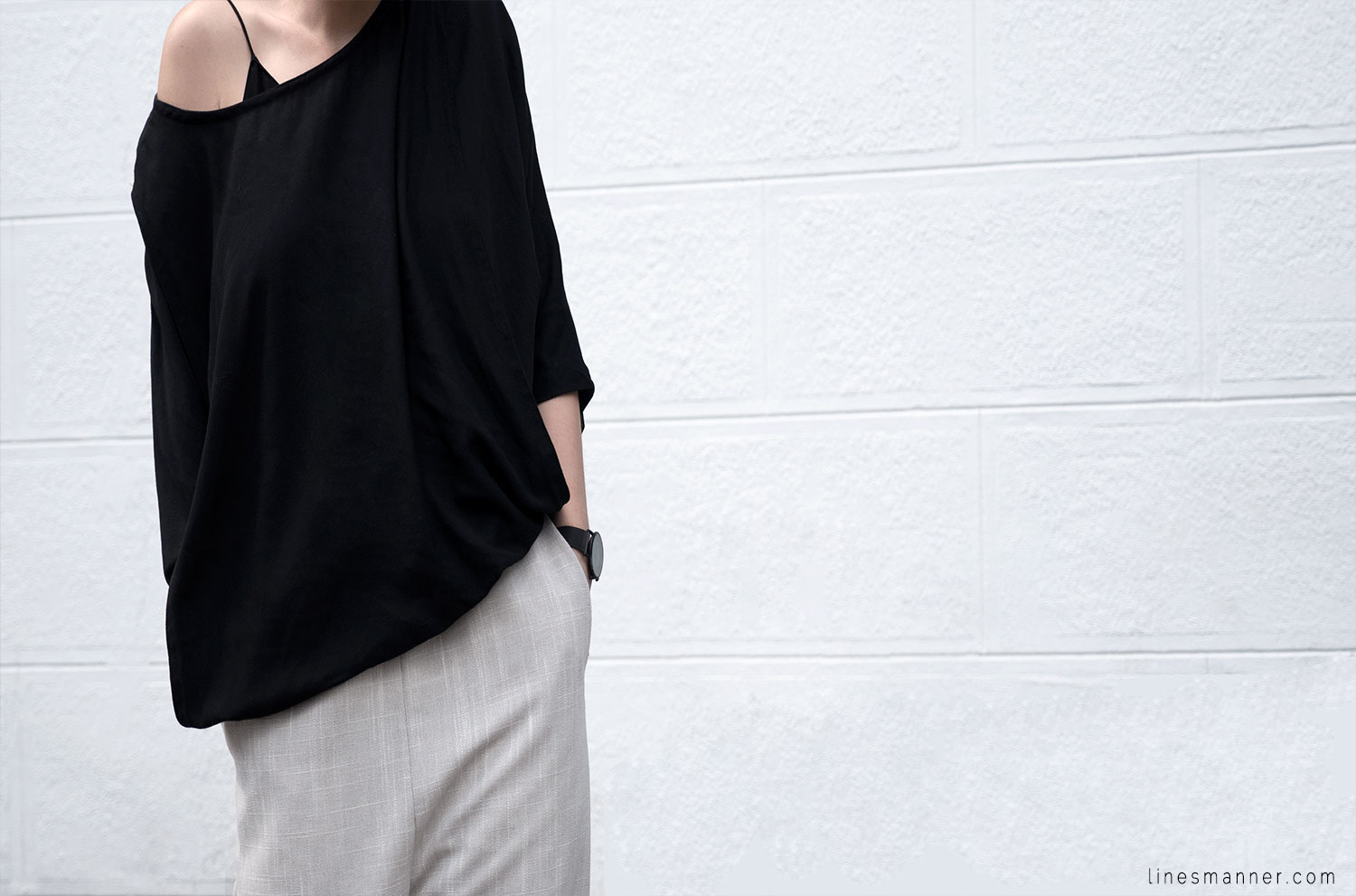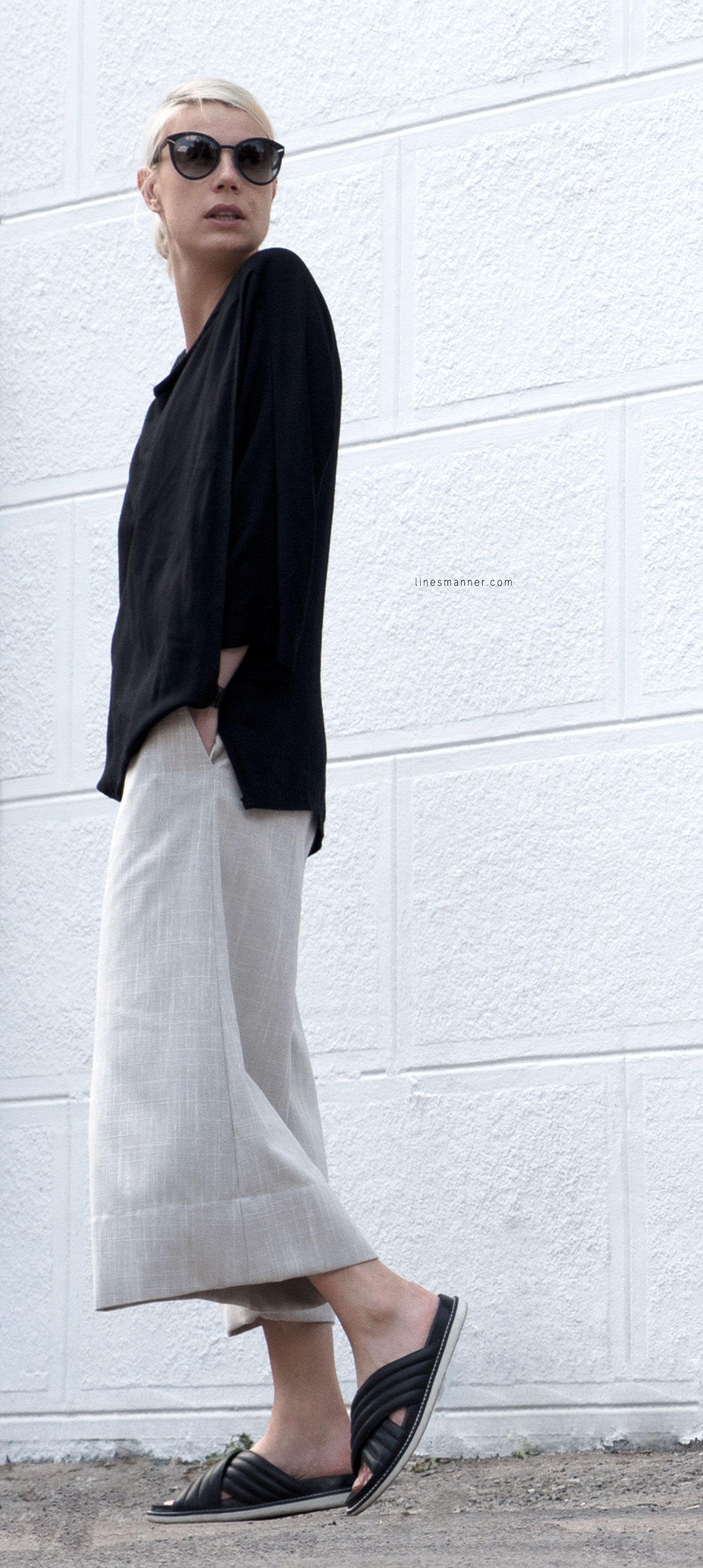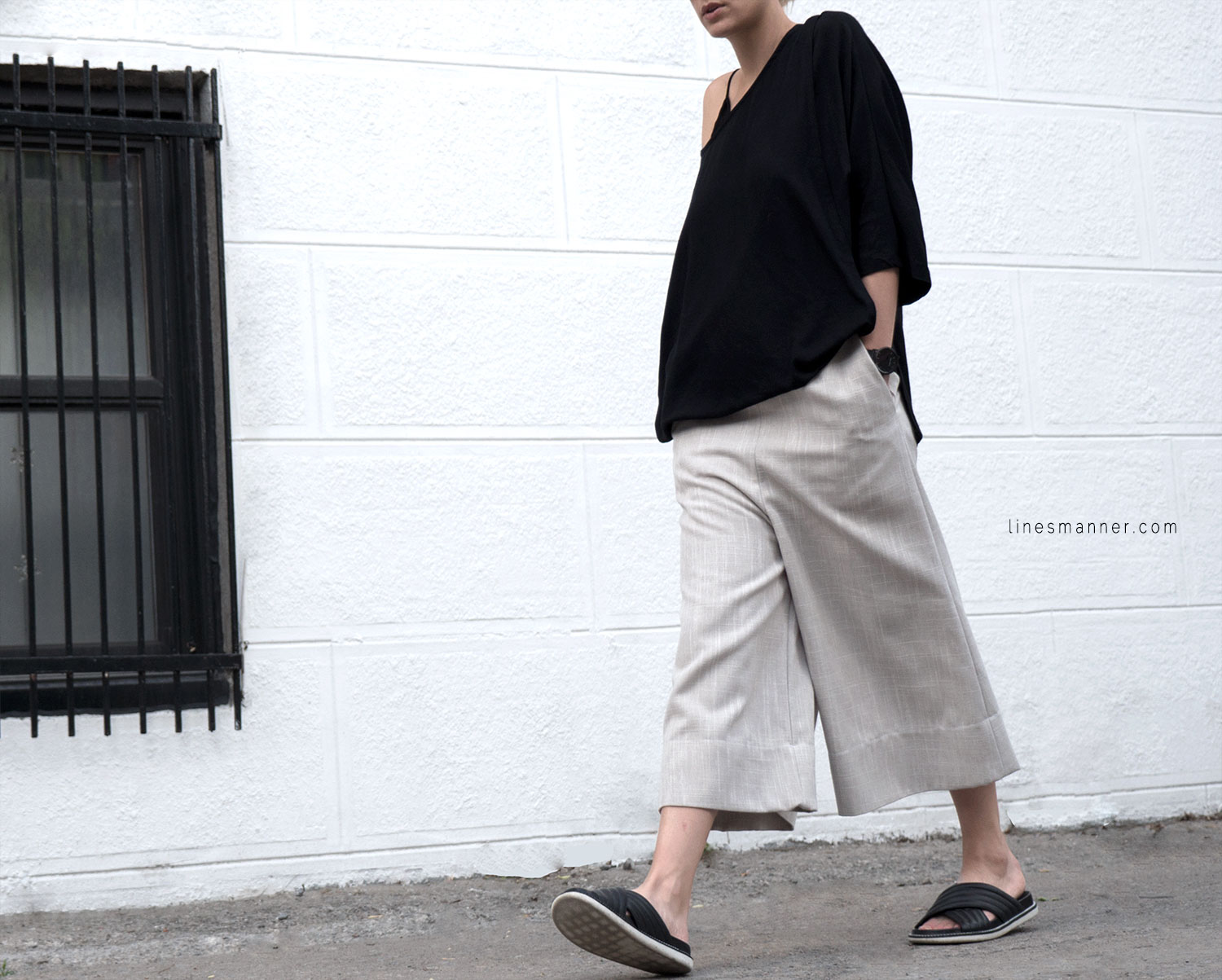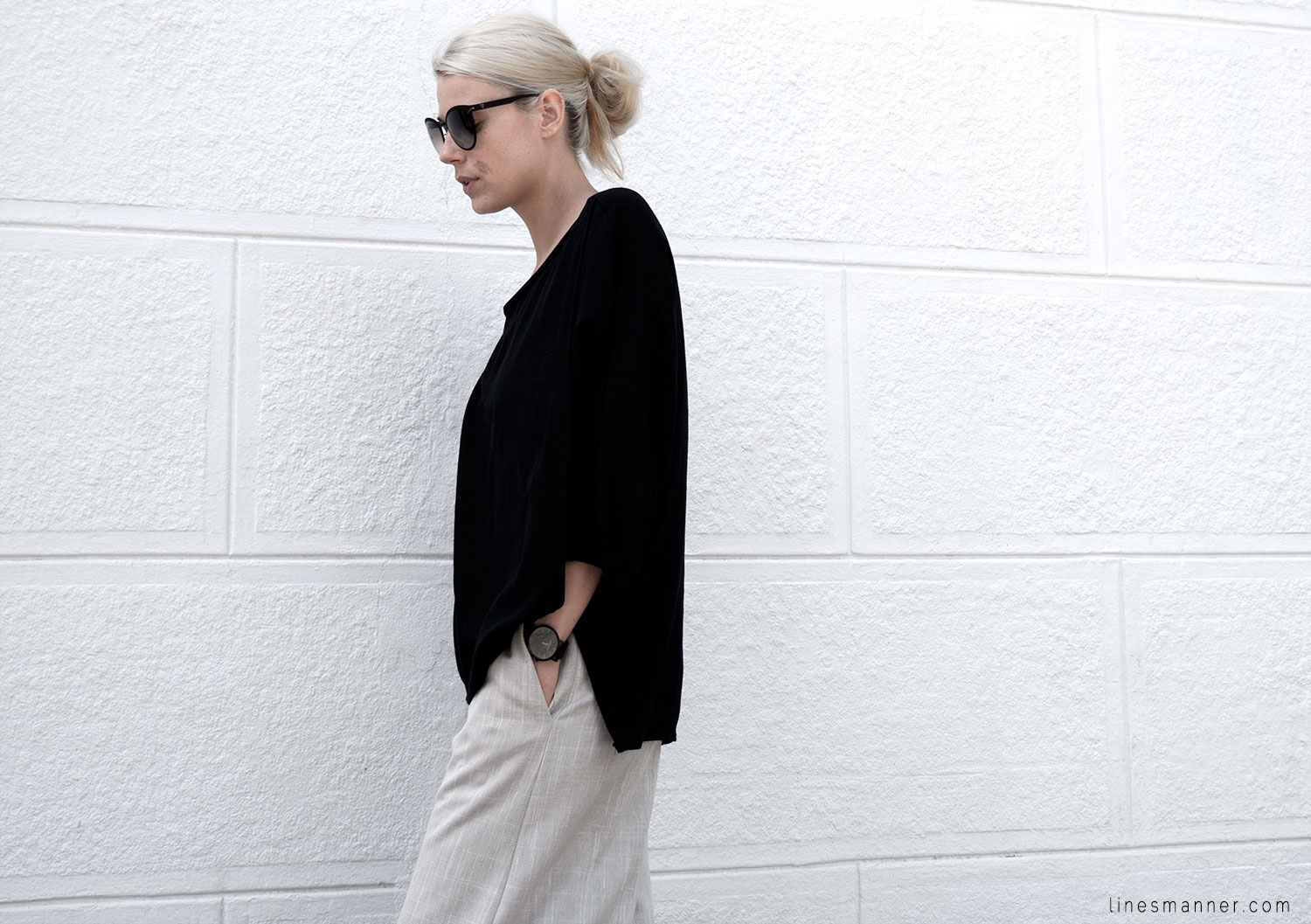 [:]