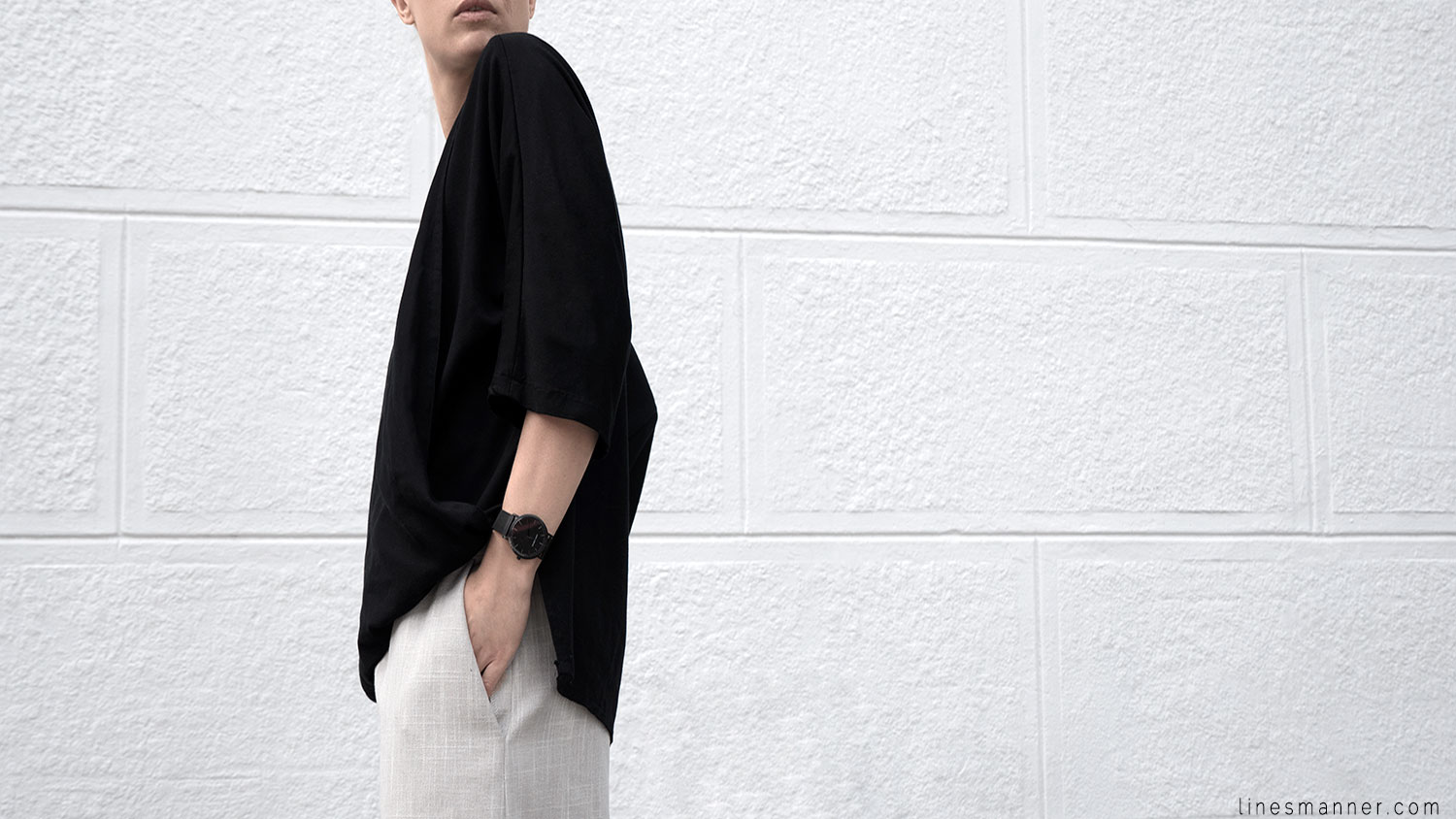 Part I – Culottes – Relax Chic.
Simplicity, neutral palette, play of proportions, cotton versus linen. Where volume, structure, and fluidity intersect. These concepts and elements become eco-fashion in the hands of emerging Canadian brand Coidlyn Wight.
A minimalist and effortless layout, with a hint of modernity.
For additional information, Lines/Manner invites you to visit CW's IG account. <- Shop the items.